From today 18 February RaiPlay offers a cycle of films dedicated to music: here are the titles of the review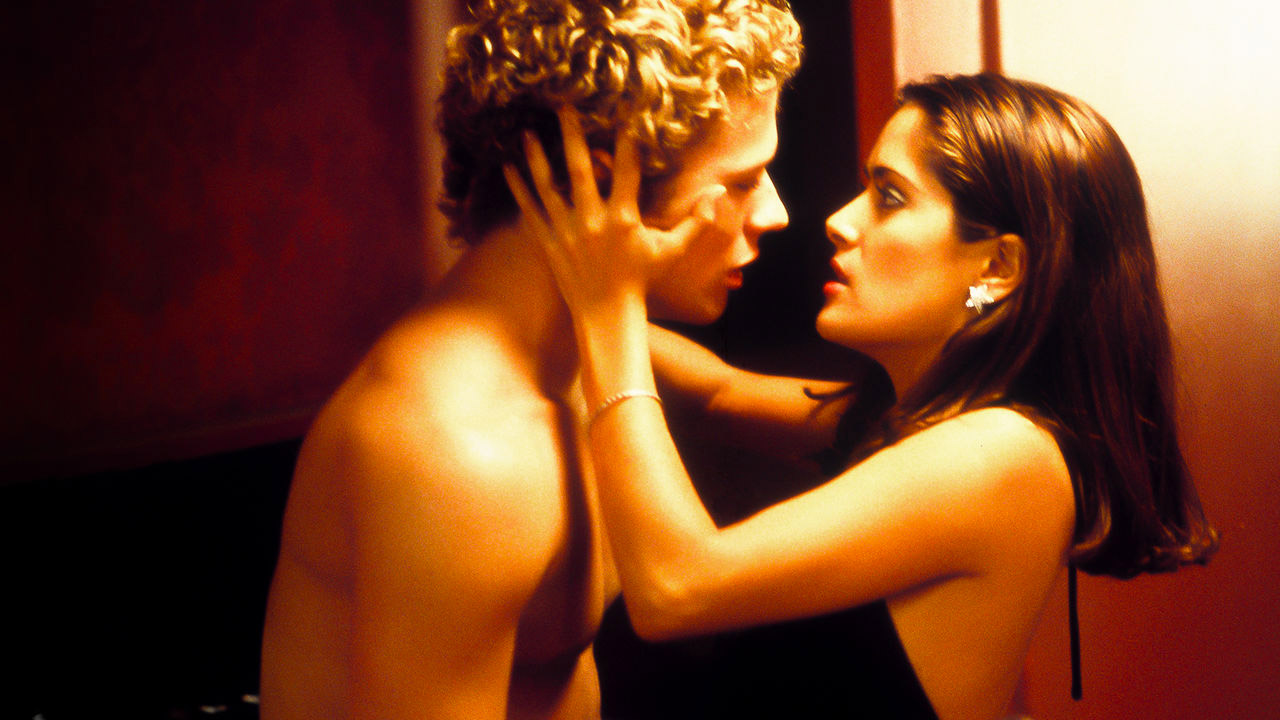 Cinema has never been immune to the charm of music. With Let's
Rock the streaming platform RaiPlay goes all out with an exclusive cycle of films to the rhythm of pop and rock, available starting February 18th. Everything is fine Saturday the platform is enriched with new films, films directed by great directors and with great performers to tell lives transfigured or overwhelmed by music. Stories of characters who, with their songs and their lifestyle, have changed our customs and culture.
It begins with John Carney's Sing Street, a boy from Dublin decides to form a band and set off in search of fortune in London; it continues with two RaiPlay exclusives: Motel Woodstock by Ang Lee, the story of the young Elliot Tiber who runs a motel with his parents in a small town near New York and who becomes one of the organizers of the Woodstock Festival, the rock event that marked the history of music in the late 60s, and Soundtrack for a Revolution by Dan Sturman and Bill Guttentag, history of the American civil rights movement through music.
Then, Gimme Danger by Jim Jarmusch, a documentary film on Iggy Pop and The Stooges. It continues with two other RaiPlay Studio 54 exclusives by Mark Christofer, the life and story of Mike Myers, owner of one of the most famous 70s disco dance venues in New York, and We are the best by Lukas Moodysson, three courageous Stockholm girls decide to start a punk band.
The roundup of films concludes with an absolute premiere, Music by Sia, in which Zu, en route with her family, finds herself the guardian of her teenage sister, a girl with non-verbal autism spectrum disorder, and a premiere, A about Tom Harper's Rose, in which a woman, fresh out of prison and with two dependent children, dreams of becoming a country music star.
A cycle of films that brings together cinema and music through the thousand sounds of transgression and generational rebellion from the 1950s to today.