In theaters from March 9 with Medusa Film, here is the trailer and poster of the Indian family film Last Film Show.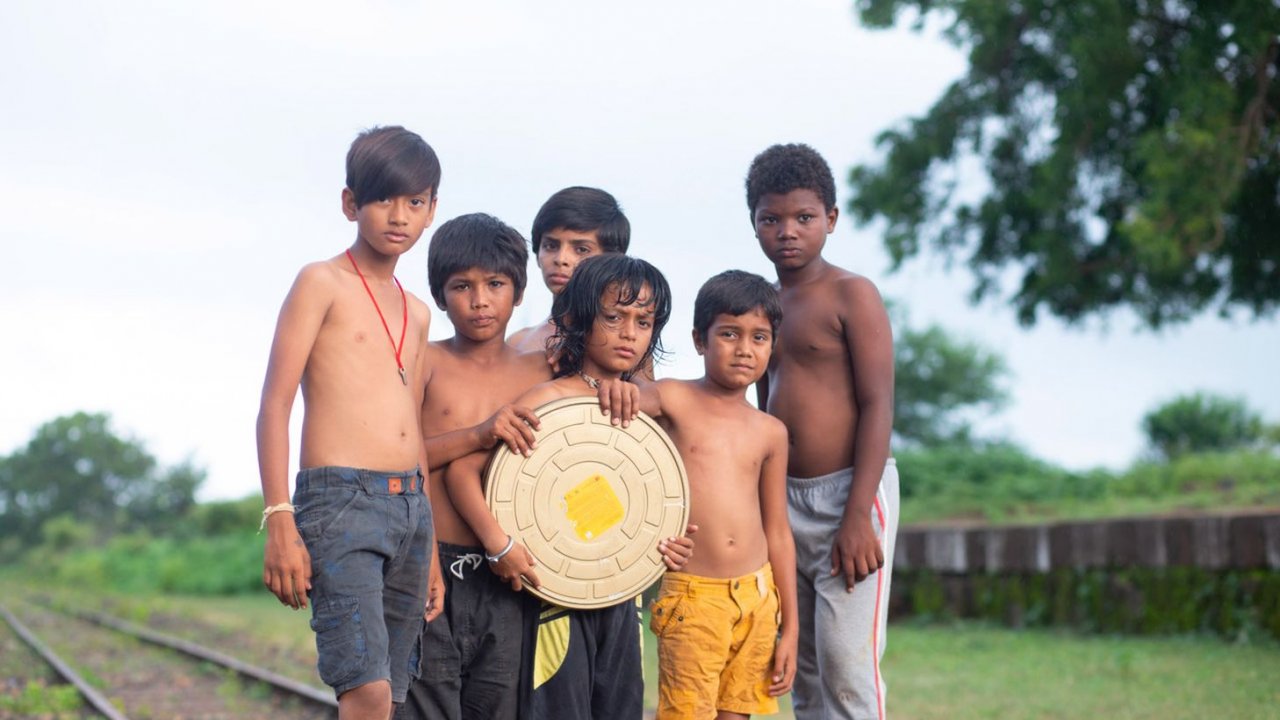 After the warm reception at the Giffoni Film Festival, where it was presented in official selection, Medusa Film brings to Italian cinemas from Thursday 9 March, Last Film Show, directed by the Indian director Pan Nalin and starring the young and talented Bhavin Rabari. Here you are revealed trailer e poster Italian.
Samay is the protagonist of Last Film Show, a modern fairy tale that tells the adventures of a nine-year-old boy captivated by the magic of cinema. Unaware of the difficulties and obstacles that will arise in front of him, Samay will move heaven and earth to pursue his dreams in 35 mm, in a story steeped in memories, with autobiographical notes. Son of a tea seller in a small railway station in rural India and of a loving young mother who knows how to cook divinely, little Samay enters a cinema for the first time and is deeply fascinated by it: in the magic of the images in the dark room , the child understands that everything that happens on the big screen starts from 'light'.
The spell of the cinema takes him to such an extent that, the following days, Samay, instead of going to school, gets on the train and goes back to the cinema until he is kicked out of the theater in a bad way because he doesn't have a ticket. The child does not give up and bribes the cinema projectionist who offers him an exchange: Samai will be able to see the films for free in his projectionist booth in exchange for his mother's delicious cuisine. Thanks to Samay's stories and imagination, even his friends are struck by the magic of cinema to such an extent that they build a rudimentary movie theater away from the eyes of adults. In the end, the intransigent father will understand Samay's love and passion for cinema and will make him leave for the city to study 'light'.
"Let's say Last Film Show is an emotional drama about a poor nobody who has nothing and lives in a remote place. He starts dreaming of achieving something, of becoming someone. I desperately wanted to make a film that celebrated lightness and innocence. (…) I slowly started going back to my roots, thinking about Kathiawad (a region of Gujarat). What was it like growing up there as a child? And especially my many infamous encounters with cinema and its magic" declares Pan Nalin.
Last Film Show will arrive in Italian cinemas from Thursday 9 March distributed by Medusa Film.