The controversial and talked about film with Margot Robbie, Brad Pitt and Diego Calva will arrive soon on Paramount +.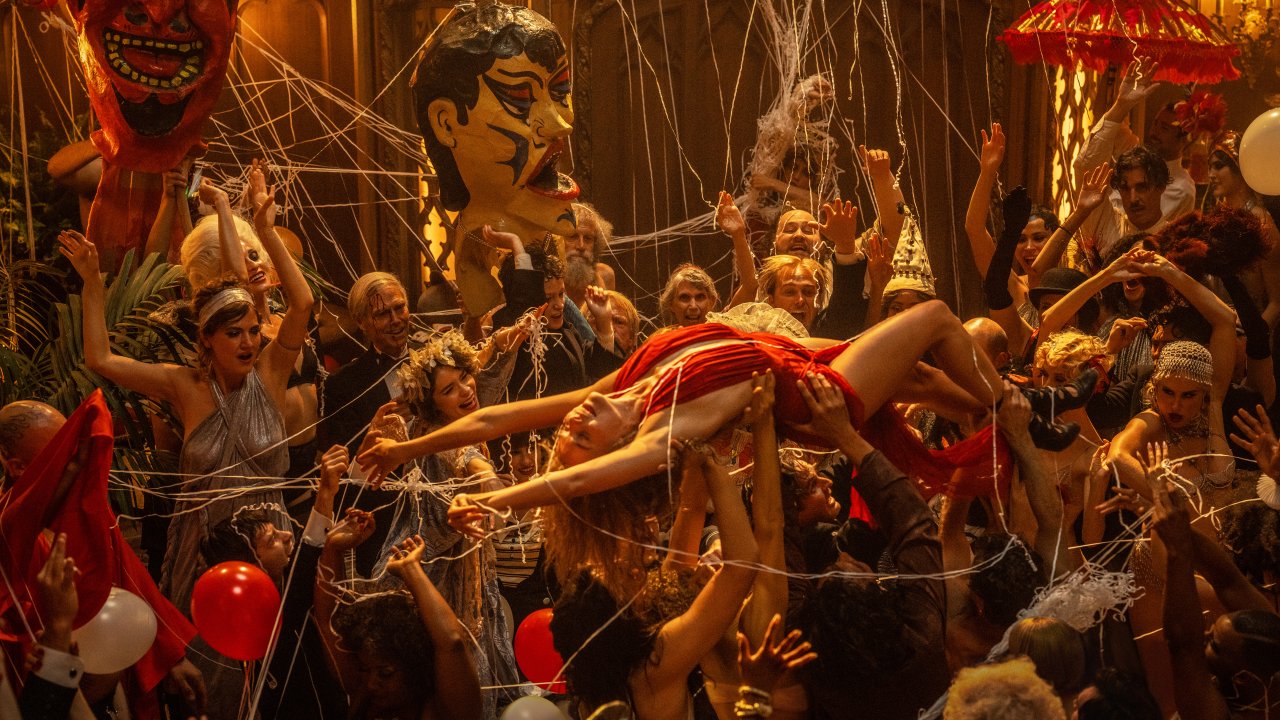 Babylonfilm directed by the young Oscar-winning director Damien Chazellewill come on February 21st on Paramount+ but only for subscribers to the service in Canada and America. At the moment there are no details on the launch window for other countries, including Italy.
The film, which depicted 1920s Hollywood in all its unbridled glory of partying, sex and depravity, literally divided critics and audiences. Babylon was snubbed from the Best Picture list at this year's Oscars, but Damien Chazelle hasn't let the criticism sway him, arguing how anyone can have their own opinion and they're all legitimate.
The numerous nude scenes in the film had shocked Brad Pitt who in a past interview had thus declared: "The first day was kind of shocking, even for me. I was like, 'Wow, wow, we're really doing this. We shot a scene that had a lot of nudity in it, really a lot of it. The first day they were all naked, the second day they were all naked, on the third day they were all still naked. After two weeks of this it was like going to the office."
Babylon: the two most disgusting scenes according to Margot Robbie and Diego Calva
Babylon is an original epic set in 1920s Los Angeles led by Brad Pitt, Margot Robbie and Diego Calva, with an ensemble cast that includes Jovan Adepo, Li Jun Li and Jean Smart. A story of outsized ambition and outrageous excess, it traces the rise and fall of a group of characters during an era of wanton decadence and depravity in early Hollywood.