Exclusively on Mediaset Infinity, the new original format to relive the magic of the UEFA Champions League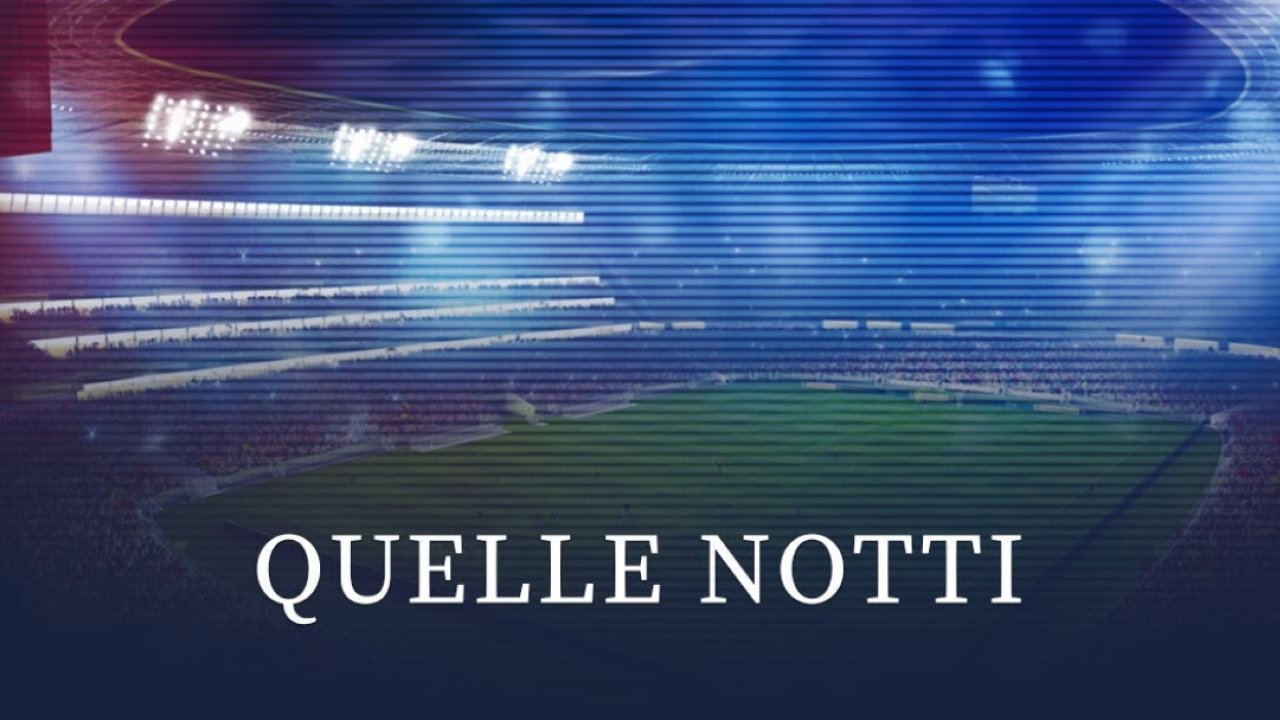 Those Nightsthe new original format that brings back the unique and unforgettable nights of UEFA Champions Leagueis available for free exclusively on Mediaset Infinity.
Those Nights is a journey in installments to rekindle the magic of unforgettable evenings for Italian teams in the UEFA Champions League. A window on history, with indelible memories brought back to life thanks to the SportMediaset archive: original commentary, exclusive interviews and programs of the time. Some nights, indeed… Those Nights are forever.
We start with Milan-Ajax in April 2003, when Carlo Ancelotti's Rossoneri managed to transform a season destined to be forgotten into a historic triumph celebrated on the night in Manchester against Juventus.
Those Nights continues its journey with Real Madrid-Roma in 2002, in which the reigning champions bow to the masterpiece of Francesco Totti and his team.
Then came Mourinho's unforgettable Treble for Inter, who before facing Bayern Munich in the final in Madrid, had to deal with Barcelona and the double confrontation with Chelsea: from that night in London, the Nerazzurri put on a victory after another until the greatest triumph of the Massimo Moratti era.
In 2017 it was Massimiliano Allegri's Juventus that imposed itself on the great Barcelona of the Messi-Suarez-Neymar trident thanks above all to the feats of a young Paulo Dybala.
And that's not all, because the new Mediaset Infinity format will accompany all the final stages of the UEFA Champions League, with other unmissable episodes. Here you will find the presentation clip uploaded to Mediaset Infinity.