New advances would give for certain the presence of Robert Pattinson's Batman in the Penguin origin series.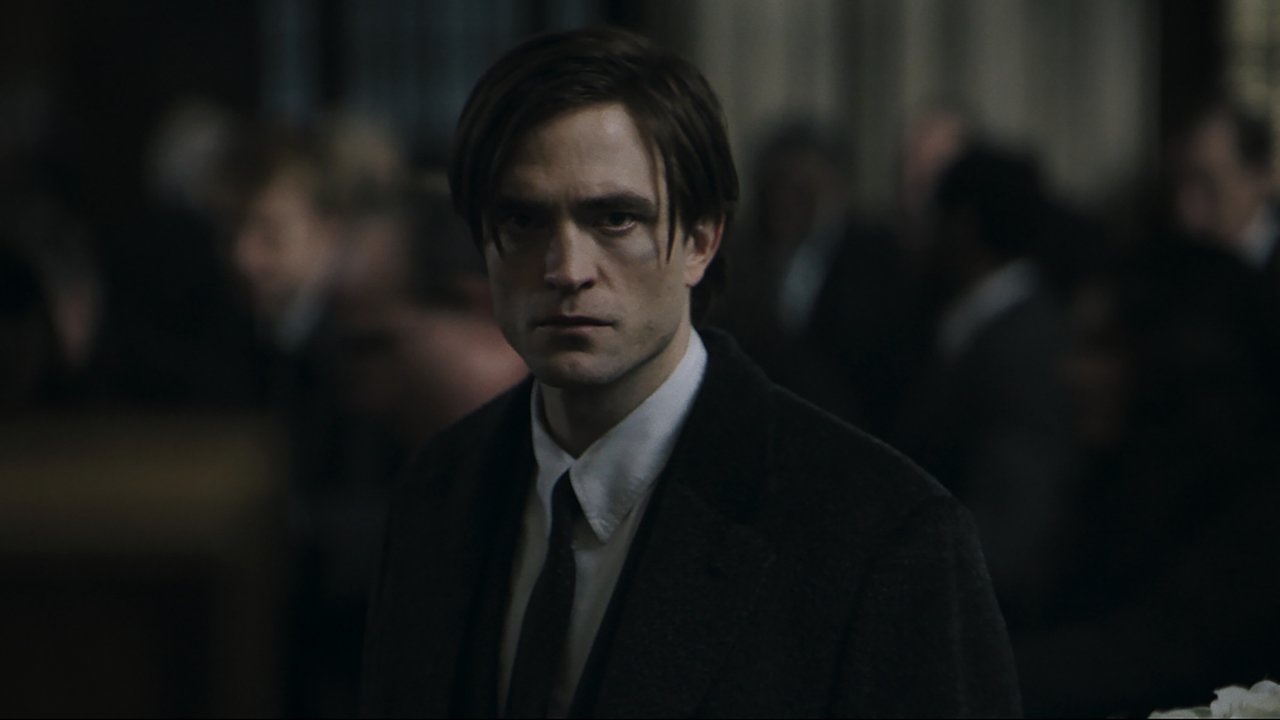 The Penguinthe serie spinoff of HBO Max centered on the Penguin of Colin Farrell, aka Oswald Cobblepot, could foresee the presence of the Batman in Robert Pattinson.
As anticipated, the Penguin series will take place immediately after the end of The Batman and temporarily before the events of the second film. The Penguin will expand the universe created by Matt Reeves on the small screen and will be written by Lauren LeFranc establishing "Oz" as the great villain of Gotham City in view of the upcoming Continuation. When the series was first announced, it was said that an appearance by Batman himself was unlikely, but plans have apparently changed.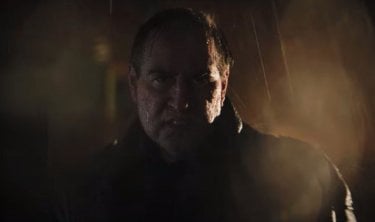 Robert Pattinson may reprise his role as Bruce Wayne/Batman for the show, Jeff Sneider revealed on the Hot Mic podcast. In that case it's possible that the space limited to the character is reduced, but the presence of him in the series seems like a very smart move by DC.
The Batman 2, Joker: Folie à Deux, here's how they will tie into the new DC Universe
A Penguin-focused story might work without the bat, but Pattinson's vigilante might drop by to keep an eye on the burgeoning riminal in Gotham City's undergrowth.
The Penguin (working title) will also star Cristin Milioti, Rhenzy Feliz, Michael Kelly, Shohreh Aghdashloo and Deirdre O'Connell. Millioti is believed to be playing Sofia Falcone, but we don't have any details yet on her other roles. The first season of the series will consist of 8 episodes.
No premiere date has been set, but we do know that The Batman sequel will hit theaters in October 2025.