We are getting closer and closer to the final of MasterChef, the Sky cooking show that fascinates many Italians every Thursday. The tests become more difficult not only for cooking techniques, but also for pronunciation. Thus, the episode begins with the aspiring chefs called to cook the amuse-bouche, i.e. the small starter bite served in starred restaurants. Basically, do you remember the nice packets of bread sticks at the center of the table while waiting for the appetizer? Here, imagine the gourmet version of breadsticks and you have understood the concept of amuse-bouche which from now on will be called mushmush because in the magical world of ignorant report cards there are no French terms (even if I didn't take out the mortgage but I bet on plane tickets).
At MasterChef there is no Crippa for cats, so let's not waste time and immediately move on to the votes of the eighth evening of the Sky Italia cooking show
Hue – Vote 6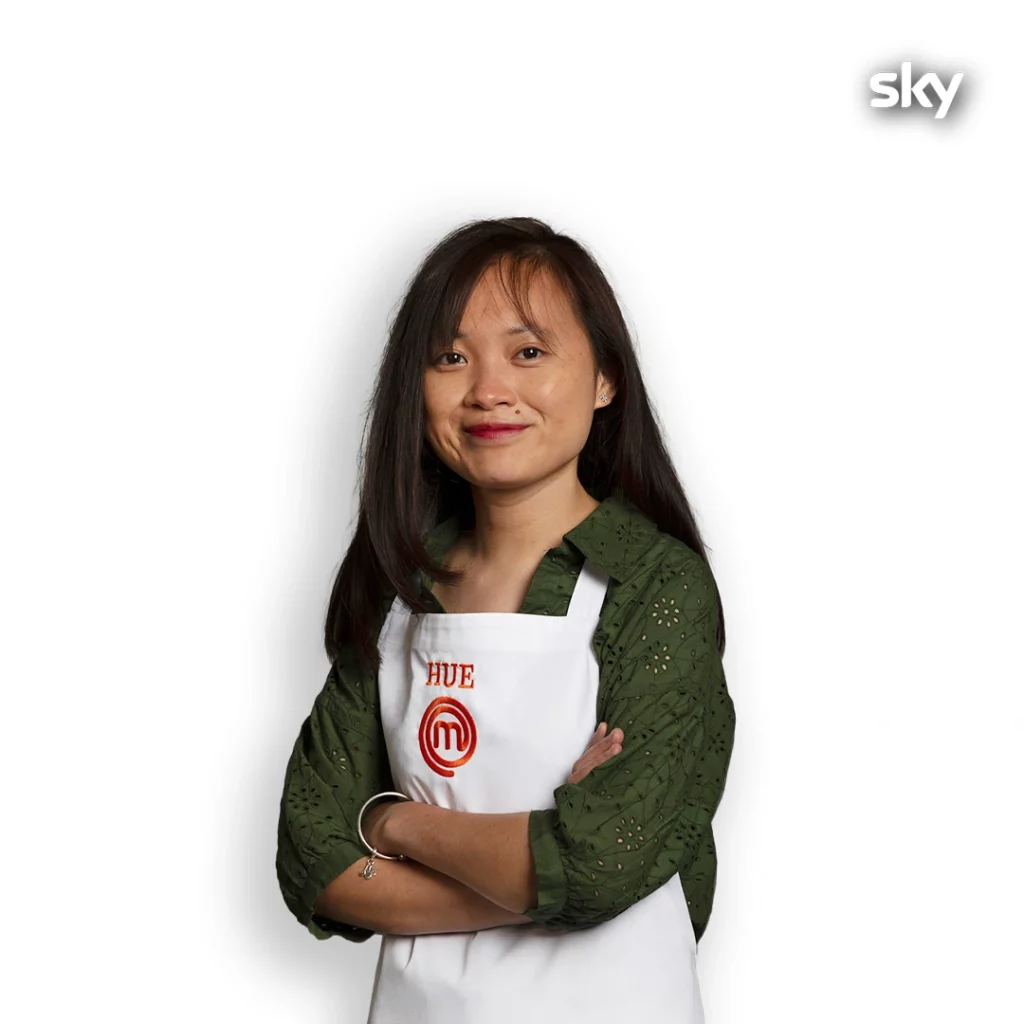 By now we have understood that Hue is the Giuseppe Arcimboldo of the cuisine of MasterChefthe queen of vegetables, a kind of Winx who uses beets instead of Enchantix.
Oh well let's say that, ultimately, we are satisfied with the fact that this time there was no curtain with Hue crying and Cannavacciuolo injecting her self-esteem with classical (or Asian if necessary) music in the background.
Added to this is chef Crippa, whom she likes for his cheeky moustache, but above all because he wears it gingermagical root that makes her fly to the balcony as if she were a Redbull. Crippa gives you the aaaali.
Roberto – Vote 5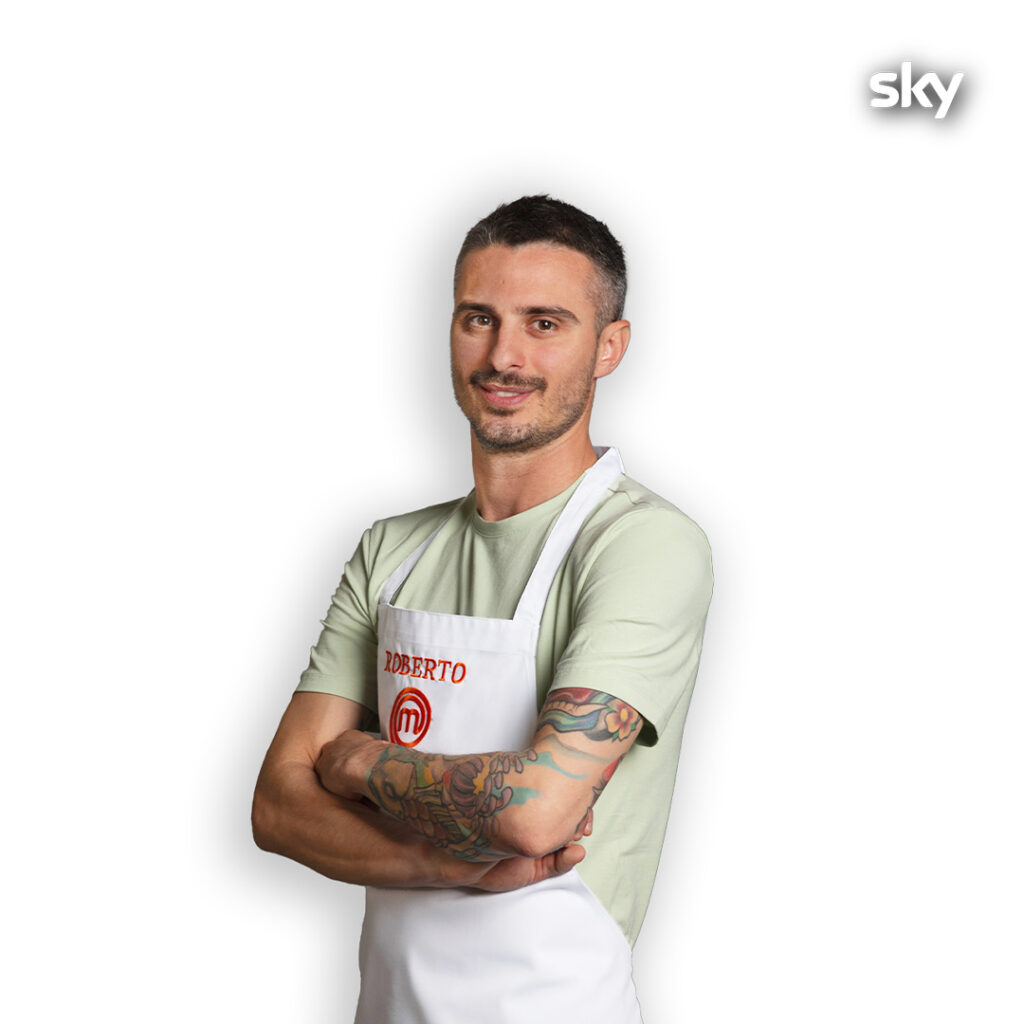 Roberto is like a drunk friend on Saturday night, accompanied by a sober friend with a driving licence. For him, this final six is ​​the typical Sunday morning of a drunk friend: between a hangover and too many coffees, he finds himself at the home of his sober friend, who tells him the anecdotes of the forgotten evening.
That is, Roberto has no idea how he got there, he doesn't know how he managed to survive the obstacles of his adventure, but he knows he got there safely thanks to a very specific person: the sober friend.
Needless to say, the sober friend is Mattiayou all understood this.
Without you I would never have been here. Greetings to all sober friends in life.
However, for those who have seen the episode of MasterChef and forgotten its content, we are here to summarize it for you: Roberto took out the mortgage and didn't travelin hindsight better a Ryanair ticket than a house. Scherzo.
Roberto you are the daughter my mother would like to have, but every time I think about the mortgage I wake up on a low cost with 5 sweaters on so as not to pay for the extra baggage. PS unlike Roberto I have traveled a lot but I cook very little anyway.
Matthias – Grade 7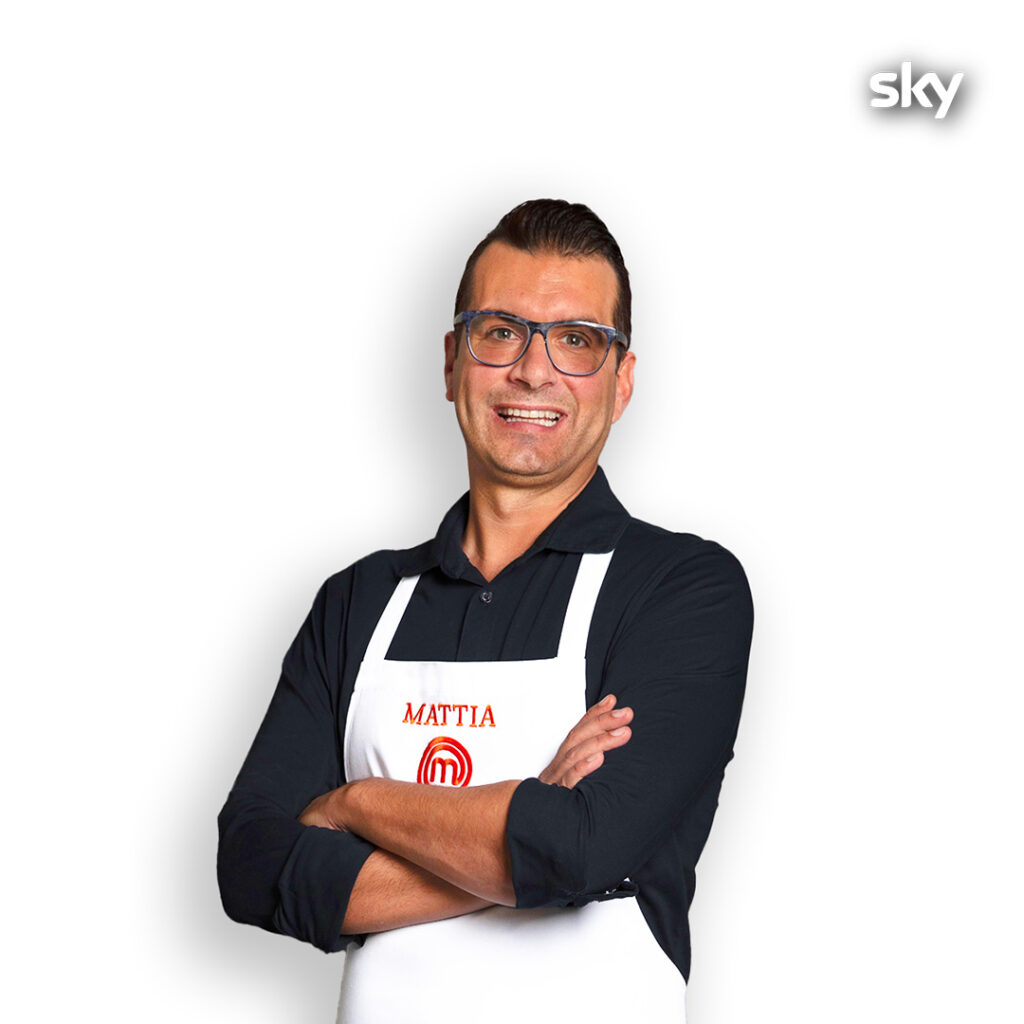 Initially Mattia was the leader, the puppeteer, the commander, the Giacomo Passero (ah no, that was Beri Cooper), in short, he was the boss of the bosses of this MasterClass. Now we no longer understand anything, the groups have disintegrated and Mattia and Roberto remain close-knit like Orazio and Gaspare who try to appease A cruel demon (Sara).
Then, at the end of everything, poor Mattia found himself dealing with all these epithets without having done absolutely nothing. He was quiet in his corner of the MasterClass without bothering anyone, then one day BEM, bang, meaningless, he found himself captain of a fictional group of hooligan aspiring chefs.
I still don't know how all this happened, but I know that Mattia arrived safely at the penultimate episode of MasterChef. Not an easy feat especially when you consider the crafty broth who tried to trip him right at the end.
It is seen that the experience a MasterChef it is a challenging experience. Look at Mattia, from live cooking to today she has made the same evolution as Anna Oxa from the first to the last evening of Sanremo.
Lavinia – Vote 5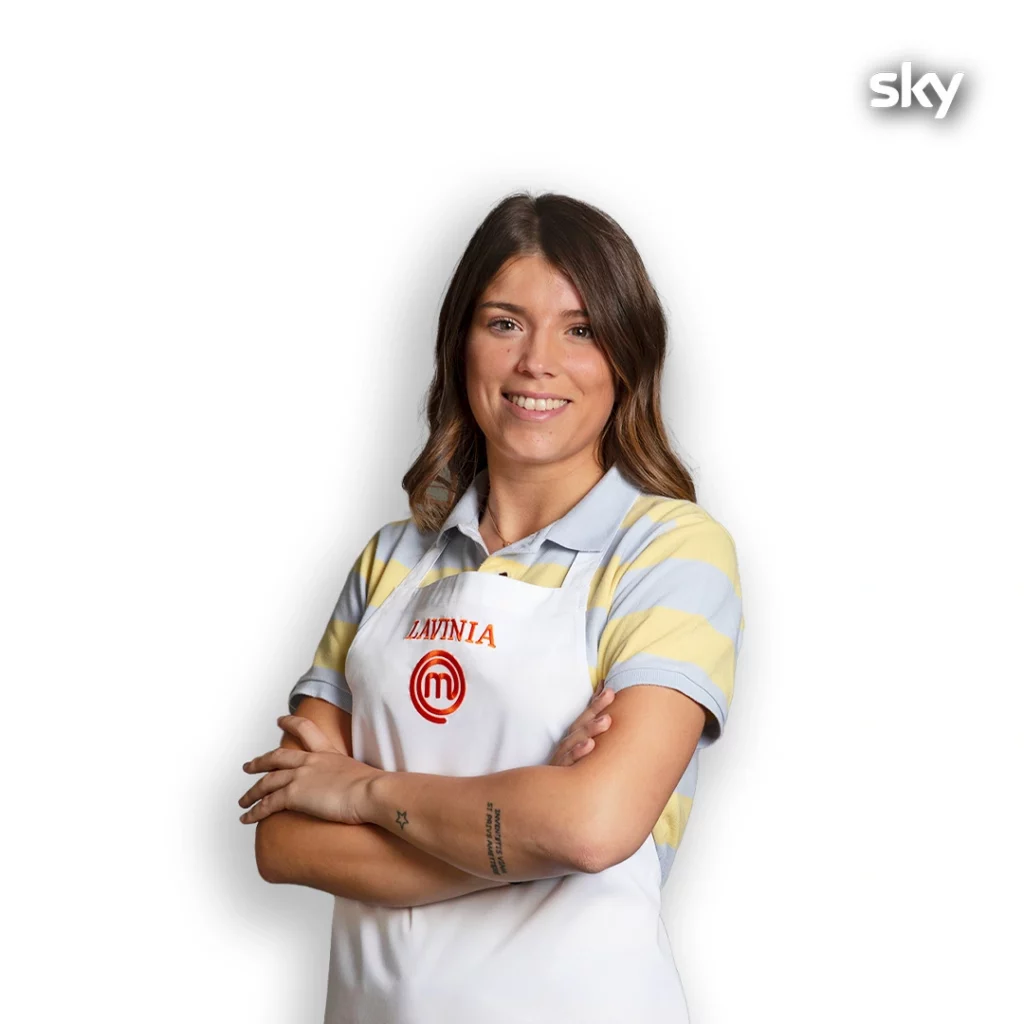 Lavinia joins her Nicola in dark world that stands behind the door of the MasterClass: an impervious place where you have to keep the secret for months and months pretending to know absolutely nothing.
Lavinia was another eligible candidate who fell into the trap of Bruno Tortello Barbieri, Giorgio LocaLoca Locatelli and Antonino Lemon Cannavacciuolo. Even Lavinia's dream is shattered, blinded by the shining stars of the guest chef Henry Crippa.
The chef moved among the banquets sowing panic, but this only because this year's aspiring chefs have never experienced the thrill of sewing pine bark, dry pine cones and various banana peels taken directly from the Giacomello. Among other things, my dream of seeing Francescone blasted by Giacomello was shattered just like Lavinia's dream of getting to the starry outside.
Sin.
Francescone – Kamikaze vote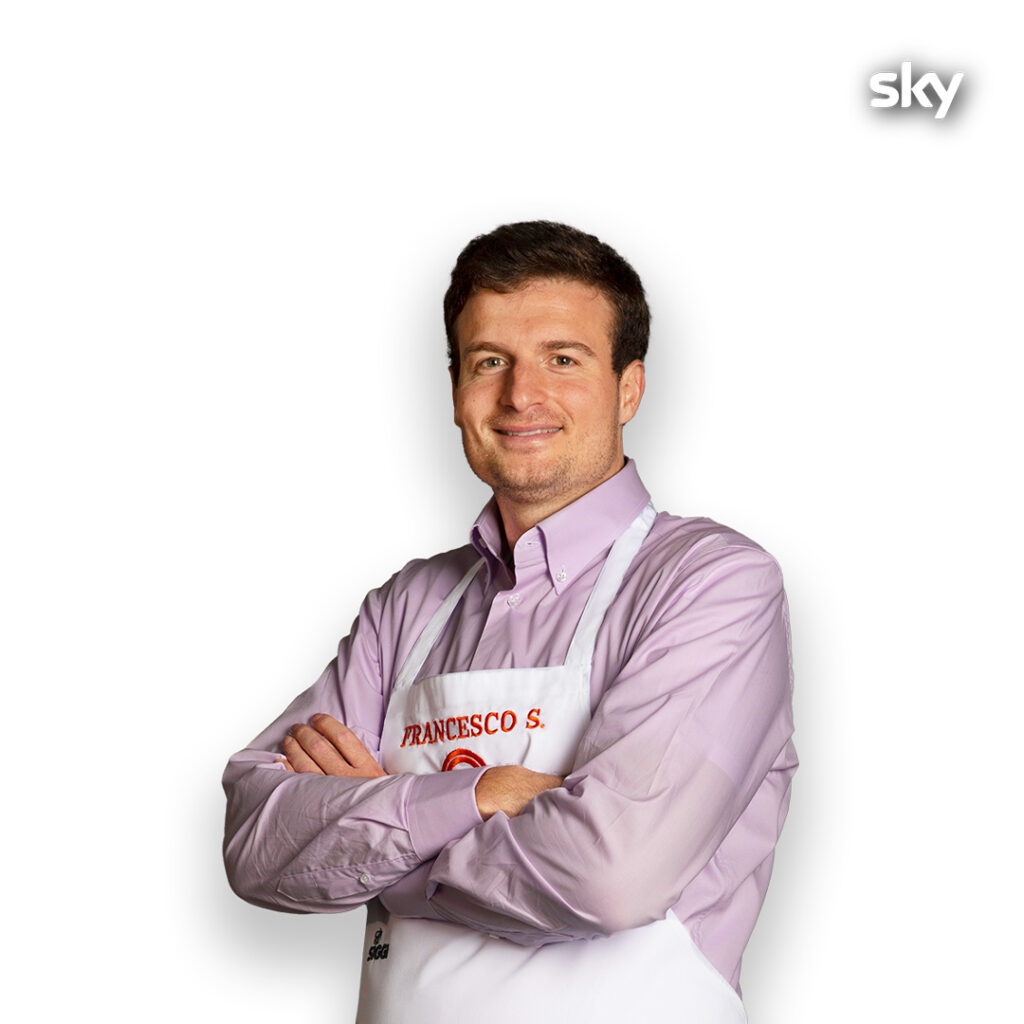 Occhio, Malocchio, Parsley and Fennel (no, better not fennel with peas).
Francescone is the man of impossible challenges. Put him to coach Salernitana one step away from relegation and he will be better than Davide Nicola. Put him in an Invention where he has to cook a pre-dessert with ingredients chosen directly by him and Francescone will take off his apron.
Hard Inventions generate strong Franciscans, strong Franciscans generate happy Inventions. Happy Francesconi generate Francesco Totti.
We feel a bit like when Netflix cancels a TV series with an open ending, in the same way the three judges of MasterChef have put an end to the series How To Get Away With Mandrakata. Francescone he was a good boy, always said hello with hand.
In any case, we can say that he reacted better than Blanco in Sanremo, even if after seeing the DietroFestival my new dream in life is to see a version of MasterChef 12 with Countryside cousins who comment on the adventures of Francescone in Romansh.
PS: bets are accepted on the name whispered in the ear of Cannavacciuolo at the time of deletion. For me it is Patong.
STEI TANNED MAI FRIEND STEI TANNED
Edward – Grade 7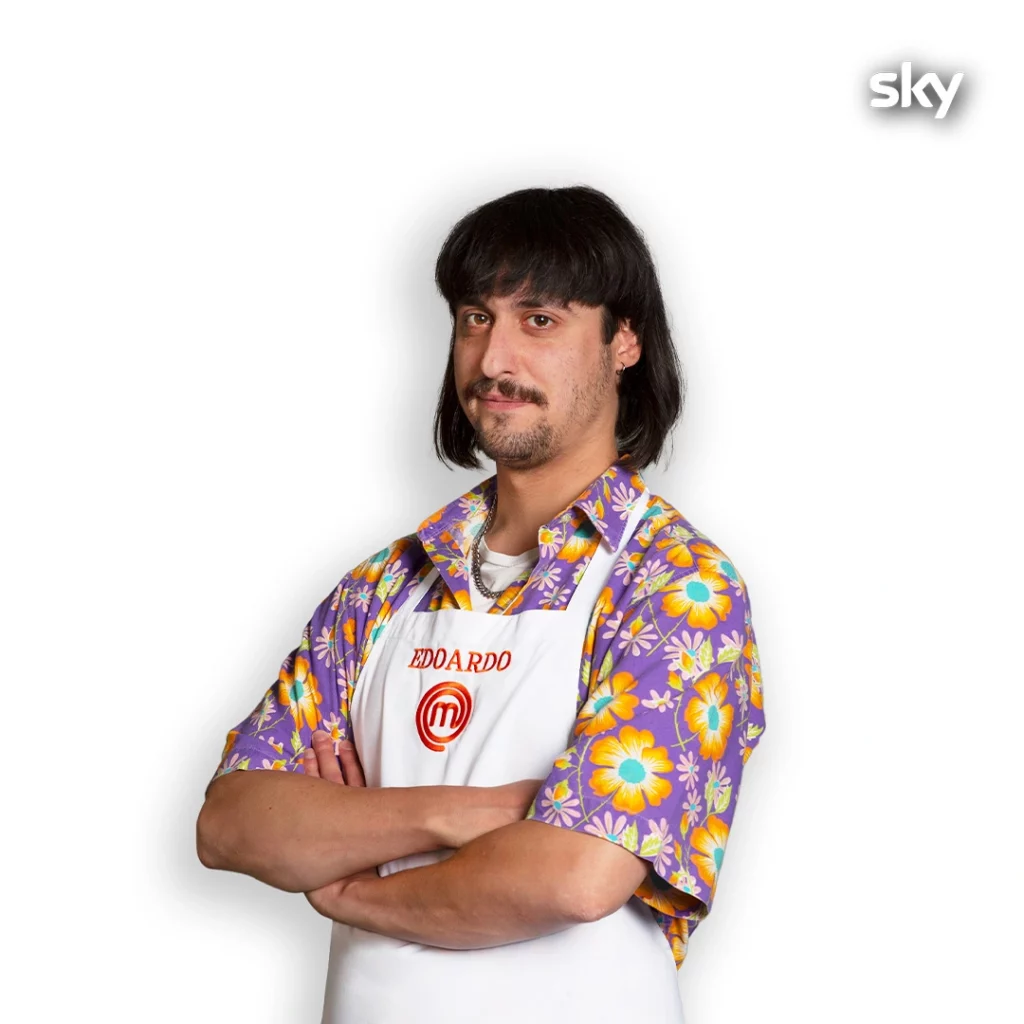 This episode was a bit like a roller coaster for Edoardo. All is well that ends Franco, but if I had been a friend of Edo's I would have been a little offended by seeing her dish from the Mystery Box.
On the other hand, Edoardo Franco is a man of substance, what are these aushmush and pre-dessert, especially when the good Edo has lost the other half of the Ardos and it's still processing everything.
A hard blow that, however, Edoardo soon manages to overcome in the company of chef Crippa's lids, lids, saucepans and large pots. Among other things, going back to the discussion made with Francescone, if the Ardos shouldn't become the new Coma_Cose, Edoardo can always think of enlisting in the Cousins ​​of the Country, because there's a haircut anyway.
(if he sees that we still haven't gotten over the fact that Sanremo is over huh?!)
PS We don't see this magic as harmonious Edoardo's Fantabosco with flower dispenser Hue and a Bubu in great shape.
Sara – Vote 3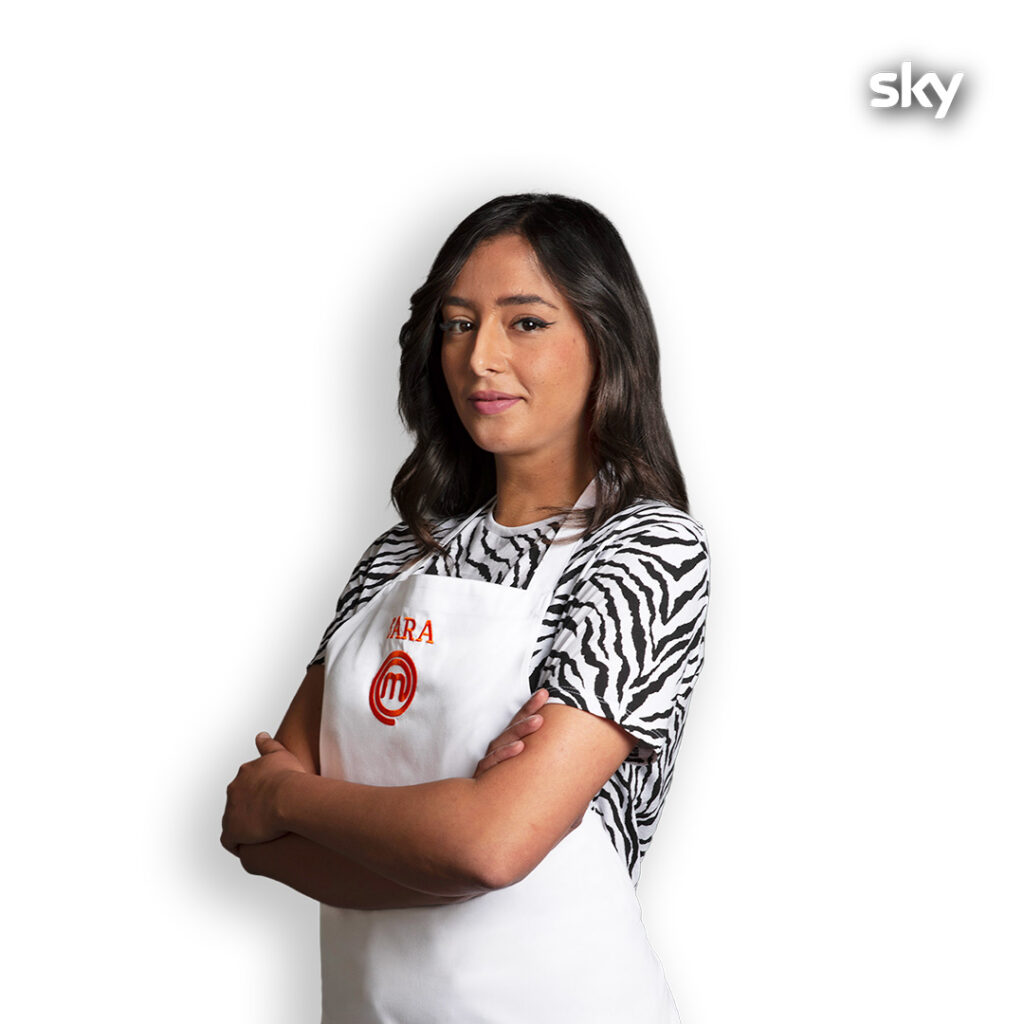 The Witch Saramadra regains her voice as Ariel after defeating Ursula, too bad in this case Sara is the villain, and the only sirens I seem to see are the LocaLoca and Barbieri who bow every time they pronounce Vico *bow* Equense.
From now on Sara is free to produce her concoctions without Francescone complaining about the smells coming from his position. The truth, however, is that Sarita has to eat some sub-brand cumin to reach the levels of good Monirtrue bearer of the Moroccan tradition a MasterChef. Scherzo.
Monir, the truth is that we miss you like LocaLoca lacks English when you speak in Italian for more than 5 minutes.
Bubu – Vote 8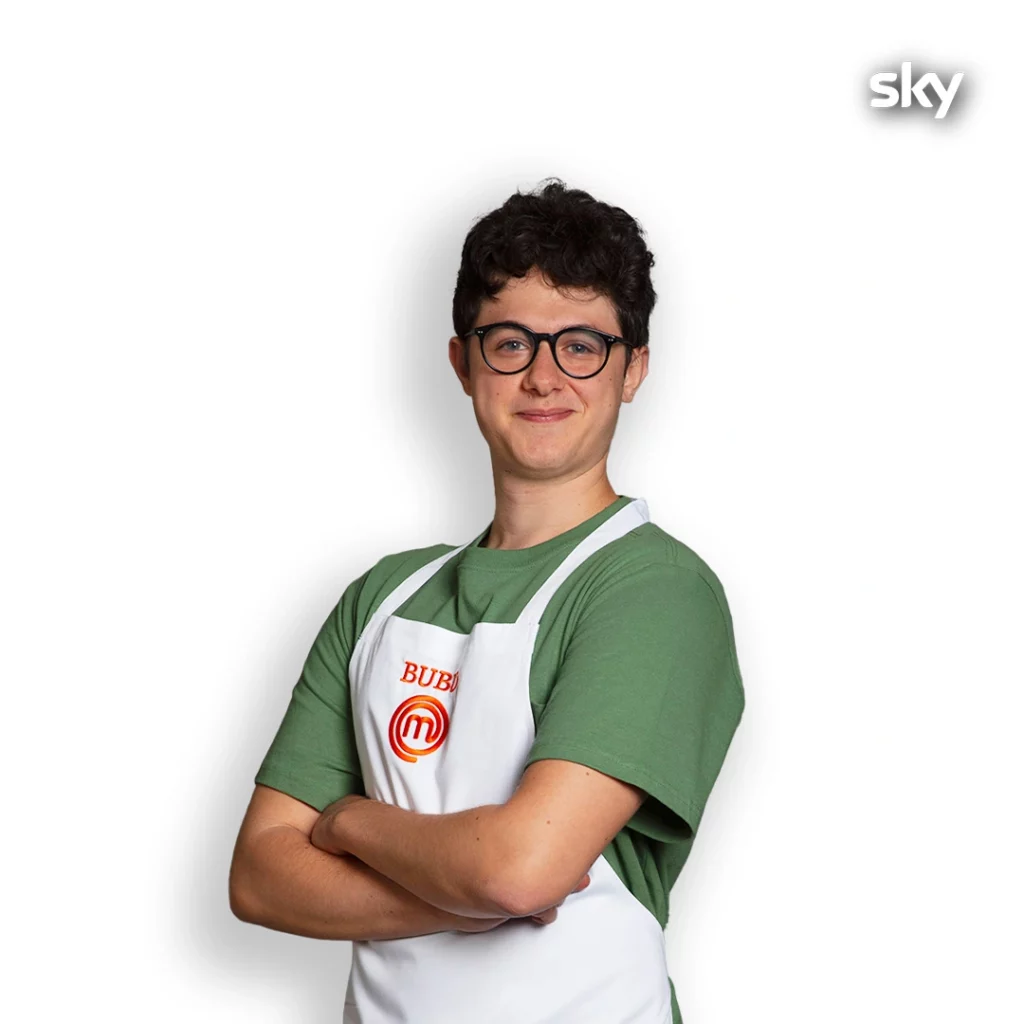 Bubu is back Bubu. After a few weeks spent ruminating on future choices, Bubu refocuses on the race, returning splendidly shining.
On the other hand, we have a whole life to make questionable choices, such as getting to the top 6 at MasterChef with half of Italy who will never remember your real name and who will continue to call you Otheras if I were a cartoon teddy bear for children.
Scherzo, in the Fantasy Forest of wonders there is room for everyone. Among other things, I would reassure your parents by telling them that nowadays it's still better to be an aspiring cook than an aspiring journalist. From experience.