New action movie for Scottish star Gerard Butler, at the center of an explosive chase through Afghanistan in the Kandahar trailer.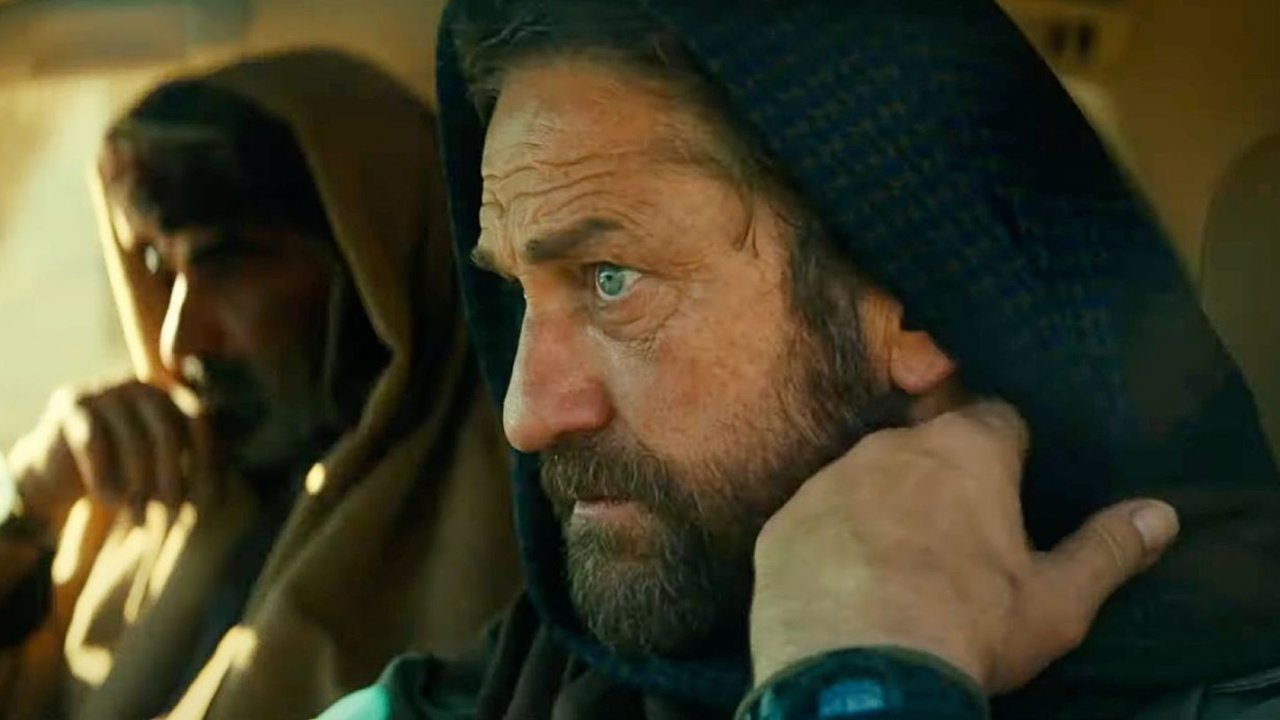 Gerard Butler he confirms himself as the unconditional king of action movies. We see it again in action in teaser trailer Of Kandahar shows fight his way through the Afghan desert in an epic race for survival.
Kandahar, directed by Ric Roman Waugh, sees the Scottish actor play CIA agent Tom Harris, who attempts to flee Afghanistan with his interpreter after their cover is blown.
Robert Downey Jr. asked Gerard Butler to make more Crime films
The trailer sees Gerard Butler's character sabotage Iran's nuclear weapons program before his secret mission is exposed in an intelligence leak. With his interpreter, played by Navid Negahban, Tom embarks on a dangerous mission through hostile territory to reach a recovery point in Kandahar, Afghanistan. The film also stars Bahador Foladi, Olivia-Mai Barrett, Nina Toussaint-White, Ali Fazal, Fahim Fazli and Ray Haratian.