While often perfect, not all Marvel castings have happened in the smoothest way… Think Ant-Man and The Wasp: Quantumania star Jonathan Majors almost walked out on his first meeting with the company.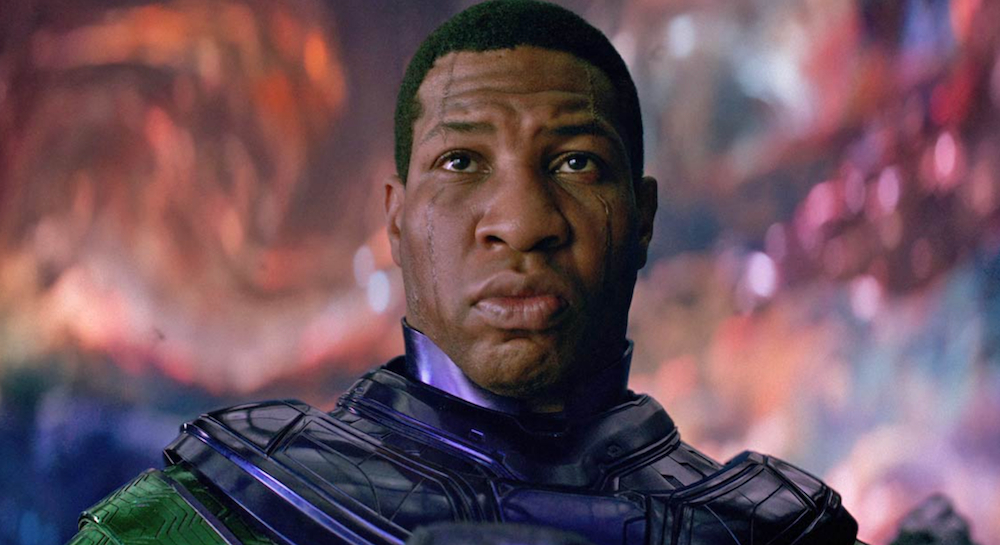 There was just that Jonathan Majors was not a star Marvel… At least according to what the star of Ant-Man and The wasp: Quantumania in a recent interview, in which he recalled his first meeting with Marvel Studios.
The interpreter of Kang The Conqueror and his Variants in the Marvel Cinematic Universe, Jonathan Majors, is among the most appreciated actors of the MCU, and since his debut as the One Who Remains in the Disney+ Loki series, he has been able to intrigue the spectators who have been waiting for looking forward to seeing him also as the famous villain in Ant-Man and the Wasp: Quantumania.
And Majors also knows something about waiting, who during his first meeting with Marvel top management was left there waiting for some time for someone to show up, so much so that he decided to leave at a certain point…
"I hope this thing I'm going to say now doesn't come back to haunt me, but I almost walked away from my first meeting with Marvel top management (without even meeting them)" the actor begins in an interview with Vanity Fair, as Variety also reports.
"It happened a long time ago. I was fresh out of drama school, running up and down town, when I got to the appointment. I was there, sitting, waiting for someone to introduce themselves, but they were all busy. And I kept asking myself 'But this is where I'm supposed to be, right?'"ricorda Majors"You know, I was raised a certain way, and I don't like wasting people's time. So that time, which was a really long time, I was about to walk away. 'Listen, I'm going. That's fine, I'm leaving and it's okay,' I said".
Ant-Man 3, Jonathan Majors on Kang: "A hyper-intelligent villain"
But then luckily…
"I got to the door, but was then told that casting director Sarah Finn would be arriving shortly" continues the actor "We finally walked into one of the offices and started talking. It was a truly remarkable conversation. And then, I think it was three years later, another conversation came… The one about Kang".
And he concludes by saying: "And there was no trepidation here, especially because of who Kang was as a character. When I said yes we had a clear plan in front of us, and what we are seeing now is something cohesive".
And you, have you already seen Ant-Man and The Wasp: Quantumania at the cinema? What did you think of Kang and the film?