From today on Prime Video the second season of the original Italian food travelogue Dinner Club, available with the first four episodes, followed by the last two from February 24th.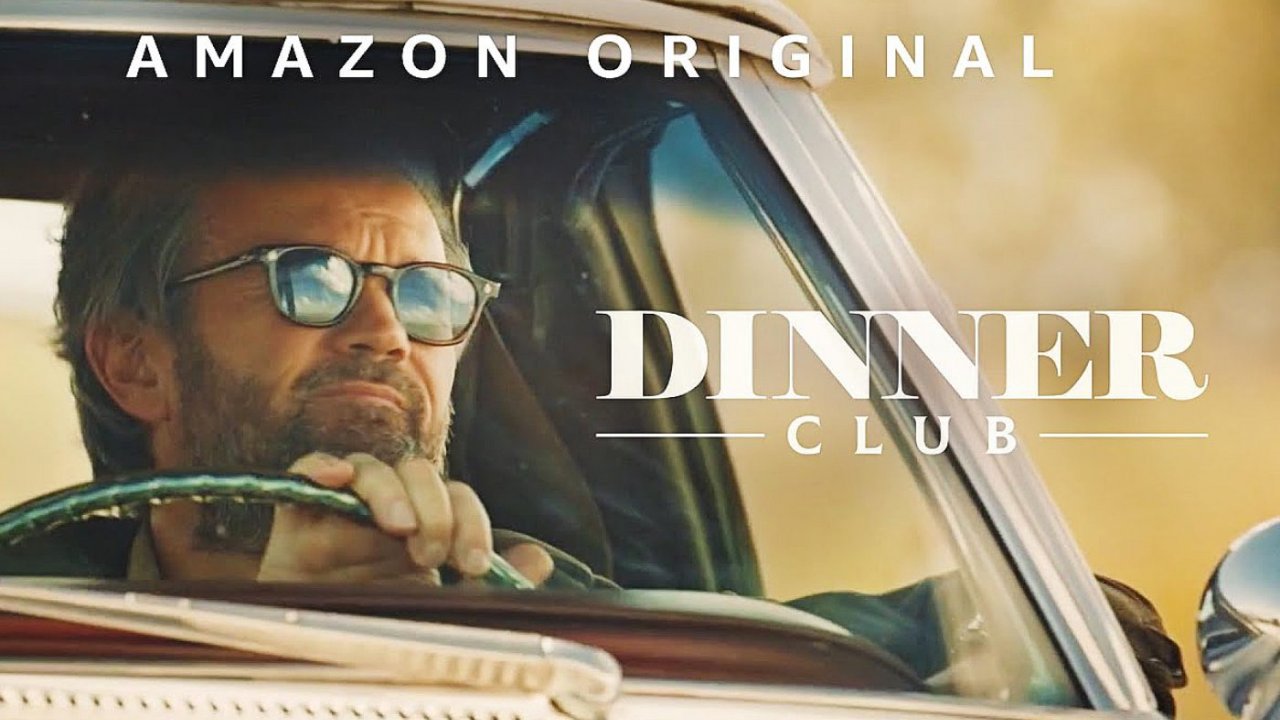 From today February 17, 2023 arrives on Amazon Prime Video the second season del food travelogue original italiano Dinner Clubavailable in streaming with the first four episodes, followed by the last two from February 24th.
After the success of the first season, Dinner Club returns for the second season with the starred Chef Carlo Cracco traveling around Italy together with four special companions, the actors Antonio Albanese, Paola Cortellesi, Marco Giallini and Luca Zingaretti, to discover the recipes and the most hidden treasures of our country. Destinations of this new journey are Sila in Calabria, Romagna, South Tyrol and Sicily. Once back at the Dinner Club, travelers will join the two honorary members Sabrina Ferilli and Luciana Littizzetto for dinner, offering six episodes full of revelations, good food and lots of laughs. Dinner Club is produced by Banijay Italia for Amazon Studios, written by Magda Geronimo, Alessandro Saitta and Ugo Ripamonti and directed by Riccardo Struchil and Caterina Pollini.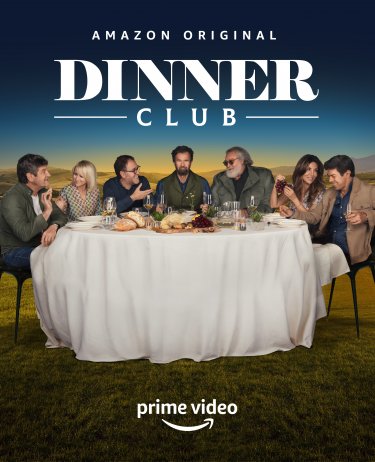 The first season of Dinner Club with Diego Abatantuono, Fabio De Luigi, Pierfrancesco Favino, Sabrina Ferilli, Luciana Littizzetto and Valerio Mastandrea is available on Prime Video. The second season of Dinner Club will join thousands of films, shows and series already in the Prime Video catalog, including the Italian productions Original The Bad Guy, Prisma, Bang Bang Baby, Gianluca Vacchi: Mucho Más, Laura Pausini – Piacere to meet you, The Ferragnez – La serie, All or Nothing: Juventus, Years as a dog, Dinner Club, Vita da Carlo, FERRO, Celebrity Hunted – Manhunt S1, S2 and S3, and LOL: Who laughs outside S1 and S2; the award-winning series Fleabag and The Marvelous Mrs. Maisel and blockbuster hits like Jack Ryan, The Boys, Borat Sequel, The Prince and Son, Remorseless, Good Omens and Carnival Row, plus licensed content available in more than 240 countries and territories in the world, and exclusive live broadcasts in Italy of the 16 best Wednesday night matches of the UEFA Champions League, as well as the UEFA Super Cup, for three seasons from 2021/22. Other Original productions already announced are the Italian Original series from the Citadel universe, Everybody Loves Diamonds and The Ferragnez – La Serie Season 2.