Luca Onestini threatened to report Ivana Mrázová, after the live broadcast of Big Brother Vip 7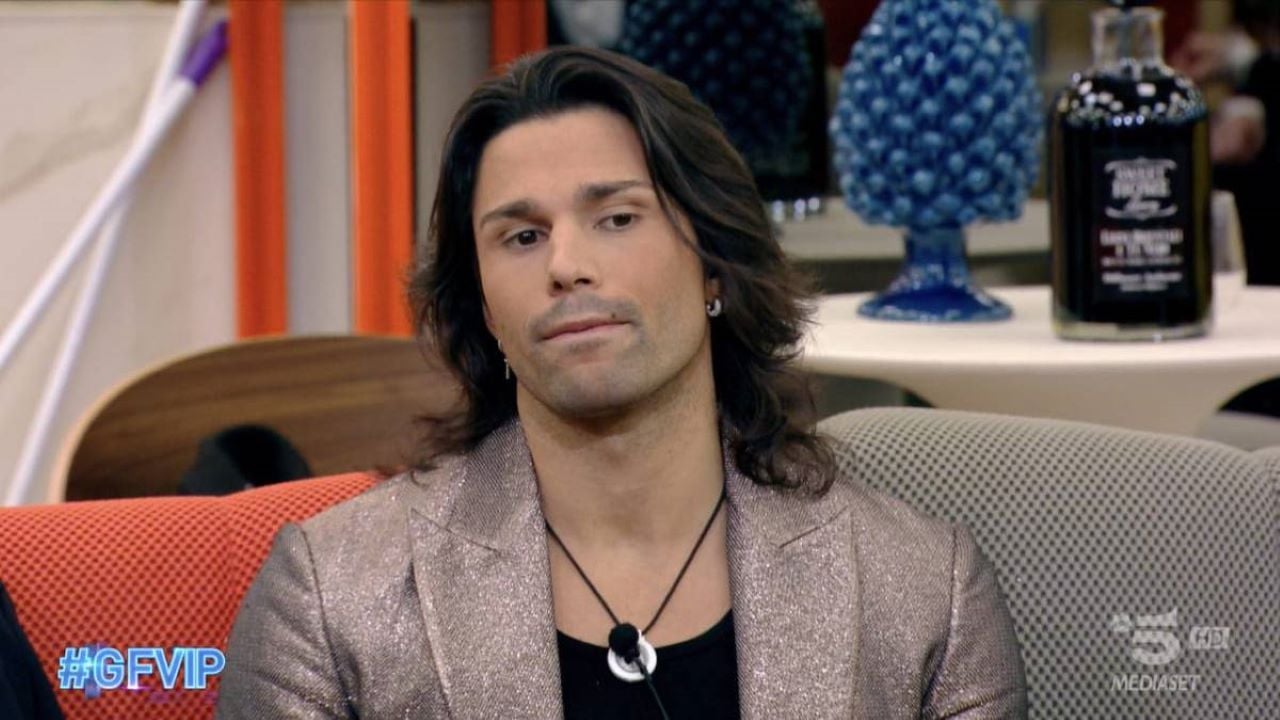 As always the live broadcasts of Big Brother VIP 7 they break some balances inside the house. After the February 16 episode, Luca Onestini he threatened to denunciare Ivana Mrázová if his ex told lies about their relationship, the two were engaged.
It all stems from a dialogue between Alfonso Signorini and Ivana Mrázová that Luca was unable to listen to. In fact, the model was called to the Mystery Room to tell the reasons for the definitive break with Onestini. The girl said that in a difficult moment in her life, which coincided with the loss of her father, she did not feel the support of her boyfriend.
Big Brother Vip 7, Luca Onestini to Nikita Pelizon "I don't want a person like you"
Ivana summed up this story to Luca who didn't take it well. "You are lying, if you said this you will take responsibility for it", said the former Mister Italy. "If you say lies, I want to have the right to answer. I find it absolutely unfair that people talk about me and that I don't have the right to see to respond"Said Luca, as seen in the clip uploaded to Mediaset Infinity. Luca takes it out on the ex, even if the idea of ​​not letting Ivana's narration be heard was Signorini's, perhaps precisely to create this dynamic.
Big Brother Vip 7, previews of the February 16 episode: Nikita Pelizon and Matteo Diamante close
"I have given my version of events, you will give yours", replied the model. "I think you are very sensitive. You didn't take my pain and you ran away" she added. Their positions remain different, she has the feeling of not having been supported by her then boyfriend. He is convinced that he has given all possible psychological support.