Wednesday 22 February at 21.00 at the Giulio Cesare cinema in Rome preview for the public of Argentina, 1985 with the director Santiago Miter and the protagonist Peter Lanzani.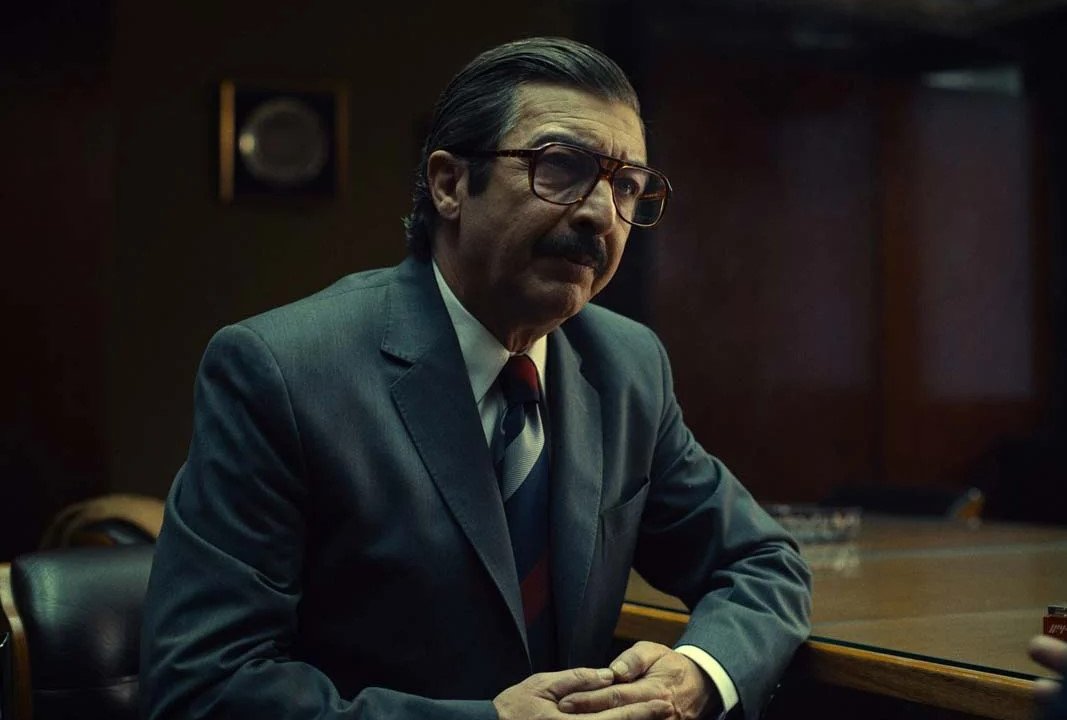 Wednesday 22 February at 21.00 preview movie special Argentina, 1985 at the Giulio Cesare cinema in Rome. The director Santiago Miter and protagonist Peter Lanzani will meet the audience before the start of the projection.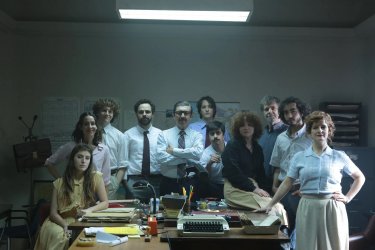 Critically acclaimed at the Venice International Film Festival, where the film received the Fipresci Award and the Signis Award, Golden Globe winner and Oscar nominee for Best Foreign Language Film, from February 23 it will be possible to see on the big screen Argentina, 1985, distributed by Lucky Red and Circuito Cinema.
Written and directed by Santiago Mitre), Argentina, 1985 features an all-star cast led by Ricardo Darin as Julio Strassera and Peter Lanzani as Luis Moreno Ocampo.
As our review of Argentina, 1985 reveals, the film is inspired by the true story of prosecutors Julio Strassera and Luis Moreno Ocampo, who in 1985 had the courage to investigate and prosecute Argentina's bloodiest military dictatorship ever. Undeterred by the military's still considerable influence within their fragile new democracy, Strassera and Moreno Ocampo have assembled a young legal team of unlikely heroes for their David-versus-Goliath battle. Despite constant threats to themselves and their families, they have struggled to bring justice to the victims of the military junta.
Oscars 2023: updated list of favorites in the main categories
The film is a co-production between The Union of Rivers, Kenya Films, Infinity Hill and Amazon Studios. Axel Kuschevatzky, Federico Posternak, Agustina Llambi-Campbell, Ricardo Darin, Santiago Miter, Santiago Carabante, Chino Darin and Victoria Alonso produced the film.
"I still remember the day Strassera filed the indictment: the roar of the courtroom, the excitement of my parents, the streets finally able to celebrate something other than a soccer match, the idea of justice as an act of healing. The 1985 trial allowed Argentine justice to recognize and vindicate a right long denied. In the course of my research I came across unknown aspects of the story: the background of the prosecutors, the young inexperienced team, the region still under dictatorship.This story touched me deeply, igniting in me the desire to make a film about justice and to delve into cinematic and political research as I had never done in my previous films, this time based on real facts happened" declares director Santiago Miter.