Thinking about it now it would not seem, but the time span between 2006 and 2011 was, quite simply, gold for us. There is no other way to describe it, no other way to tell it any other way. Oro. Disney Channel had in fact begun to churn out some of the most interesting products ever, kicking off an era that made us who we are. The same thing, meanwhile, was happening on other channels. Some things, as is normal, we remember as if we had seen them yesterday, while others we have totally removed. Between 2006 and 2011 the products to see grew more every day leading us to live more on the sofa at home than anywhere else, and for this reason it is practically impossible to carry every single memory with us. In some cases we don't remember the title, in others the story, in others that we have seen it, but rest assured: the forgotten TV series that we will tell you about, in reality, we have all seen them.
The Secret Circle, Call Me Giò, Play It Again Gary: these TV series have absolutely nothing in common with each other, except that they were distributed between 2006 and 2011 and that they were subsequently drastically forgotten. But we'll take care of refreshing your memory
1) Try it again Gary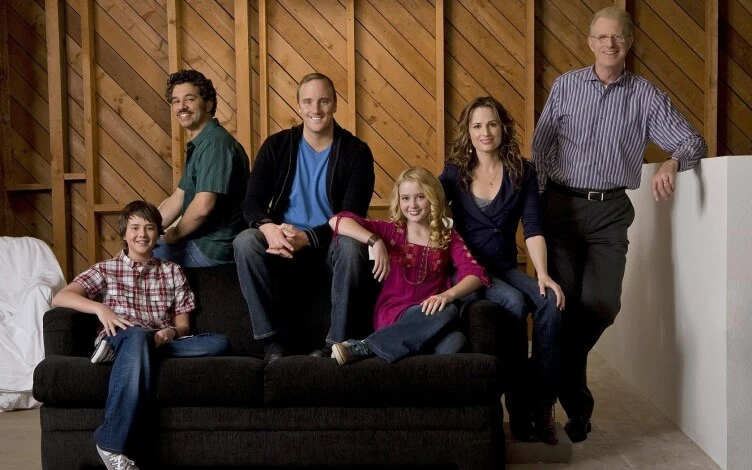 Distributed for the first time in 2008 and arrived in Italy in 2009, Play It Again Gary is a TV series consisting of two seasons that tells the story of Gary, a divorced man who continues to maintain close relationships with his ex-wife to ensure the serenity of their children. He totally irresponsible according to her, she boring from the latter's point of view: the two protagonists could not be more different. Their relationship with their children is totally different for this reason: she always makes sure that everything is in order, while he allows his fourteen-year-old son to drink a beer and take a girl to his room. Ready to get back into the game even from a sentimental point of view, the two protagonists will try to find a new mate to share what they have lost, even if the discussions will put anyone next to him in a serious crisis. Funny and light, Play It Again Gary is a sitcom that we have totally forgotten and which, perhaps due to its short duration, has not managed to establish itself as much as it could have. The potential, on the other hand, was all there.
2) The Secret Circle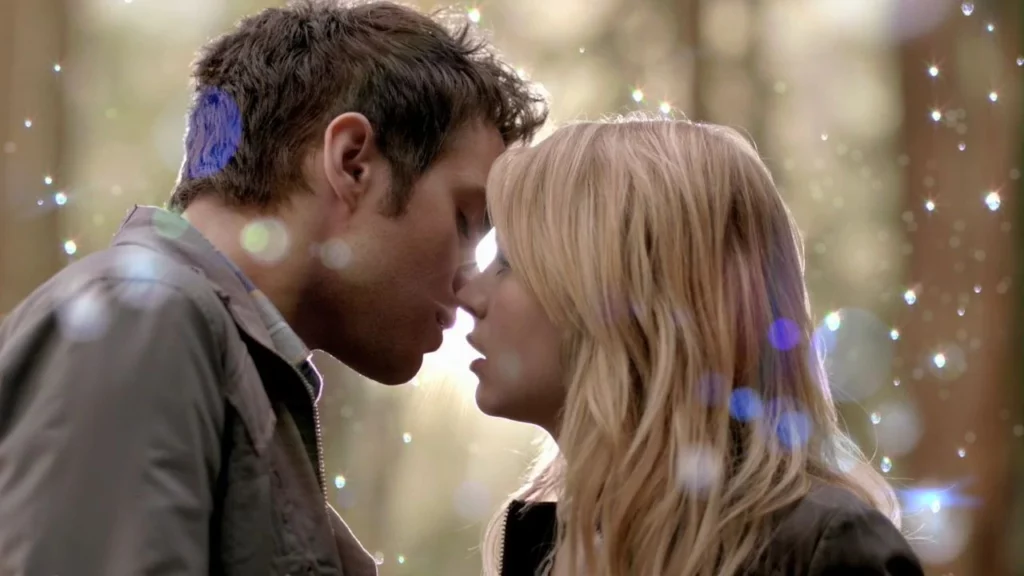 Born in 2011, romantic and full of magic: The Secret Circle is a secret of the TV series that few know. Helmed by Brittany Robertson, the series tells the story of Cassie Blake, a teenager who moves – after the death of her mother – in a small town where she discovers truths of which she had always been unaware of her. In fact, the protagonist belongs to an ancient circle of witches called The Secret Circle. As often happens in this case, Cassie is obviously the strongest witch ever seen, the only one really able to put an end to the enemy par excellence. But like any self-respecting fantasy drama, love – also in this case – will play a fundamental role for the protagonist who will fall in love with a boy with whom it seems almost impossible to be able to be. In short, a few years ago we lived this story which, surely, during that period had been overshadowed by The Vampire Diariesthe series that subsequently won its challenge against the clock.
3) As the bell Rings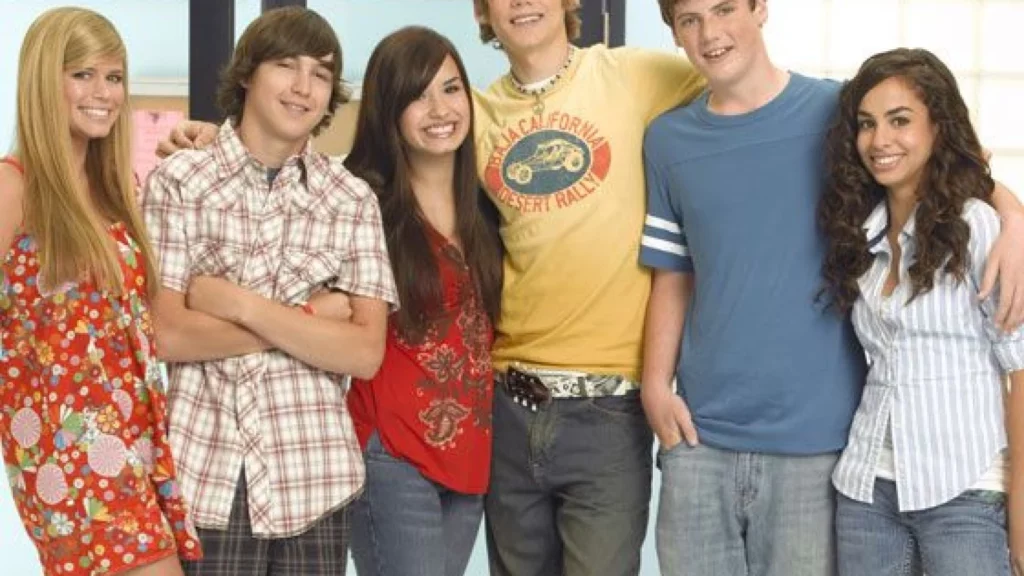 Those of the Interval (recently arrived on the Disney + streaming platform) is one of the Italian TV series by Disney Channel that we remember most, but the one that escapes our minds is that we actually saw and liked its American version as well led by Demi Lovato. Composed of two seasons, the series tells the adventures of a group of students of a school located in Texas. Just like in our readjustment, everything we see and hear takes place in front of the corridor window. Between one lesson and another, the boys talk about their problems and their adventures, creating hilarious gags capable of giving us back the true essence of our, now cancelled, Disney Channel channel. In love with the Italian version, we soon forgot the American one. Yet, we were also obsessed with this one.
4) The Class – Friends Forever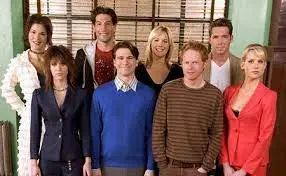 Aired between 2006 and 2007, The Class – Friends forever is an American TV series that tells the story of a group of 28-year-olds who once shared the same elementary school. Now that they have become adults, the boys decide to see each other again, also trying to compare their lives. The reunion will give the boys the opportunity to reunite and re-establish those relationships they thought were lost, and which instead will soon become indispensable. Critically acclaimed, the series enjoyed great success during its first season, but that didn't lead to it getting a second season renewal. The success achieved was thus soon forgottenleaving room for other TV series of the period, such as 30 Rock, which instead took over the whole scene until they never fell into oblivion.
5) Brothers & Sisters – Family Secrets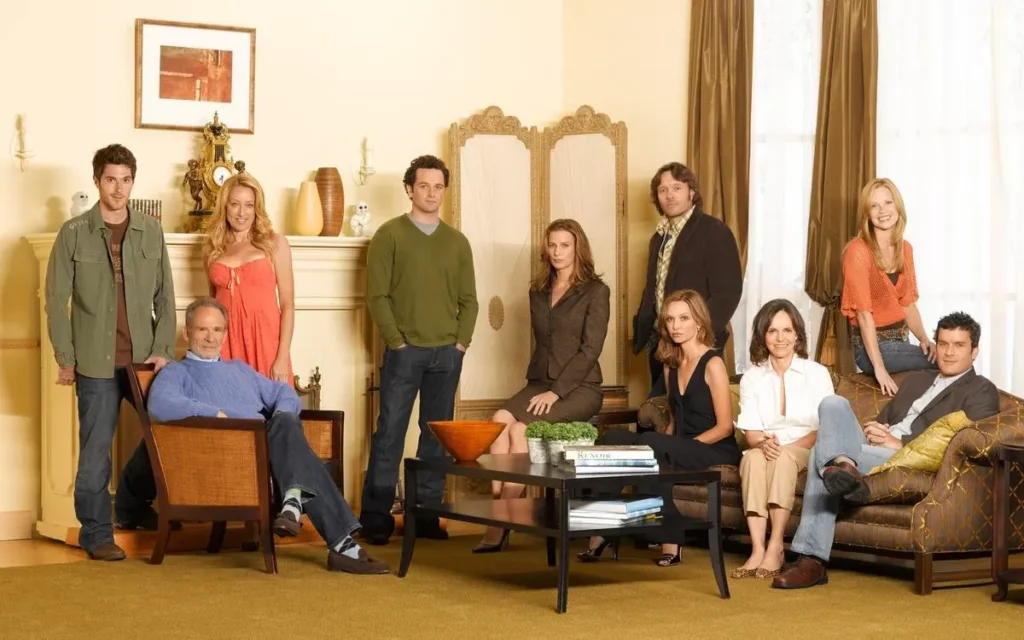 Of American production and aired in 2006, Brothers & Sisters – Family Secrets tells the story of the Walkers, a wealthy California family that is totally disrupted after the death of the patriarch. This dramatic event brings the whole family together, highlighting all those problems that had not always been addressed but only denied. However, the five protagonist brothers will no longer be able to ignore it and they will be forced to make their way through the events which, from now on, will put them in serious difficulty emotional and beyond. Composed of five seasons, Brothers & Sisters – Family Secrets has kept us company more than we think with her intrigues, pity, however, that our memory does not know this.
6) Call me Gio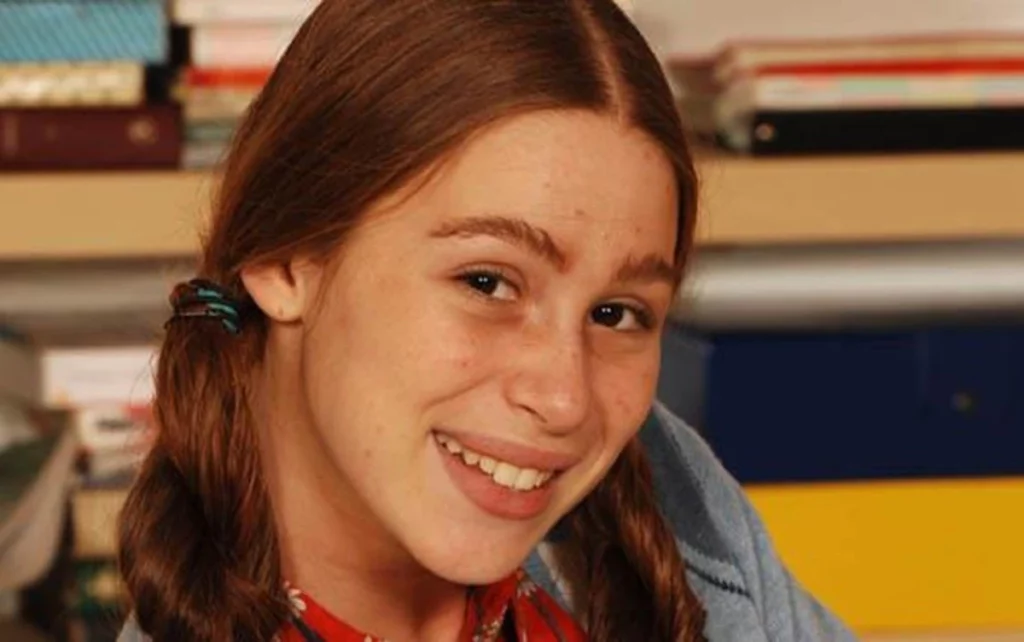 Red hair, an old second-hand toga: it's not a Weasley. It's Giò, the protagonist of an Italian TV series aired on Disney Channel in 2009. Initially things don't go well for the girl, but over time everything about her will improve, leading her not only to make friends, but also to fall in love with her. Call me Giò was the cliché story par excellence: shy girl, playboy, adolescence and – of course – a love that makes us tear our hair out. Yet all this we have forgotten. It will be that we have seen so many love stories like this that we no longer have storage space.
7) Fiore and Tinelli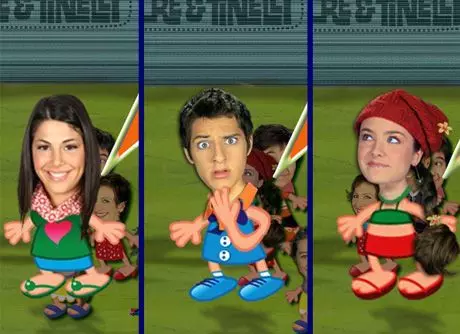 Among the forgotten TV series Fiore and Tinelli also stands out, the spin-off of those of the Intervallo. The series, born in 2007, tells the personal story of Tinelli and her neighbor Fiore. The reference to the mother TV series was clear in this story both thanks to the protagonist's anecdotes and from the conclusion of each episode. In fact, each episode saw the two protagonists conversing through their windows, an obvious reference to the main feature of those of the interval. We don't remember it now, but there was a time when we stopped rooting for Tinelli and Valentina and began to desire the couple Tinelli and Fiore.
Forgotten TV series: 7 born between 2003 and 2007 that you will surely not remember