Who is Lidia Poet's husband? This is the question many viewers are asking themselves when watching The Law of Lidia Poët, the series available from 15 February on Netflix and set in Turin at the end of the 19th century.
Born in Perrero on August 26, 1855 and died in Diano Marina on February 25, 1949 at the age of 94, Lidia Poët was the first woman to be enrolled in the Order of Lawyers and Prosecutors of Turin. On 11 November 1883, a sentence of the Court of Appeal ordered her cancellation from the Register, but – despite Poët's appeal to the Cassation – the following year the decision was confirmed as "The woman cannot exercise the profession of lawyer" . Despite this, the lawyer Poët continues to work at the law firm of her brother Enrico. After 37 years of battles, Lidia Poët finally manages to see her title rehabilitated thanks to law 1176 promulgated in 1919 and which legitimized the opening to women in certain areas of public offices.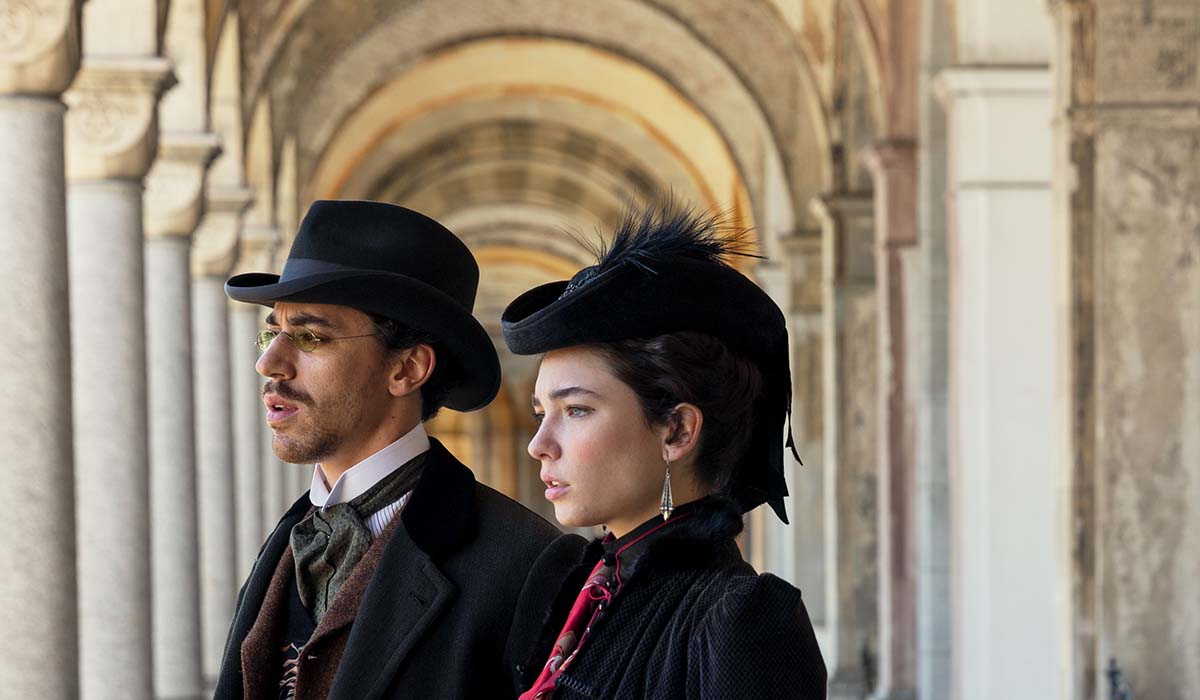 read on after the commercial
In the TV series, Lidia played by Matilda De Angelis fights for independence and emancipation; her constant search for freedom leads her to totally distrust love and marriage. At least until she meets the charming Jacopo Barberis (Eduardo Scarpetta), a journalist in force at the Piedmontese Gazette. During the first season, Lidia is linked to Andrea Caracciolo (Dario Aita), a best friend – and, sometimes, a lover – who deals with international trade between Italy, the United States and the Middle East.
Anyone who has finished watching the Netflix television series will be wondering who was – in real life – the husband of the "real" Lidia Poët. The answer is: neither. The Law by Lidia Poët is inspired by the real character but does not represent – ​​nor does it aim to be – a biographical reconstruction of the lawyer Poët. Therefore, Jacopo Barberis and Andrea Caracciolo are characters who, in the context of television fiction, are functional to the development of Lidia's character and her affectivity. The lawyer Poët remained unmarried, having dedicated her entire life to the practice of the profession for which she fought so much.