The first reports seem to anticipate a box office record for Scream 6, which should become the horror saga film with the best debut.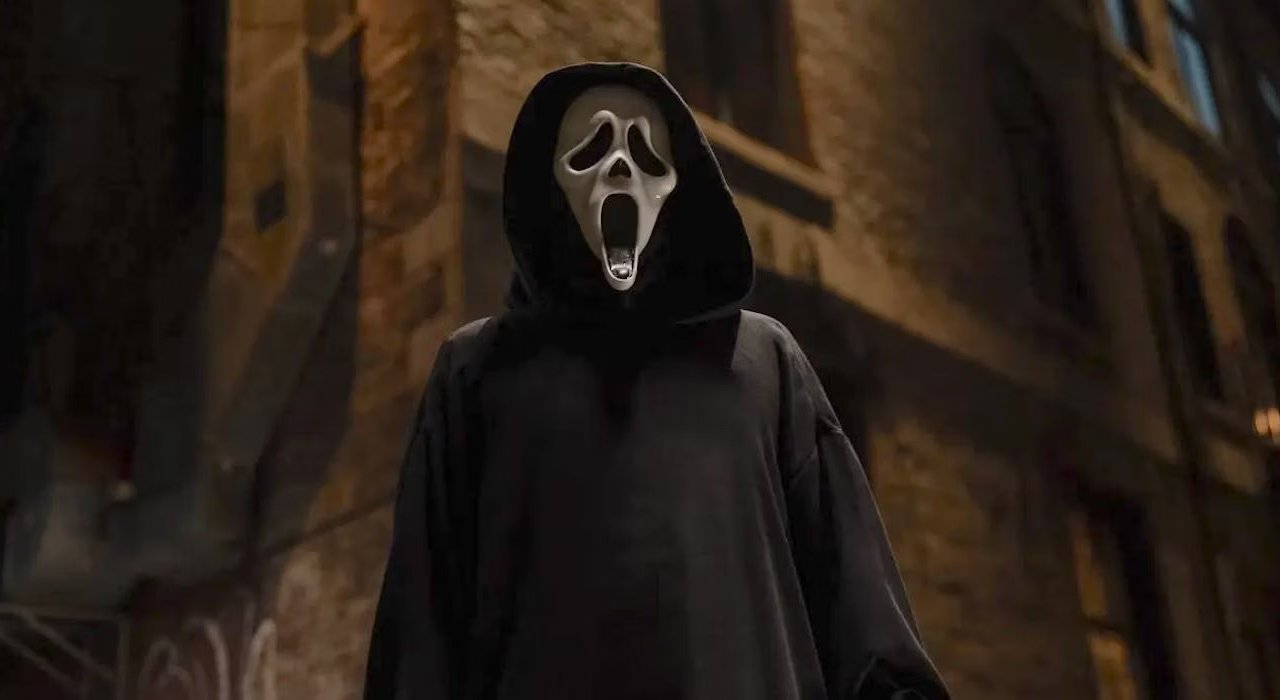 Scream 6 looks set to establish a top grossing for the horror saga: forecasts anticipate a debut at an altitude of 37 million dollars.
The Paramount and Spyglass project should thus continue the positive period obtained by the franchise, which recently returned to cinemas.
Scream VI should easily top the $34.7 million that Scream 3 earned in 2000 when it hits theaters.
The fifth chapter had reached 30 million in the first 3 days of stay in theaters, concluding its presence in cinemas with 81.6 million dollars obtained in the United States and 140 million worldwide.
According to the first statistical surveys, 67% of viewers who are waiting to see Scream VI in theaters are between the ages of 18 and 34 and the majority of viewers are of Latin American and Hispanic origin.
Scream, the review: The "requel" of Wes Craven's cult movie was successful, and at times brilliant
The new sequel directed by Matt Bettinelli-Olpin and Tyler Gillet will debut in US theaters on March 10 (in Italy on the 9), moving the action and the murders committed by Ghostface to the city of New York.
The screenplay is written by James Vanderbilt and Guy Busick.
The cast includes Jenna Ortega, Melissa Barrera, Jasmin Savoy Brown, Jack Champion, Henry Czerny, Mason Gooding, Liana Liberato, Dermot Mulroney, Devyn Nekoda, Tony Revolori, Josh Segarra, Samara Weaving, Hayden Panettiere, and Courteney Cox.