Ladies' Paradise Gem what is it hiding?
Per help Ezio in episode 101 of season 7 Gemma discovered a perfect gift for Veronica: Mina's concert. The girl assures him that she will like her. There is a problem. Tickets are out. You could ask Vito. Last time you did it for Morandi. She rings the phone as they are about to sit down to table. It's Carlos. Invite Gemma to dinner the next day"but I had promised my mother to spend some time with her". This is the young woman's initial apology, but Veronica changes her mind. Then that she impertinent to "use" her mother.
Ladies' Paradise 7, why is Gemma so elusive?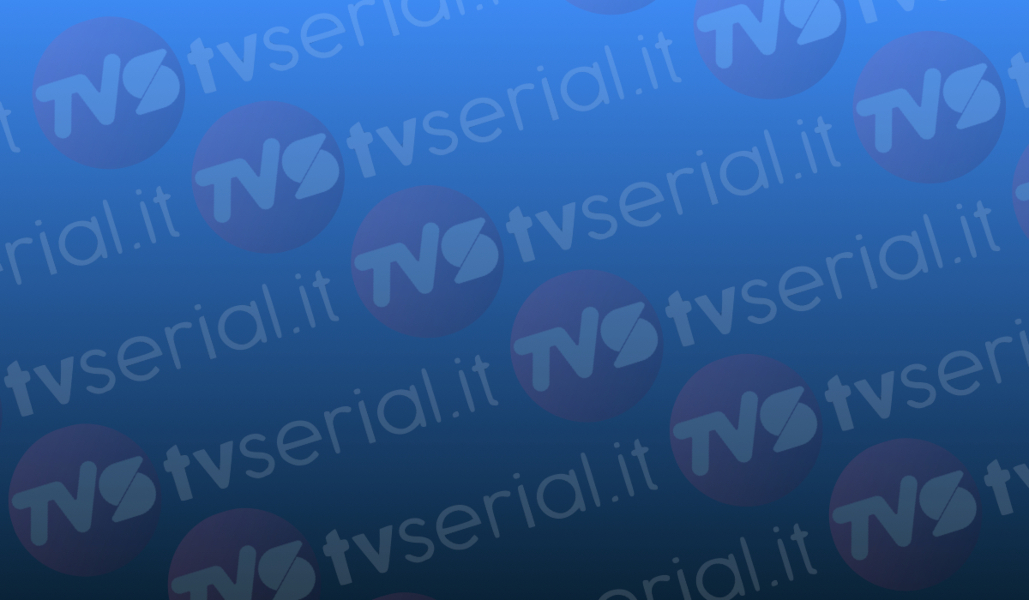 Find out more news from the series Il Paradiso delle Signore!
At Casa Colombo Ezio and Veronica have breakfast at the beginning of episode 102 of season 7. Colombo speaks only with quotes from Mina. Gemma understands that the two spent a wonderful evening together. They ask the girl where Carlos has taken her. They had dinner in a place in Brera. Gemma doesn't go into details. Last time she didn't finish talking, but perhaps that time she wasn't in the hurry she is today. She runs away. Veronica would like to know more. It's nice to see her, though, carefree. She's back to being a girl her age: a twenty year old. Ezio asks her if she doesn't feel such strong emotions anymore. In reality, Colombo still has many cards to play. The point is: why is Gemma so elusive?
Ladies' Paradise 7, what is Gemma hiding?
read on after the commercial
Roberto sought out Gemma to find out everything about her girl's night out with Carlos. She accepts. They went to a restaurant in Brera. It was a very pleasant evening. "I can't believe Carlos didn't even try to kiss you" admits Gemma. They kissed. She reciprocated and "that's enough". More than an end, it seems to Landi a beginning. Carlos is polite and from a good family. He has nothing wrong. Gemma recommends herself. Veronica doesn't have to know anything. Yes The Paradise of the Ladies 7, what is Gemma hiding? We have a very specific theory, which many fans won't like…