During a Radio 4 broadcast, a guest claimed that JK Rowling is transphobic and has disgusting opinions, forcing the BBC to apologize to listeners.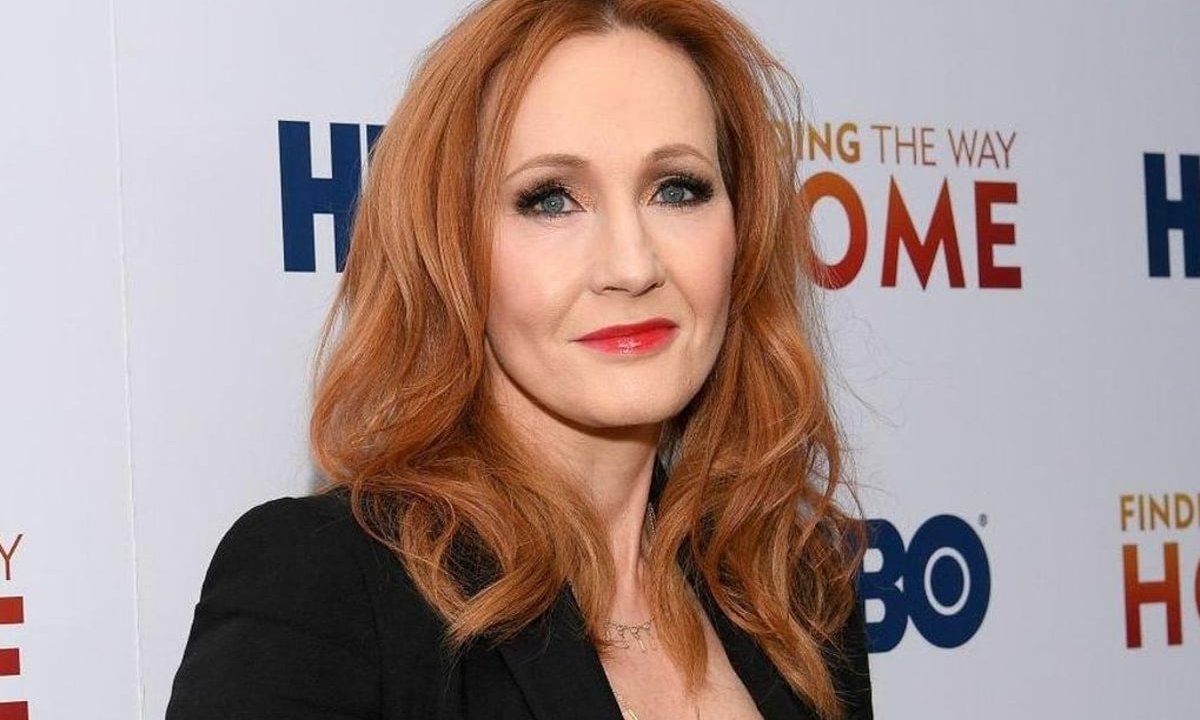 BBC managers received 199 complaints after that J.K. Roweling was harshly criticized by a guest on Radio 4's PM show, claiming it is transfobica.
The comments, according to the listeners, would not have been motivated and the presenter would not have defended the writer in any way, who was not present at the conversation.
Evan Davis earlier this month allowed Stacey Henley, who is a transgender woman and editor of The Gamer, to claim that JK Rowling has "disgusting opinions," promotes transphobia and is actively campaigning against trans people.
The conversation, which began to talk about the video game Hogwarts Legacy, quickly moved to the statements of the creator of Harry Potter.
Davis, a few minutes later, tried to reply by declaring that he would not define her as transphobic, however the listeners did not appreciate the unbalanced exchange.
Hogwarts Legacy, the Wizarding World game review: The magic still exists
The BBC has apologized arguing that the radio broadcast proposed an "unfair characterization" of the author's views on transgender issues. A spokesperson for the broadcaster added: "We accept that there has not been sufficient response to the statements that have been made and we have been wrong. This is a difficult and controversial area that we try really hard to cover fairly and properly on the BBC. However we should have had a more direct discussion with Stacey Henley regarding her statements and we apologize for not doing so.".
Davis admitted on Twitter: "I think maybe we got stuck because we were actually trying not to argue about JK Rowling or the substance of her views". The host added: "It was supposed to be (and was) an ongoing debate about the game among fansEvan concluded by noting that he should have been more clear in emphasizing that the host's opinion regarding the reason for boycotting the game was personal and questionable.