During a recent interview, speaking of the cast of Dune 2, Florence Pugh defined Timothée Chalamet as 'the Leonardo DiCaprio of our times'.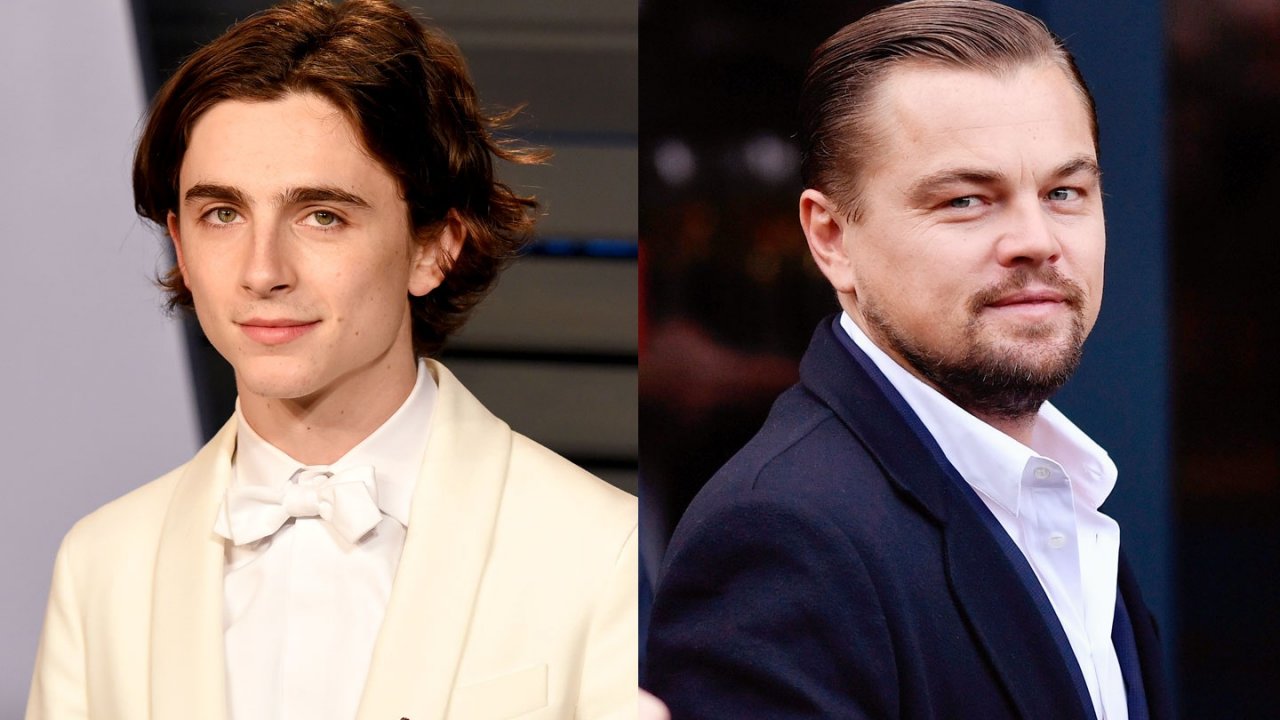 Florence Pugh, Timothée Chalamet and Zendaya are certainly the brightest stars of the moment and this fall all three actors will be part of the cast of Dune: Part Two. During a recent interview related to the sequel, Pugh compared to Leonardo DiCaprio his co-star, an important statement but more than acceptable.
And this is by no means the first time that the two stars have been compared: both Chalamet and DiCaprio have had great cinematic success since the beginning of their careers and, in this regard, during an interview with Vanity Fair, Florence has stated: "Timothée is our Leo".
If Chalamet is DiCaprio, does that mean she's the Kate Winslet of our generation? Also in this case the similarities are many, both on a personal and professional level and, speaking of the future film, the actress explained: "It will be great to do Dune with actors like Timmy and Zendaya and Austin, first they are amazing people and second they are incredible actors."
Timothée Chalamet reveals the advice he received from Leonardo DiCaprio "No hard drugs and superhero movies"
"They are stars in their own way, not in the clichéd way they used to be. They're just…they're brilliant people and I'm lucky enough to be able to call them all my friends, which is super exciting. For me it's a wonderful feeling, to be able to work with the young Hollywood of the moment and to be able to send them a message whenever I want… it's fantastic"concluded Florence Pugh.