Although Avatar was a huge success at the box office, Brad Pitt earned more than James Cameron in 2022.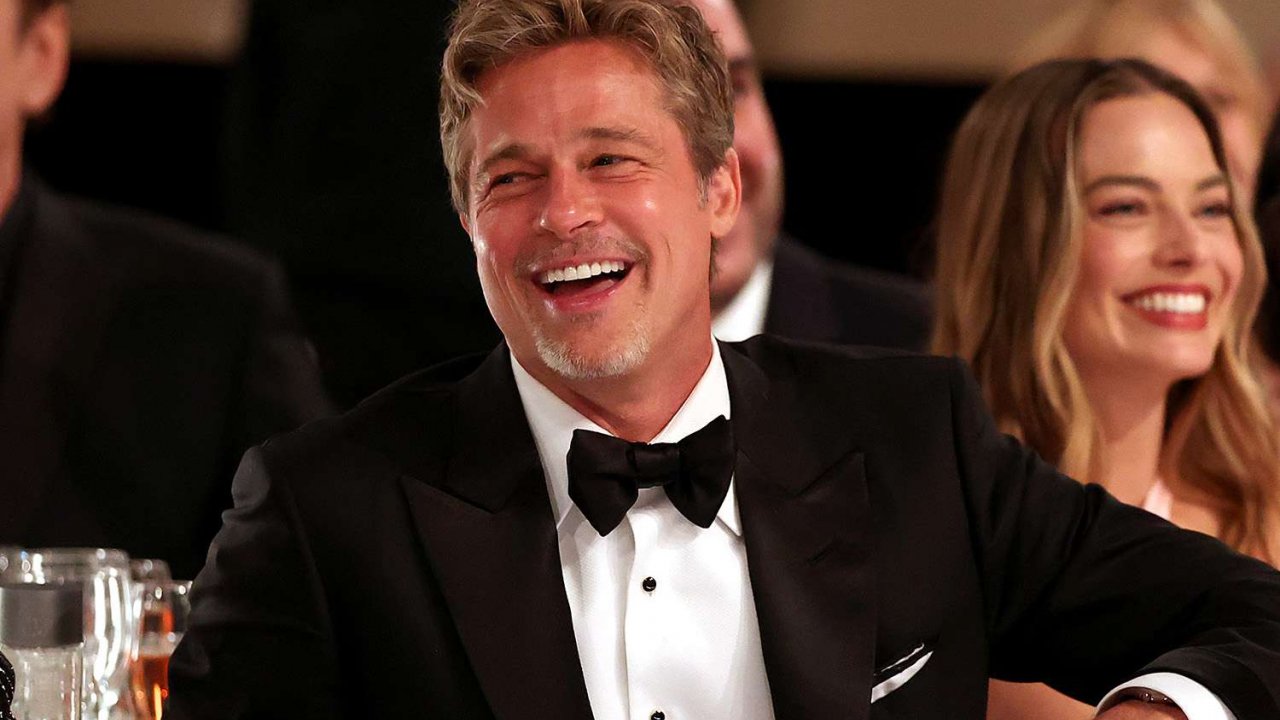 Brad Pitt he passed it James Cameron and entered the Forbes list of the 10 highest-paid entertainers of 2022, mainly thanks to the sale of a portion of the shares of his film production company, which took place last December.
According to Forbes, the Hollywood actor/producer earned a whopping $113 million from the sale of his production company called Plan B. Pitt also reportedly took home another $30 million for starring in films like Bullet Train , Babylon and The Lost City.
Over the years, with his Plan B, the star has produced a series of films that have gone on to win Academy Awards such as 12 Years a Slave, Moonlight and The Departed. The actor, who won an Academy Award for Best Supporting Actor for Once Upon a Time in… Hollywood, had already taken home a statuette thanks to the award "Best Movie" obtained from 12 years a slave.
In the top ten that you can see below, Brad Pitt beat James Cameron and, at least as far as the world of cinema is concerned, he was only surpassed by Tyler Perry, who founded his production studio in 2015: Perry grossed 175 million in 2022 and has a net worth of approximately one billion dollars.
Genesis, $230 million

Sting, $210 million

Tyler Perry, $175 milioni

Trey Parker & Matt Stone, creators of South Park, $160 million

Brad Pitt, $113 million

James L. Brooks & Matt Groening, co-producers of The Simpsons, $105 million

The Rolling Stones, $98 milioni

James Cameron, $95 milioni

Taylor Swift, $92 milioni

Bad Bunny, $88 milioni