Gomorrah star Marco D'Amore returns to the set to direct his colleague Toni Servillo in gloomy Caracas, filming underway in Naples.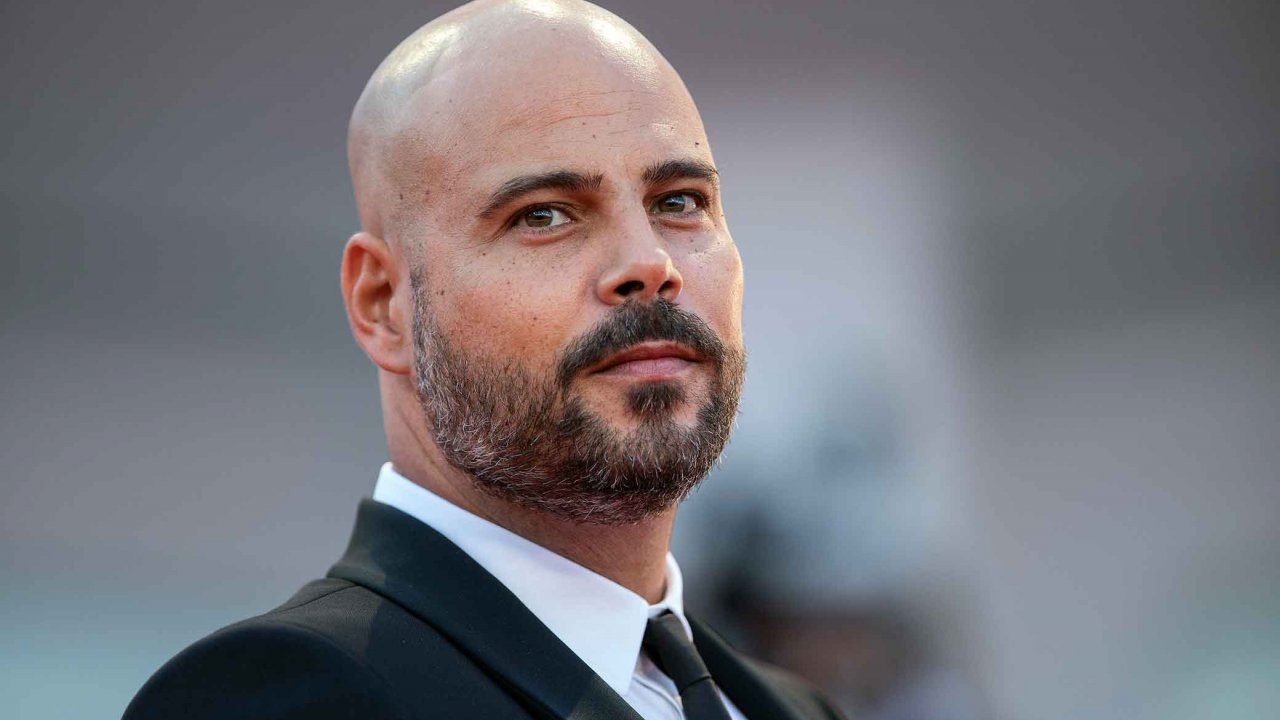 Filming has begun Caracasmovie by Mark D'Amore who will direct himself, Tony Servillo and Lina Camellia Lumbroso. Taken from the literary work Naples Railway by Ermanno Rea, the shooting of the film will take place in Naples and will last 7 weeks.
Caracas is produced by PICOMEDIA, MAD ENTERTAINMENT and VISION DISTRIBUTION. Stefano Meloni signs the photography, Fabrizio D'Arpino the scenography and the costumes are curated by Laurianne Scimemi Del Francia. International sales of Caracas are handled by Vision Distribution, which will handle sales of the film at the upcoming Berlin Film Festival.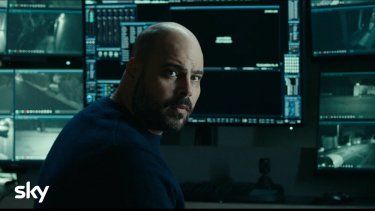 This the synopsis of Caracas: Giordano Fonte is a Neapolitan writer who roams in a Naples that engulfs and terrifies but at the same time fascinates, a city that he no longer recognizes after returning after many years. But it's not alone. With him is Caracas, a man who belongs to the far right and who is about to convert to Islam, in search of a truth about existence that he cannot find. Giordano sings of the impossible love between Caracas and Yasmina as he crosses a city where everyone hopes not to get lost, to save themselves. Everyone, even Caracas and Giordano, dreams of being able to open their eyes after a nightmare and see, after the dark of the night, a day full of light.
Marco D'Amore is The Immortal: "I dream of a crossover between Gomorrah and Dirty Dancing"
Director Marco D'Amore declares: "Caracas is a child of our time, alone and lost. Caracas is the Christ of the railway, last of the last. Caracas hates the sea and blasphemes Naples between its teeth. At its side it has found a grand old man, a novelist who roams in the guts of a city that no longer exists, which he no longer recognizes, but which was his home. Giordano wants to stop writing because he knows that returning was a mistake. The Naples of Caracas is an abandoned and dilapidated city, beautiful. Abused and shameless. Damned. Naples is not Naples, it is a South American barrio, a Brazilian favela, an Indian slum. Yet in the alleys of this babel, in the dampness of its streets, everyone feels they can make dreams come true and dance entangled in passion".