Is Lidia Poët's law a true story?
Lidia Poët's law is taken from one true story or not? On Wednesday 15 February 2023, a new television series with Matilda De Angelis arrives on Netflix. The first season, directed by Matteo Rovere, is created by Guido Iuculano and Davide Orsini.
Lidia Poët's law reread in key light procedural the true story of the first woman to enter theOrder of lawyers in Italy. The protagonist of this legal drama historical setting really existed. Here is his story.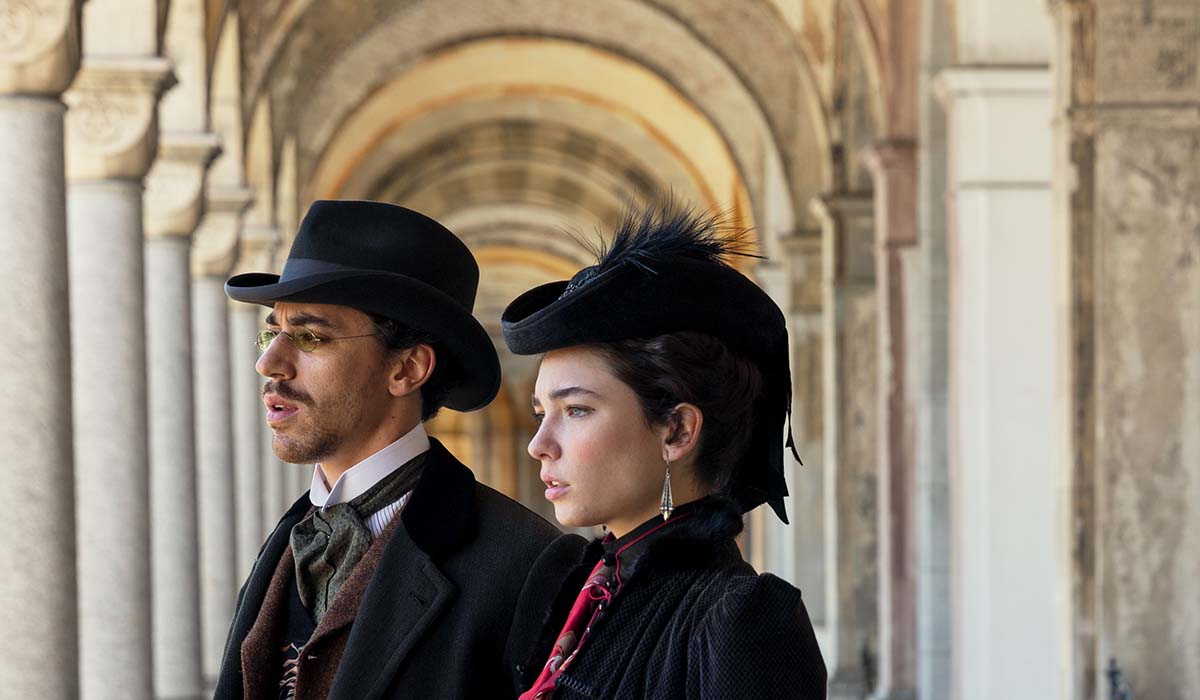 Who was Lidia Poët?
Find out more news from the series The law of Lidia Poët!
read on after the commercial
Lydia Poët was born in Perrero in 1855 and spent his childhood in this municipality of the metropolitan city of Turin. She attended the "Collegio delle Signorine di Bonneville" (in a Swiss town) and obtained the license of Superior Teacher, to then obtain the baccalaureate. In 1881 she graduated in law with a study entitled "Status of women with respect to constitutional law and administrative law in elections".
After having completed his internship and having passed the qualifying examination for the legal profession, the request to join the Order of Lawyers and Prosecutors of Turin was accepted. In 1883, the Court of Appeal, following a request from the Attorney General of the King, ordered his delisting. Lidia Poët continued to fight to support the ideals in which she believed, including voting, women's rights, women's empowerment and the defense of the weakest people, showing that she had current ideas. In the early 1900s she joined the National Council of Italian Women (CNDI).
What is Lidia Poët's The Law about
the tv series Lidia Poët's law tells, therefore, the true story of the lawyer. THE 6 episodes are available to stream on Netflix dal February 15, 2023. Il cast includes Matilda De Angelis (as Lidia Poët), Eduardo Scarpetta (Jacopo Barberis), Pier Luigi Pasino (Enrico Poët), Sinead Thornhill (Marianna Poët), Sara Lazzaro (Teresa Barberis), Dario Aita (Andrea Caracciolo).