Temptation Island is back this summer, after a year's absence the reality show of feelings has started casting for the new season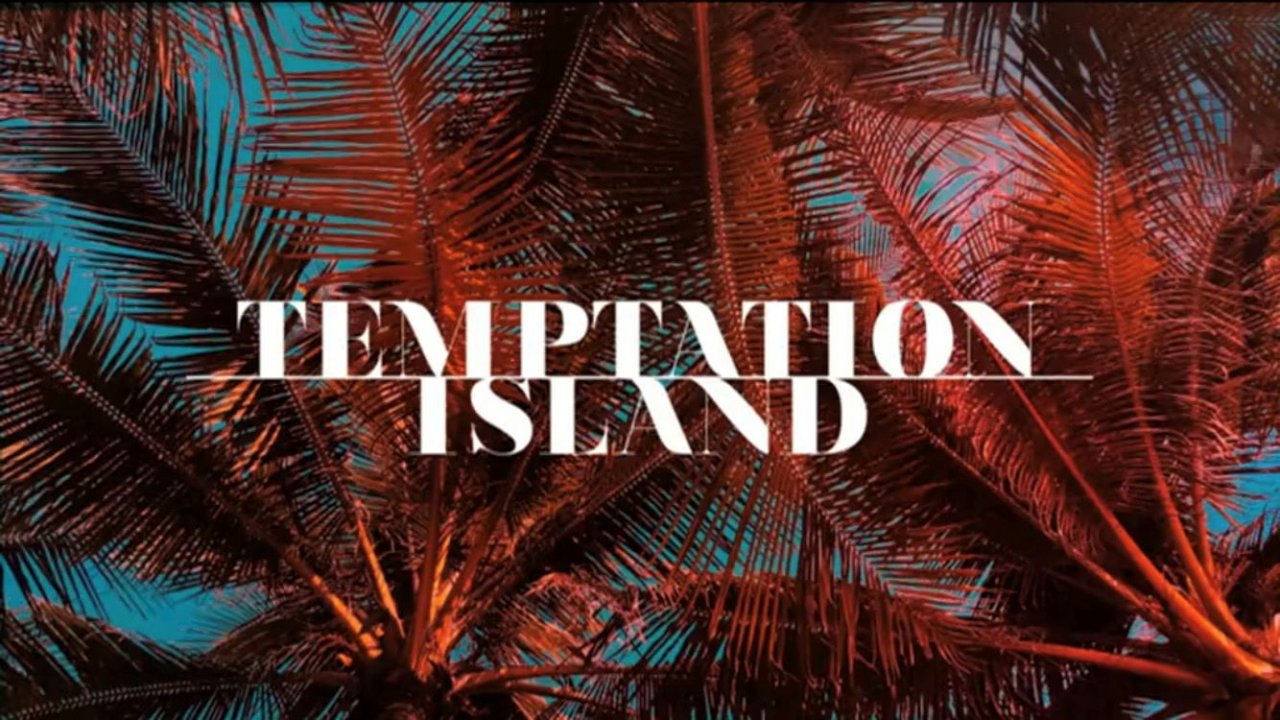 Become Temptation Island, the people of summer trash rejoice. Mediaset has started the casting of the reality of feelings. The program should start immediately after L'Isola dei Famosi, which in turn will start at the end of Big Brother Vip 7. The return of the program had been announced by Pier Silvio Berlusconi
During the presentation of the schedules, the executive vice president and managing director of Mediaset said: "We don't want to load the schedules too much with reality shows, we have many under our belt and after Big Brother. At 99% in the summer phase, after Big Brother and Island, Temptation Island will return, which greatly satisfies the public and also advertising".
Terra Amara, Emel Atici is dead, she is the daughter of the victims of the earthquake in Turkey
Today, while the Turkish soap Terra amara was airing, broadcast on Canale 5, a strip appeared superimposed announcing the start of the reality casting with a telephone number to call if you want to participate. These clues suggest that the nip version of the program will be broadcast.
Temptation Island cancelled? Here's what Piersilvio Berlusconi replied
The historic face of Temptation Island should lead the show, we are referring, of course, to Filippo Bisciglia. The one who has been carrying on the journey into the feelings of couples for years. Last year, when the program was not aired to make way for the disappointing Ultima Fermata, Filippo said he regretted the choice of Mediaset. "It won't be summer without Temptation Island. I will miss all the people I have worked with during these eight years. This should have been the ninth consecutive year. All people, from the first to the last. We were a family", he said on social media.