Mara Venier: her Domenica In with the guests of Sanremo 2023 won the audience battle against Maria De Filippi and Silvia Toffanin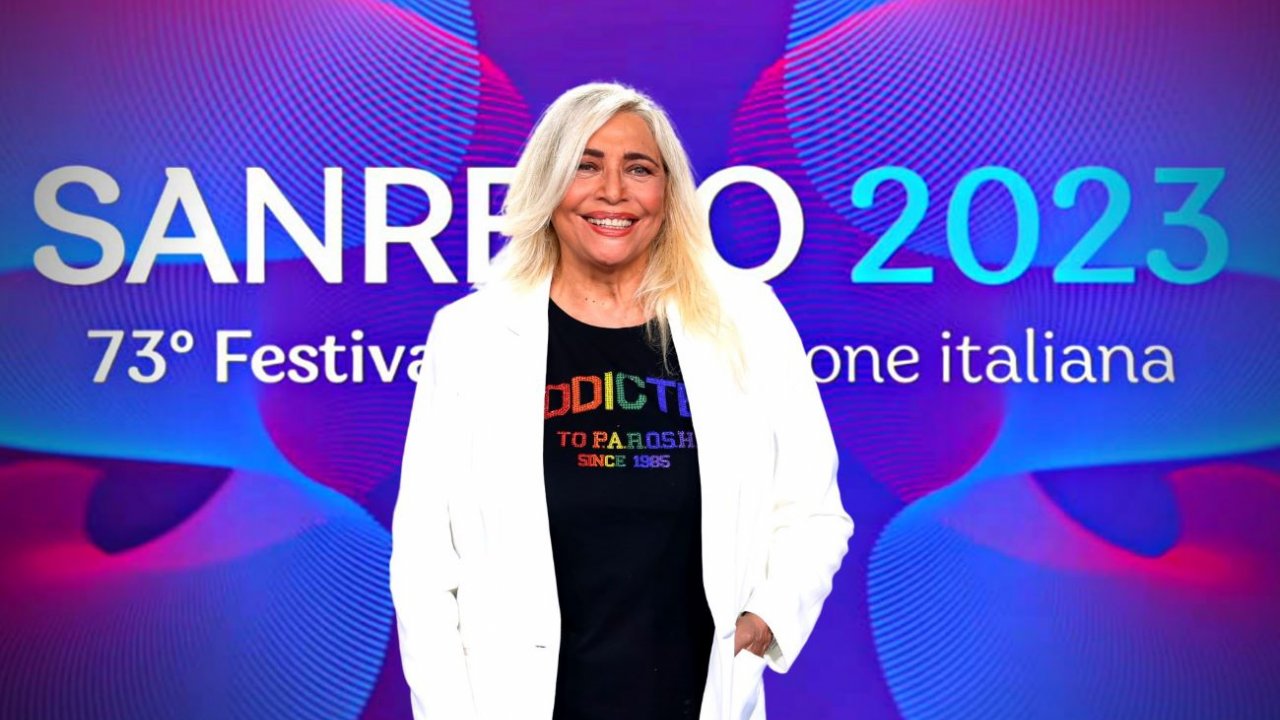 Great satisfaction for Mara Venier, the presenter yesterday February 12 with her Sunday In ha dominated the ratings of the holiday afternoon. The episode dedicated to Sanremo Music Festival 2023 has nearly 40% share. During the broadcast, almost all the 28 big names who took part in the singing festival paraded, the singers answered the journalists' questions and sang their song again.
Sunday Yesterday it was broadcast from the Ariston Theater The first part of the program recorded a share of 38.3%, keeping 5,367 million viewers in front of the TV and reaching peaks of 42.22%. The ratings of the other segments were also excellent: 30.7% for the pre-screening with 4,571 viewers, 35.8% and 30.4% for the second and third parts, with respectively 4,685 and 4,258 viewers. The first, second and third parts recorded an overall average of 34.81% (the highest since 2019) and 4,777 viewers, exceeding 9.5 million coverage, in terms of viewers who tuned into the Rai1 program at least once.
"A picture that confirms Domenica in the most awaited appointment of the post Sanremo – underlines the Director of Day Time Entertainment Simona Sala – capable of conquering all audiences. In fact, the data concerning the youngest are also extraordinary: a share of 41.88% among 15-24 year olds, a value that rises by 43% in the 15-19 year old target. And share of 40% among graduates. "Excellent data – concludes Sala – which close a week with excellent ratings for all Rai's Day Time Entertainment programmes".