Teen Wolf: The Jeff Davis Movie and the new series with Sarah Michelle Gellar entitled Wolf Pack land on Paramount +.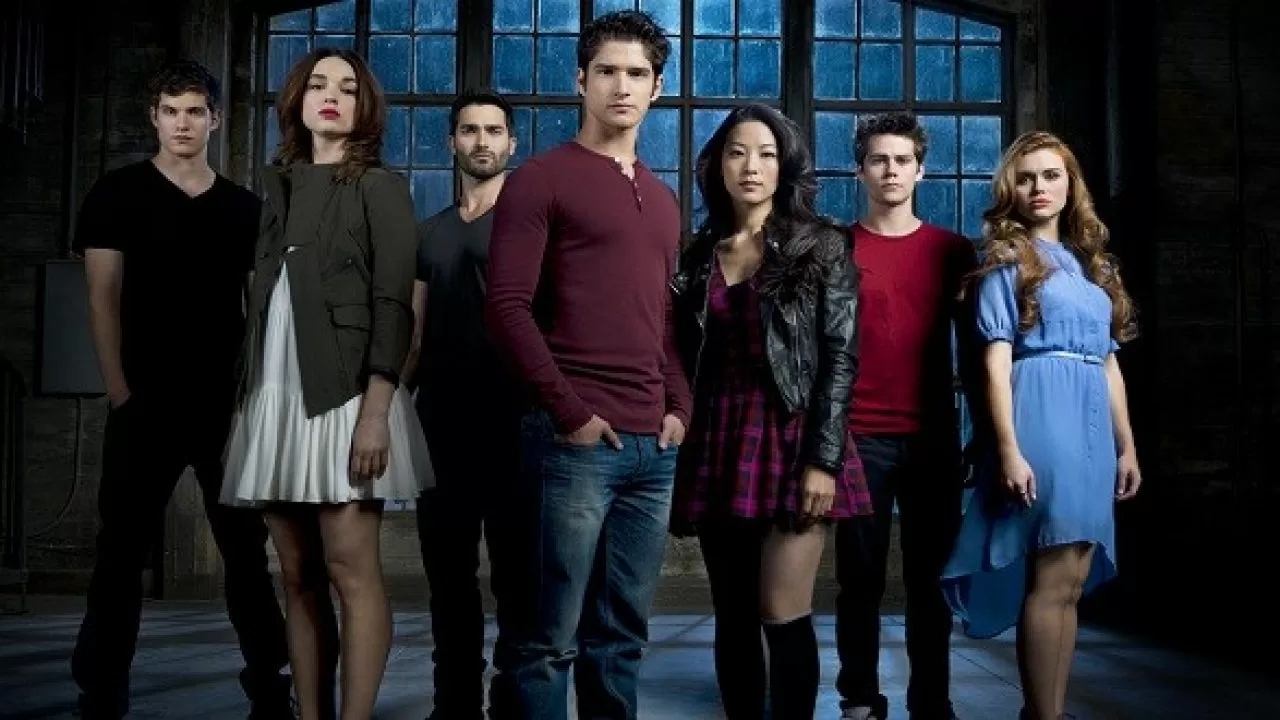 The wait for fans is over: exclusively on Paramount+from Thursday 23 February 2023, they arrive Teen Wolf: The Moviewritten and produced by Jeff Davis and available dubbed and Wolf Packthe new original series also written and produced by Jeff Davis with Sarah Michelle Gellar as actress and co-executive producer, which will be available in its original version with Italian subtitles and will be available in dubbed form from June.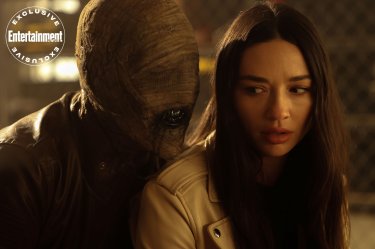 In Teen Wolf: The Movie, produced by MTV Entertainment Studios and MGM, a full moon rises over Beacon Hills and with it, a terrifying evil emerges. The wolves howl once more, calling upon the return of banshees, werewolves, hellhounds, kitsune, and every other shapeshifter of the night. But only a werewolf like Scott McCall (Posey), no longer a teenager but still an alpha, can gather new allies and reunite trusted friends to fight what may be the most powerful and deadly enemy they have ever faced.
Il cast comprende Tyler Posey, Crystal Reed, Holland Roden, Shelley Hennig, JR Bourne, Orny Adams, Colton Haynes, Linden Ashby, Melissa Ponzio, Ryan Kelley, Seth Gilliam, Ian Bohen, Dylan Sprayberry, Vince Mattis, Khylin Rhambo, Amy Workman, Nobi Nakanishi e Tyler Hoechlin.
Based on the book series by Edo Van Belkom, Wolf Pack follows a teenage boy and girl whose lives are changed forever when a wildfire in California awakens a terrifying supernatural creature and prompts it to attack a freeway traffic jam beneath the burning hills. Wounded in the chaos, the boy and girl are inexplicably attracted to each other and to two other teenagers who were adopted 16 years ago by a park ranger after another mysterious fire. As the full moon rises, all four teenagers reunite to reveal the secret that binds them: the bite and blood of a werewolf.
The cast of the show includes Armani Jackson, Bella Shepard, Chloe Rose Robertson, Tyler Lawrence Gray, Rodrigo Santoro and Sarah Michelle Gellar. The cast is completed by Bailey Stender, Chase Liefeld, Hollie Bahar, Lanny Joon, Rio Mangini, Stella Smith, Zack Nelson, James Martinez, Amy Pietz, Bria Brimmer, John L. Adams and Sean Philip Glasgow. Written and produced by Jeff Davis, the series is part of his multi-year deal with MTV Entertainment Studios.