Mare Fuori 3 continues to make RaiPlay fly, the last six episodes of the season have broken every viewing record of the streaming platform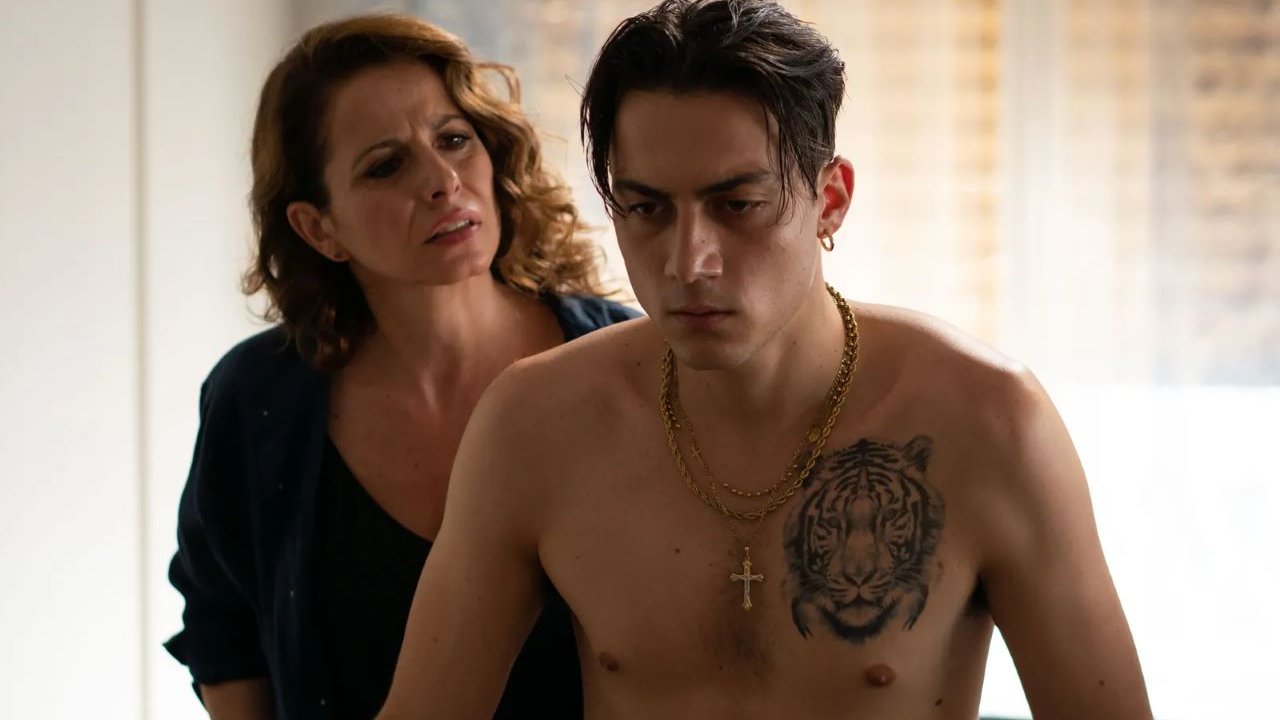 Continued success Sea Out 3. Yesterday, February 13, on RaiPlay at midnight, the last six episodes of the season were released. In one day the series got approx twelve million views on the streaming platform. The service also unveiled the most watched episodes.
Approximately 12 million views for a total of 5.7 million hours viewed: these are the record numbers that the Mare fuori series obtained on RaiPlay yesterday alone, 13 February, in which the episodes were published at midnight that complete the third season, here you can find the plots of the six episodes.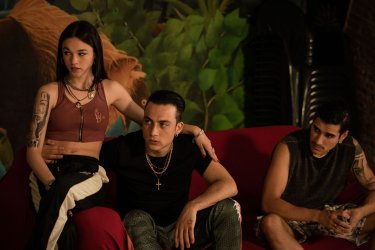 Mare fuori 3, Maria Pia Ammirati: "Adherence to reality, polyphony and freedom are the reasons for success"
Data relating to the audience who connected to the streaming platform were also revealed. A consumption – by an audience made up of 45% of the under 25s – which has never stopped, with numerous accesses immediately after publication, very sustained volumes throughout the day and a peak recorded at 21. February 13, 2023 so it becomes there record day for the time spent using digital content on the entire Auditel perimeter, with a share of Rai which – in terms of on-demand consumption – is worth over 83% of the total.
Mare Fuori 3, Serena De Ferrari: "Don't diagnose Viola, it would be trivial"
'Everything ends one day', the eighth episode of the third season, in particular, is the most watched in the history of the Auditel project for Video On Demand content, and episodes 7 and 8 have surpassed the record already achieved by the first episode of the series.
Results that add up to those obtained by the first six episodes, published exclusively on RaiPlay on 1 February: overall, the three fully available seasons have reached a record 54 million views and almost 23 million hours of use.