Writer JK Rowling will be the star of a new podcast, arriving from February 21, in which she will address the criticisms related to her statements about transgender people.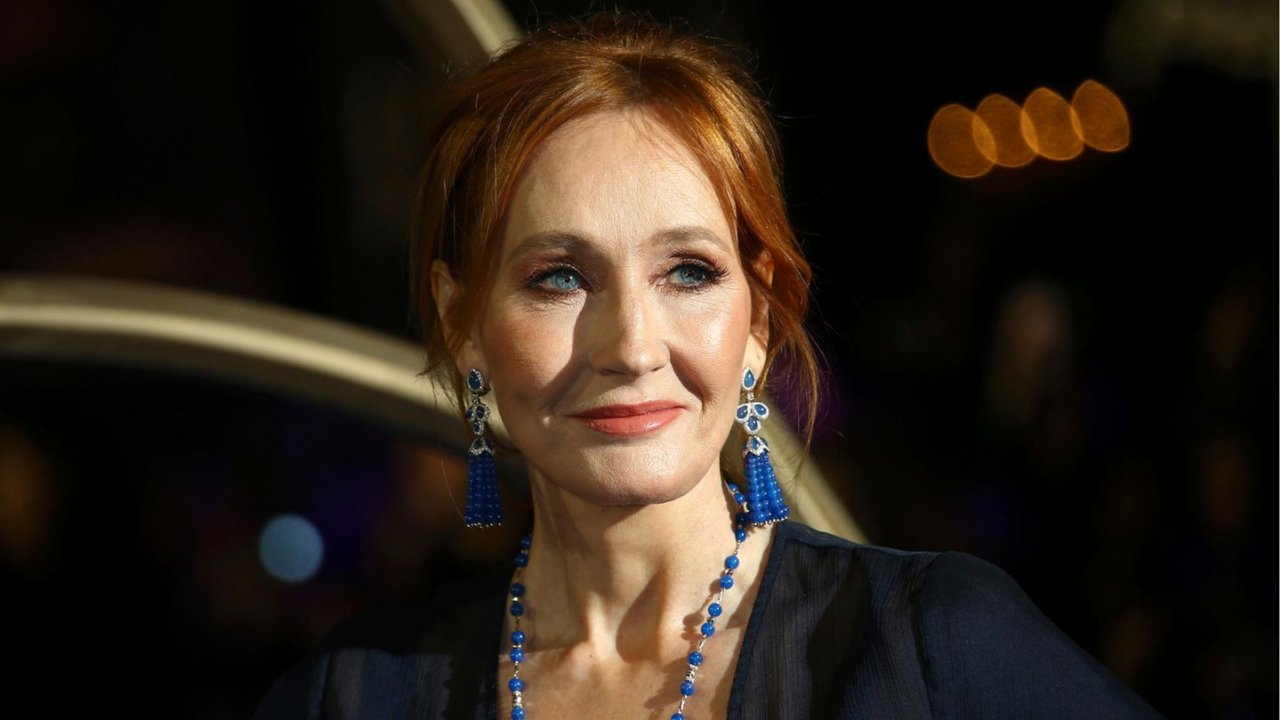 J.K. Rowling she's back to talking about her statements about people transgender claiming to have beendeeply misunderstood".
The writer will address the controversies that have seen her protagonist in recent months, offering her point of view on the criticisms and on the situation of society often at the center of the messages she has shared online.
In the podcast trailer The Witch Trials of J.K. Rowlingthe creator of Harry Potter explains: "I've never tried to upset anyone. However, I was not uncomfortable getting off my pedestal".
The writer then recalled how on social media it is claimed that she has ruined her legacy in contemporary culture: "'Oh, you could have been loved forever, but you chose to say this.' You could not have misunderstood me more deeply".
Fantastic Beasts: Why JK Rowling wrote the screenplay was a mistake
Previously JK Rowling had repeatedly reiterated that she was not against transgender people, but that she was convinced that "if gender is not real, the reality experienced by women globally is erased".
The podcast will debut on February 21st and is made by The Free Pressthe company founded by Bari Weiss who, in the past, has openly criticized what he believes is an expression of "woke culture" and censorship.
Hosting the episodes will be Megan Phelps-Roper, who grew up in the infamous Phelps family of Westboro Baptist Church.