The actor was reported by the family of the director of photography who died following the tragic accident that occurred on the set of "Rust".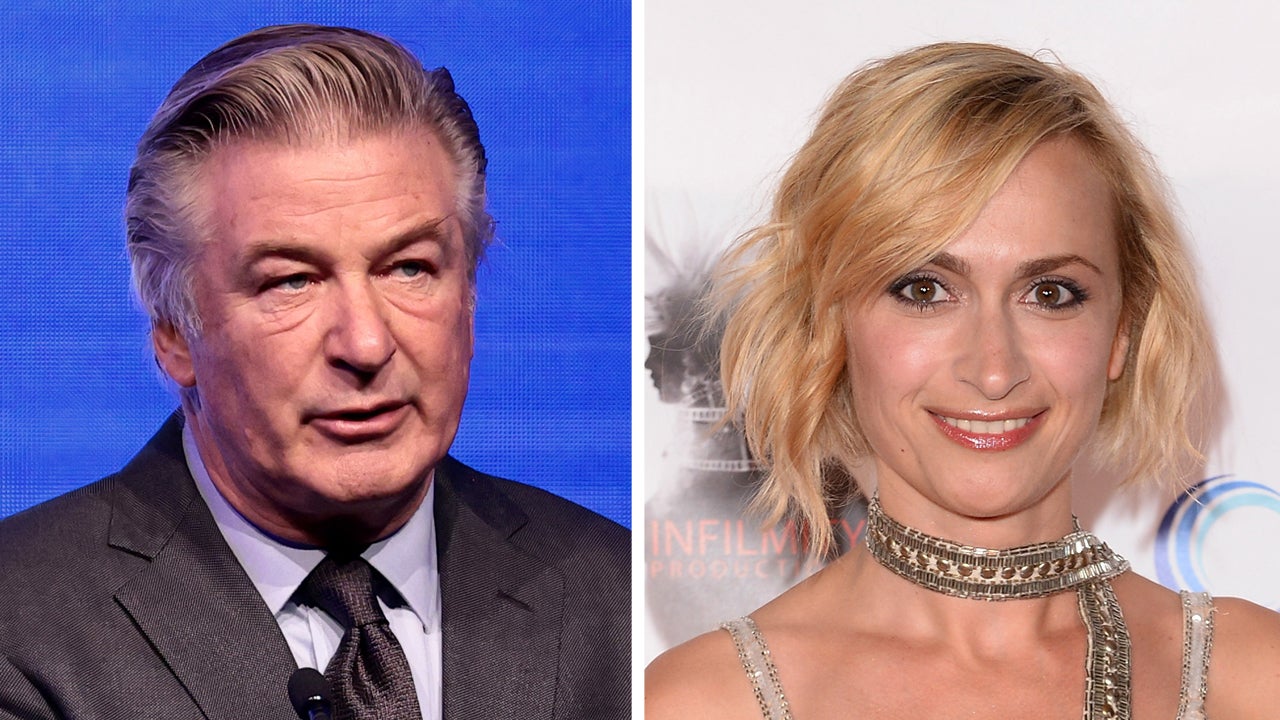 Alec Baldwin was sued by the family of Halyna Hutchins after the cinematographer died on the set of Rust. Hutchins was killed on October 21, 2021, after a gun Baldwin was holding went off on the film set in New Mexico.
Attorney Gloria Allred filed a lawsuit Thursday in Los Angeles County Superior Court alleging assault, infliction of emotional distress and others on behalf of Hutchins' mother, sister and father. Allred also claimed that Hutchins was financially responsible for her family and planned to take her with him to live in America.
The lawsuit cites Alec Baldwin, the producers of Rust and other defendants whom the attorney holds responsible for Hutchins' death. The attorney told reporters that Baldwin never contacted the family or offered him an apology following the fatal shooting on Oct. 21, 2021.
Alec Baldwin and the gun master on the Rust set are charged with manslaughter
"Losing my sister, at least for me, was a horrible experience," said Svetlana Zemko, sister of Hutchins. "It is one of the greatest losses of my life. And even more devastating is seeing the total suffering of our parents and how their health has been drastically undermined. It is for this reason that I would like the culprits to take their responsibilities. And not just someone, but just that someone who is really responsible for all of this. I think that letting all of this go unpunished is unacceptable."