Pedro Pascal apparently sees absolutely nothing when he dons his Mandalorian helmet on the set of The Mandalorian.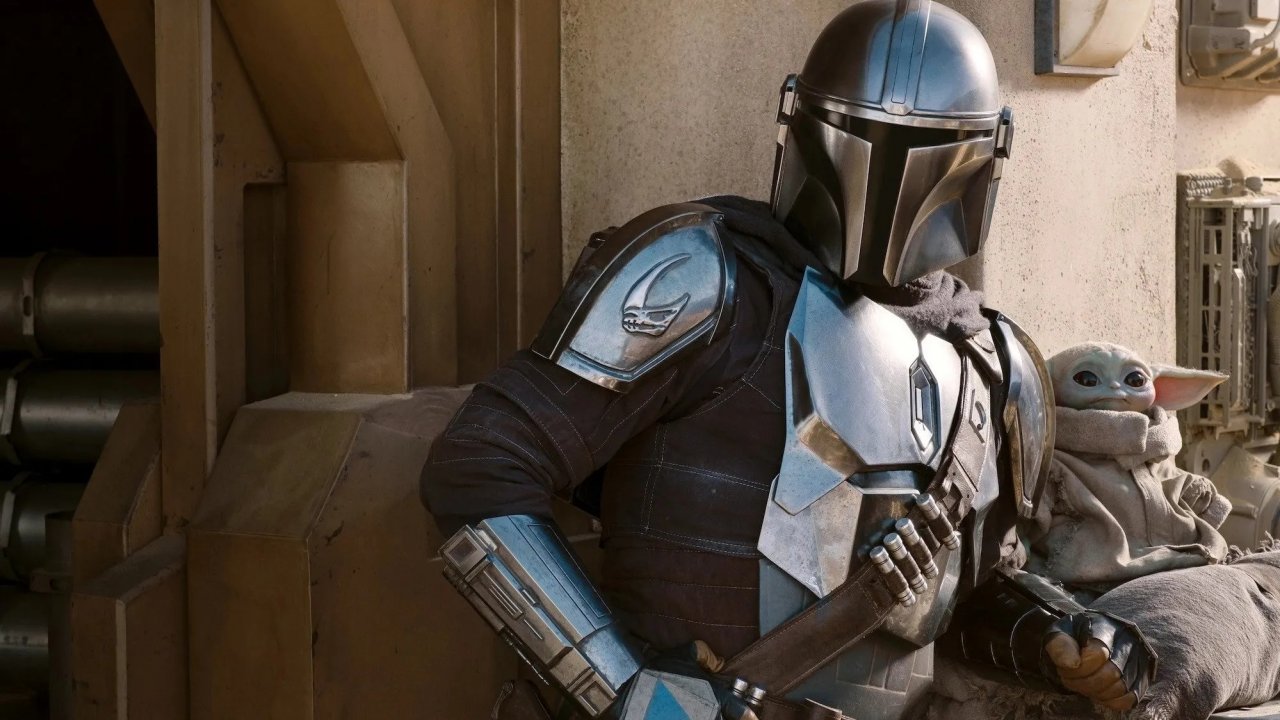 One of the hallmarks of Boba Fett's character is his very particular armor. Over the years this has become not only the symbol of a character but of an extremely broad and long-lived film saga, so much so that it also returns to a dedicated TV series. As Peter Pascal has taken on this legacy with his character in The Mandalorianrevealing that all its external beauty compensates for the discomfort of wearing it.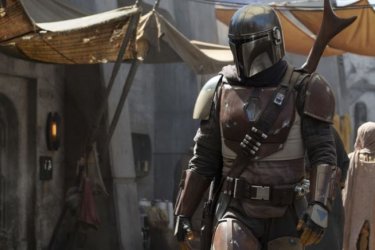 "It's like wearing a glove from head to toe with weights on it"said Pedro Pascal in a recent interview with Empire, describing what it feels like to wear Din Djarin's Beskar. Apparently, in addition to hiding the gaze of the bearer of him, he also hides the world around him. The star of the series pointed out: "It's ironic that you can't see any facial expressions making the character real, yet you can't see shit!"
While they've tried to improve on the helmet seen in The Mandalorian and elsewhere over time, Pascal confirmed that the blindness situation hasn't changed: "They kept refining it and making it more comfortable, but it's like going blind. Your breath completely clouds the gap through which you can see. There's no peripheral vision. If there's a hole, I fall in. When there's you are wearing, however, you immediately feel powerful, protected, dangerous and like a protector".
The Mandalorian 3: a new adventure begins in the spot shown at SuperBowl 2023
We remind you that The Mandalorian 3 returns to Disney+ starting March 1st. After the release of the trailer there is much to think about.