The Super Bowl 2023 gives fans a promo of John Wick: Chapter 4 which anticipates the arrival of special daily contents, waiting for the Italian release of the film with Keanu Reeves scheduled for March 23rd.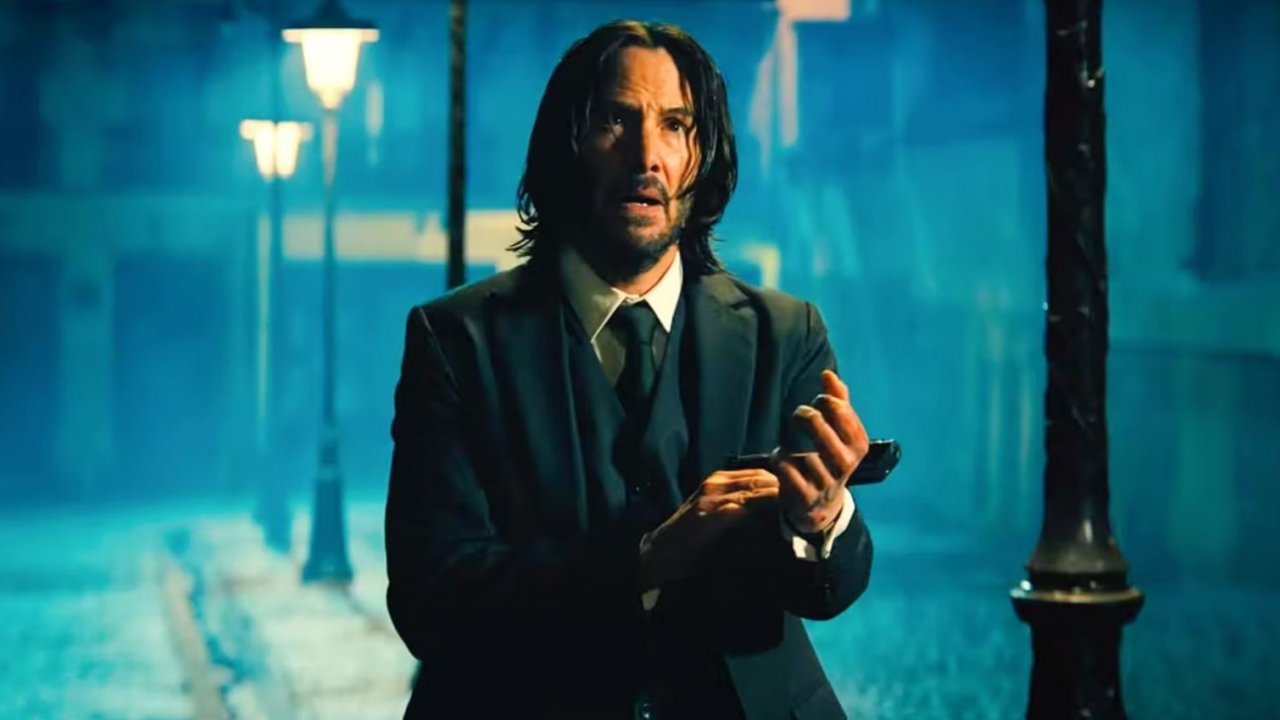 Lionsgate took advantage of the Super Bowl 2023 to give fans a new adrenaline rush teaser trailer Of John Wick: Chapter 4 which inaugurates the "John Wick week".
"Game Over?" Lionsgate tweeted after the match. "Not really. Wick week starts now."
John Wick: Chapter 4, in Italian cinemas on March 23, promises to be the most explosive release of the franchise, with director Chad Stahelski suggesting a mix between The Good, the Bad, the Ugly, Zatoichi and Greek mythology .
"If you took The Good, the Bad, the Ugly, crossed it with Zatoichi, and put a Greek myth on it, you'd probably get something like this"Stahelski told Empire Magazine last year. "And who else says those kinds of lines? Now you know why I like doing John Wick."
"It gets a little scary after the third one"added the filmmaker. "Because now we have a formula that works. But you have to put caution aside and say, 'Fuck it, we won't do this again.' So now, at number four, we have more stories. The movie feels different. It feels more epic."
John Wick 4, Bill Skarsgård reveals: "This is why I want to kill Keanu Reeves"
John Wick: Chapter 4 will become more international and will contain sequences set in France, Jordan and Tokyo. In this new and awaited chapter of the action saga, John Wick will find himself having to face the criminal organization called the Great Table, at the top of which we find the new character of Bill Skarsgård.
Joining Keanu Reeves in John Wick: Chapter 4 are Lance Reddick, Rina Sawayama, Donnie Yen, Shamier Anderson, Hiroyuki Sanada, Scott Adkins and Clancy Brown. Ian McShane also returns as Winston, the manager of the Continental Hotel. Chad Stahelski directs the new action adventure written by Michael Finch and Shay Hatten.