Tonight Home Restaurant starts again, the cooking show hosted by Giorgio Locatelli and Enzo Miccio broadcast at 19.10 on TV8.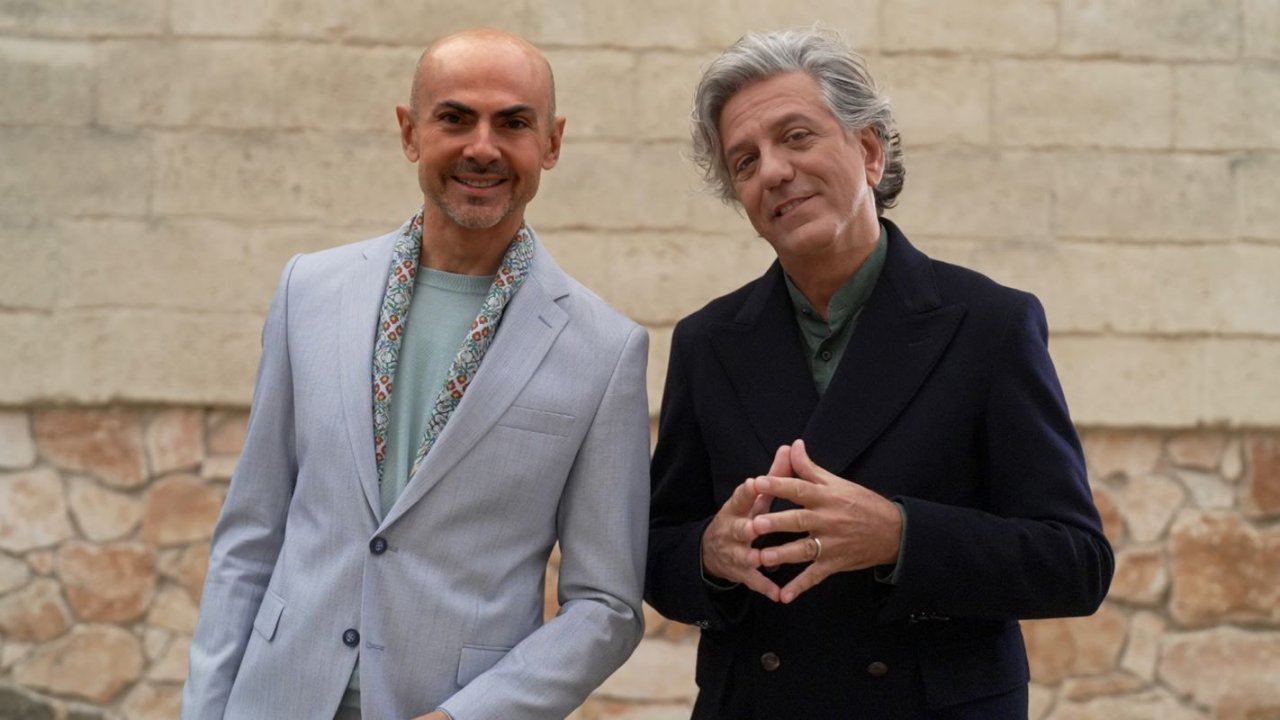 This evening February 13 starts again at 19.10 Home Restaurant are TV8, the cooking show in which cooking enthusiasts and amateur chefs of home cooking compete. At the conduction we find George Locatelli, a starred chef appreciated internationally, and a much-loved face by the television audience for his role as judge in MasterChef Italia. But that's not all: the big news of this edition is the entry into the cast of Enzo Miccio. The programme, produced by Banijay Italia, will be broadcast on TV8 from Monday to Friday.
Home Restaurant – Invitation to dinner with judgement: Giorgio Locatelli talks about his new cooking show
The challenge is itinerant and involves various Italian locations, for a journey of taste and customs of the Bel Paese. In each episode, two pairs of aspiring home chefs will compete to demonstrate their talent in the kitchen, transforming their home into a real home restaurant for one day.
MasterChef 12, here are the 20 competitors of this edition's Masterclass
They will have to prepare the room and cook their best menu, to be served to the opposing couple and naturally to the very strict judges: Giorgio Locatelli and Enzo Miccio. At the end of each lunch or dinner, the challenger couple is asked to rate the atmosphere of the house and the mise en place, the two items that characterize the "home" category, and the menu and service from 0 to 10 , which instead define the "restaurant" category.
Their vote joins that of Giorgio Locatelli, who always expresses a vote from 0 to 10 only for the "restaurant" category, more linked to food preparation, and that of Enzo Miccio, who, with his critical and ironic eye, instead, he will express his opinion on the part related to the presentation of the house.
The couple who gets more points wins the title of best home restaurant of the episode, and a prize of 1000 euros in gold tokens. Furthermore, he has the opportunity to join the community of "Le Cesarine", the oldest network of home restaurants and home cooks in Italy.