Fabio Fazio's attention towards Sandra Milo annoyed Marisa Laurito who took it out on the conductor of Che tempo che fa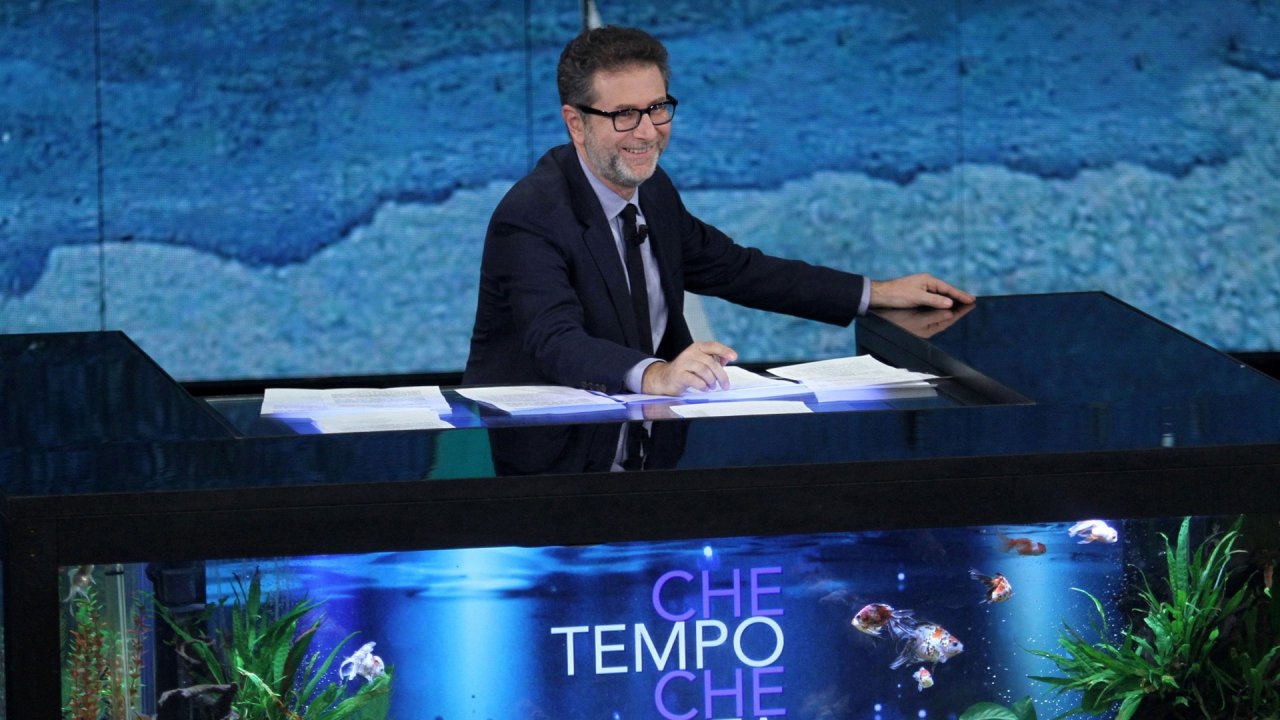 Marisa Laurito, Sandra Milo e Mara Maionchi have been guests of Fabio Fazio in the February 12 episode of What's the weather like. The conductor reserved most of her questions for Milo and this annoyed the Neapolitan actress who asked him if there were also questions for her and Maionchi
Marisa Laurito, Sandra Milo and Mara Maionchi arrived at Fabio Fazio's studios to present the second season of Those Good Girls, which returns on February 19 exclusively on Sky and in streaming only on Now. Fabio Fazio interviewed the three protagonists of the show, in particular he spoke with Milo who recalled how she, entering a shop, recognized the elm-based perfume used by Federico Fellini.
Those Good Girls 2, previews and promos of the February 19th episode
During the interview there was also a nice curtain, with Marisa Laurito 'jealous' of Fazio's attentions towards Milo. "Alright, but if you wanted to do an interview with Sandra Milo, you'd tell us and we'd stay at home. Fabio is speaking only to her, when she is there we disappear", said the actress. Then, not convinced by Fabio's answer, she replied "So do you have a question for us?".
Che Tempo che Fa: Luciana Littizzetto "undresses" Marco Mengoni (VIDEO)
During this season of Those Good Girls, the three protagonists will land in the first destination of this year, Montecarlo: here they will live experiences like true queens of the jet set and will breathe the glamorous and luxurious atmosphere of the Principality's palaces. However, this will only be a brief and relaxing prelude to their adventure, which day after day will lead them to experience more and more unimaginable experiences, starting with a tour of the mysterious and fascinating villages of southern France where they will come into contact with the folklore and customs more details. The missions that await them this year will be full of surprises, and Mara, Sandra and Marisa will try truly unforgettable experiences together.
The episode is available on Raiplay.