Emily Rudd, interpreter of Nami in the awaited adaptation in live action of ONE PIECE, has expressed the desire to see, sooner or later, Jamie Lee Curtis join the cast.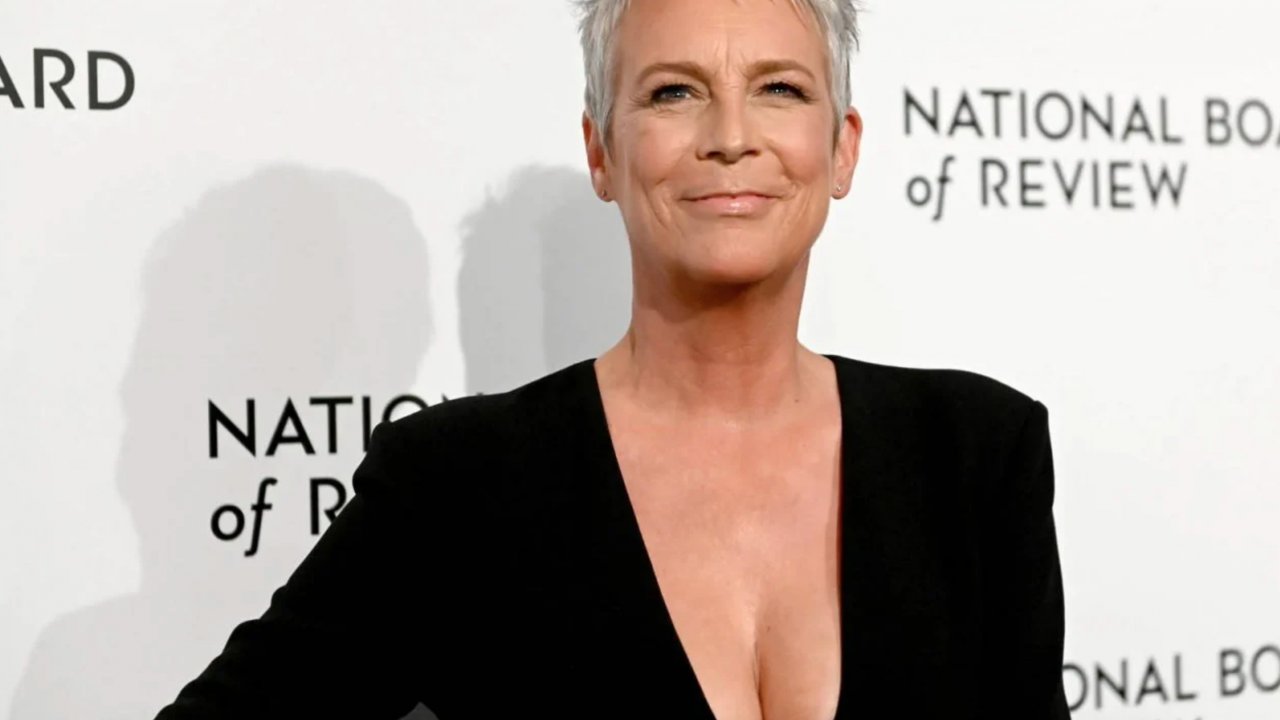 The much-talked-about live-action adaptation of will arrive on Netflix this year ONE PIECE, famous manga by Eiichiro Oda that has been going on since the 90s and shows no sign of stopping. Waiting to discover the launch window Emily Ruddactress chosen to play Nami, has ventured into a fantacasting by the name of Jamie Lee Curtis.
Indeed, Emily Rudd would like to see her in the cast of ONE PIECE in the role of Kureha, one of the best-known characters in the manga and gifted with extraordinary medical skills. The fantacasting was unanimously approved by fans on social media.
The show led by Matt Owens (Agents of SHIELD, Luke Cage) and Steven Maeda (Lost, X-Files) had finished filming last August, and in addition to the first images shared in the last few days confirming his arrival in 2023 and some photos from the set leaked online, we have been shown very little about it (but a video from TUDUM in which some key elements of the ONE PIECE live-action deserves attention).
ONE PIECE, the showrunner of the live-action reveals his favorite character in the Netflix series
At the moment there are still no confirmations, but the latest rumors reported by What's On Netflix would in fact like a release date of One Piece scheduled for next August.