Jada Pinkett Smith has opened up about her long-standing alopecia, revealing that initially the disease was difficult to deal with.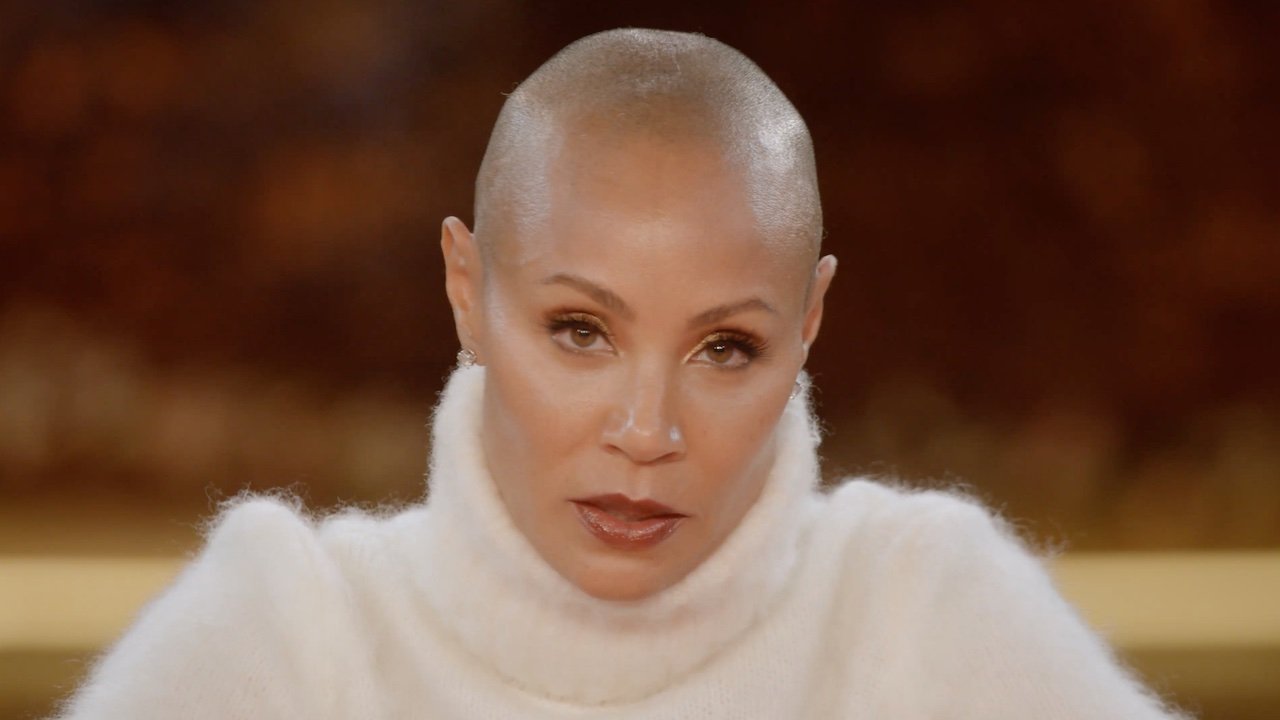 Jada Pinkett Smith talked about his illnessthe physical condition that was at the center of the controversial incident that took place during last year's Oscars ceremony, when her husband Will Smith took the stage to slap comedian Chris Rock for making a joke about his look .
Pinkett Smith has broken her silence on the matter by revealing to The Guardian what she feels about her autoimmune disease and the resulting alopecia: "I learned a lot about detachment. And I've learned that there is a deeper beauty within me, I need to be able to let go of my hair."
"It was hard and scary at first because, especially us black women, we identify so much with our hair. And it was really scary for a while. I had to dig really deep to find the beauty that is in me and that goes beyond my aesthetics"explained the star.
During the same interview, Jada Pinkett Smith also talked about what the entertainment industry was like 30 years ago: "I had to deal with the need to be 'less black' and learned to deal with people who felt threatened by the color of my skin. It's a hell of a thing to deal with. There are always those compromises… and you hope they don't totally alienate you from your roots".