The new set images of The Walking Dead: Daryl Dixon offer us a new look from the set, including Norman Reedus and a new traveling companion.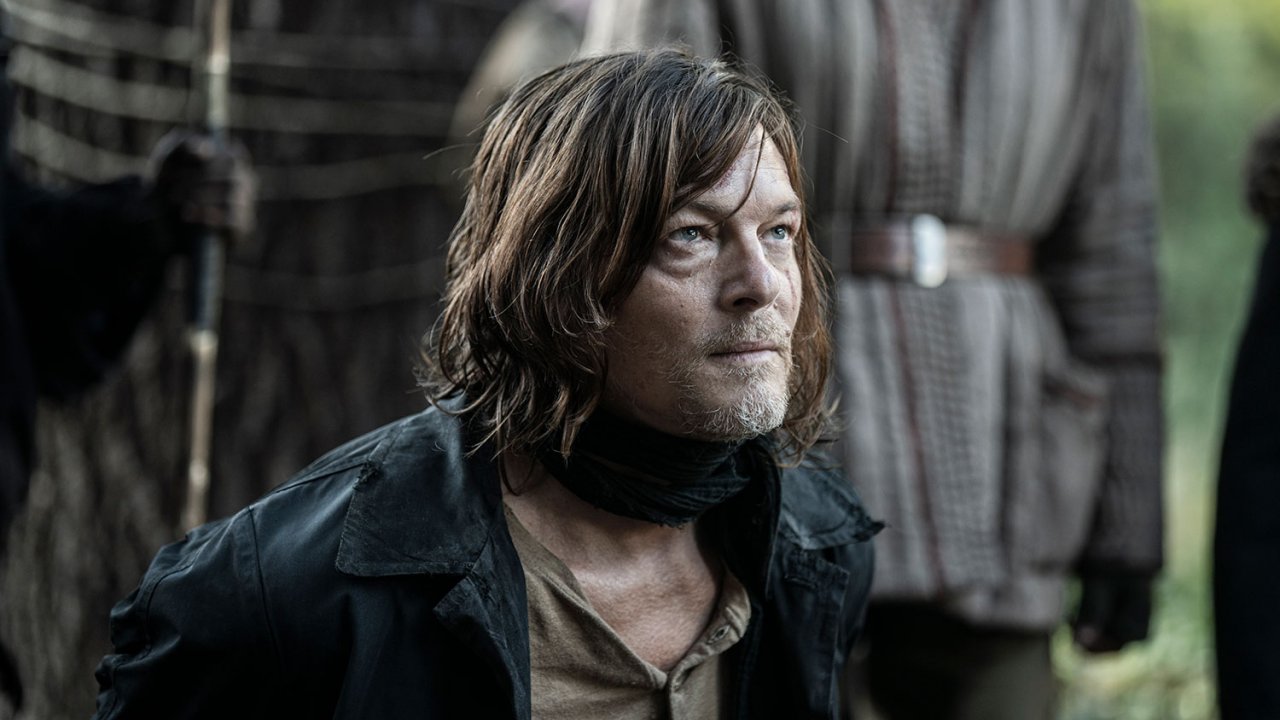 Finally we have new Images directly from the set of The Walking Dead: Daryl Dixon, the spin-off focused on the character entrusted to Norman Reedus. We still don't know much about Daryl's new adventure, except that they're shooting it in France, also involving local actors.
In the new images, shared by Daily Mail, we can take a look at Norman Reedus alongside Clémence Poésy (the actress who played Fleur Delacour in the Harry Potter films). So here we see them very close and armed, covered from head to toe perhaps due to the cold climate of the place.
We remind you that Poésy will play the character of Isabelle in The Walking Dead: Daryl Dixon, a member of a progressive religious group who joins forces with Daryl on a journey through France and finds herself facing her dark past in Paris. Also confirmed in the cast of the spin-off Adam Nagaitis, in the series Quinn, the owner of an underground nightclub in Paris called Demimonde, who has become a prominent person after the zombie apocalypse.
The Walking Dead: filming of the spinoff on Daryl Dixon begins, Norman Reedus reveals the first photo
The Walking Dead: Daryl Dixon will consist of 6 episodes and is expected to air on AMC later this year.