The actress' latest venture will be an attempt at genre exploration for what she has called "the experience of a lifetime."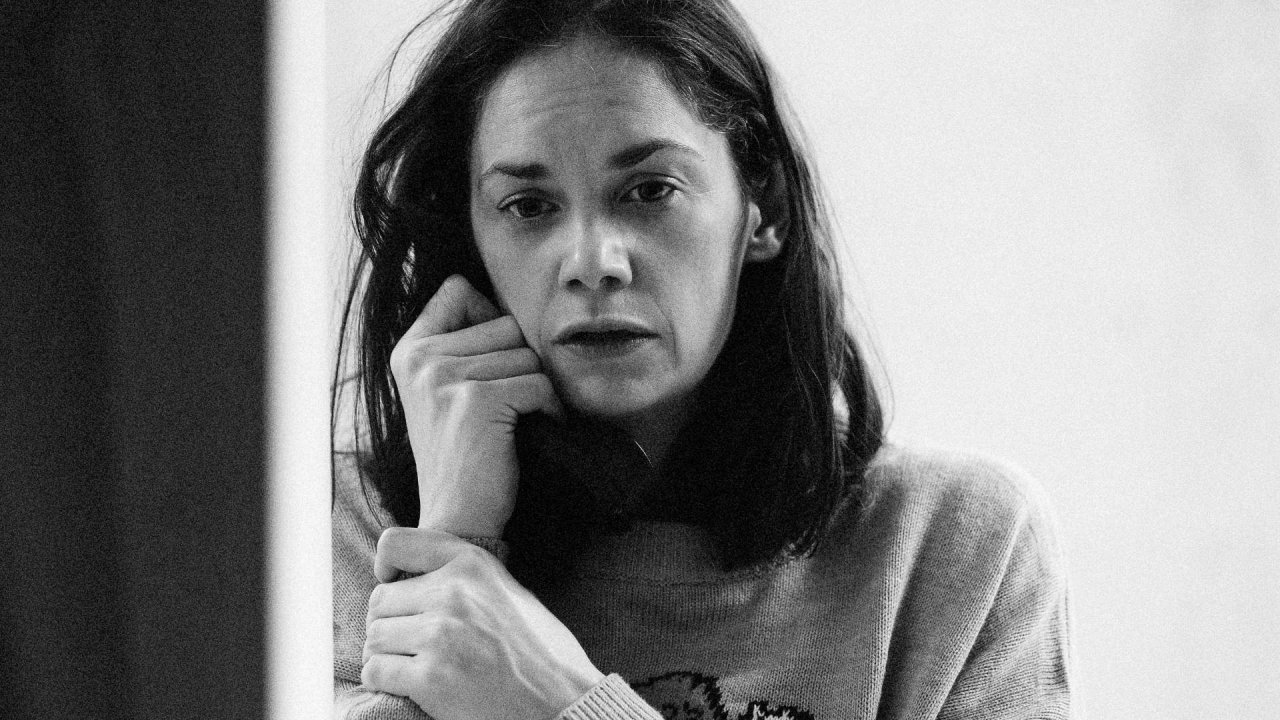 Ruth Wilson called the new stage role "the experience of a lifetime" in which she will repeatedly play the same scene for 24 hours straight. The Golden Globe and Olivier Award winner will star in the UK premiere of the internationally acclaimed play The Second Woman at the Young Vic in London this spring.
In the role of Virginia, Wilson will play a single seven-minute loop scene, with 100 different men taking turns in front of her as her lover Marty. Most of the men are not professional actors, but have volunteered for the role.
"It intrigues me to put myself in scenarios that I have no idea how to handle"Wilson told the Guardian. "It's a test of endurance. I don't know how I'm going to get over it, but this turns me on somehow. It is an extraordinary experience that will probably never happen to me again and that I have never had, unique in my life".
The play, created by Nat Randall and Anna Breckon, is based on John Cassavetes' 1977 film Opening Night and has the actors follow the same short script: Marty arrives in Virginia's living room and apologizes for "being so crude." . As Virginia seeks emotional reassurance from him, how each man chooses to give it depicts an exploration of gender roles and shifting power dynamics.
Wilson has stated that what interested her most about the project was the "removal of artifice". "As an actress you are always looking for those spontaneous moments that feel alive and fresh and unrehearsed. In this case, no matter how much I try to play this character, after four, eight, sixteen hours the artifice will disappear and there will be only me up there, in my rawest and most real form, not knowing if it's a dream or a nightmare".
The Affair: Ruth Wilson "forced" to nude scenes, for this reason she left the series
Ruth Wilson will not meet or rehearse with any of the men participating in the work: every gesture and response will not be planned. "Someone told me that real connections will be made on stage, there will be people with whom I will have real chemistry that I can't predict. I believe the crucial aspect of this show is how humanity behaves and how it surprises and shocks you in equal measure".