Every year the fateful Thursday arrives, that day when trash lovers feel like so many octopuses with the TV on Rai Uno, the computer on NOW and the phone connected to Twitter to follow the comments and live memes of both MasterChef Italia and Sanremo. Given and considering that at the end of MasterChefonly 5 singers sang at the Ariston, Amadeus is still celebrating its million followers and the sound engineers are clearly watching MasterChef forgetting to manage the audio in the headphones of competitors and guests. Because Sanremo is Sanremo.
Obviously we loyalists of Barbieri, even if the LocaLoca has betrayed us to follow live the Måneskin that inflame the Ariston with Tom Morello. We left Sanremo for a while to watch an episode of MasterChef that was so much perbellina it wasn't… that's okay.
Partridge is involved between saying and doing, so let's go straight to the votes with our MasterChef 12 report cards
Hue, the Tinker Bell of MasterChef 12 – Score 6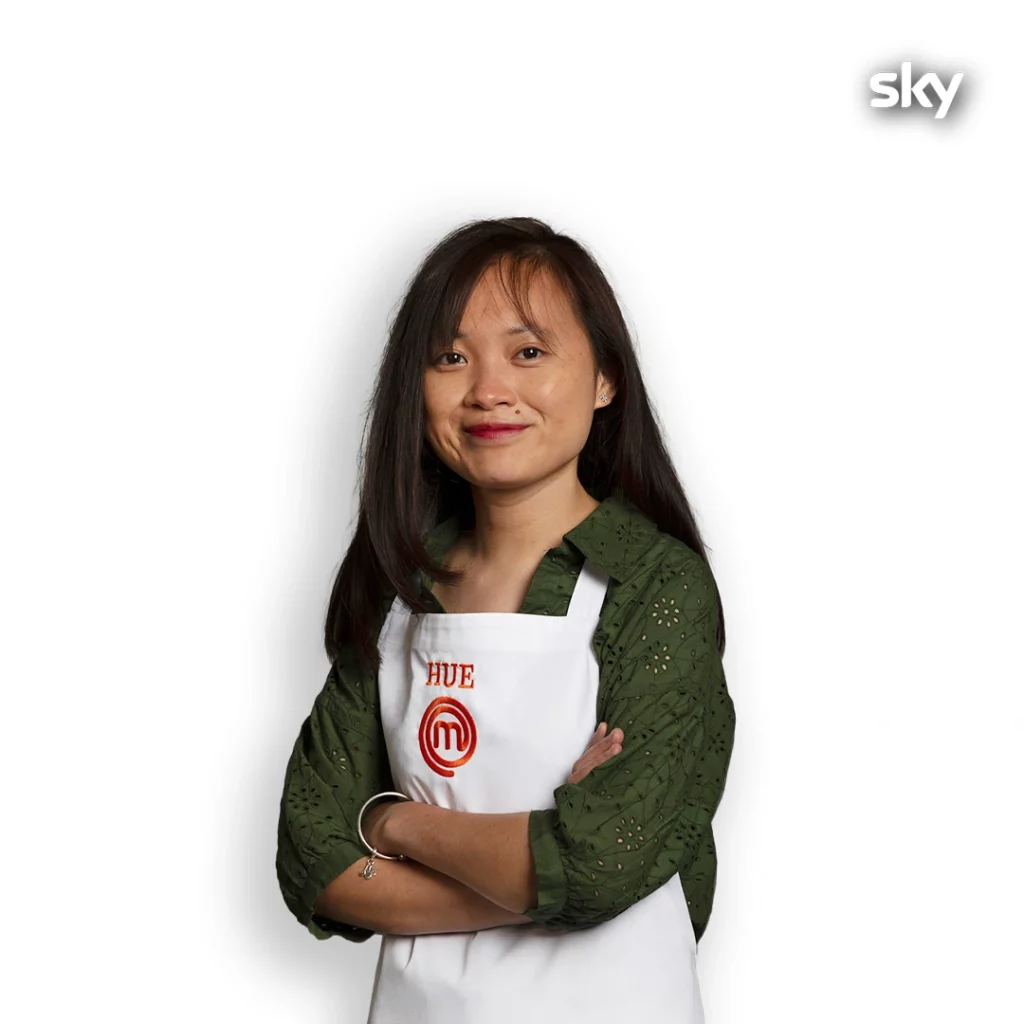 When I talk about tinkle I'm not referring to the ancient forms of bullying practiced on the ancient social network MSN in my adolescence. I'm referring to the fairy from Peter Pan. As we know, fairies die every time someone says they don't believe in fairies, basically what happens every week (especially this week) between Hue and Cannavacciuolo.
Hue is Cannavacciuolo's fairy, blasted every time she says she doesn't feel up to it, that she's a duffer, etc. etc. At this point we learned the script by heart: Hue says it sucks, Hue is called among the best, Hue cries, interlude with classical music in the background and Cannavacciuolo giving a motivational speech, Hue cries.
No one here understood that the only one who should cry is Edward who has decided to continue cutting her bangs (entrusting the task to Hue in addition).
PS: the story of the traveler tuna is the true hymn of us wandering souls always looking for low cost flights and passport stamps. The story that moved the stars.
Edoardo, the third wheel at MasterChef 12 – Score 8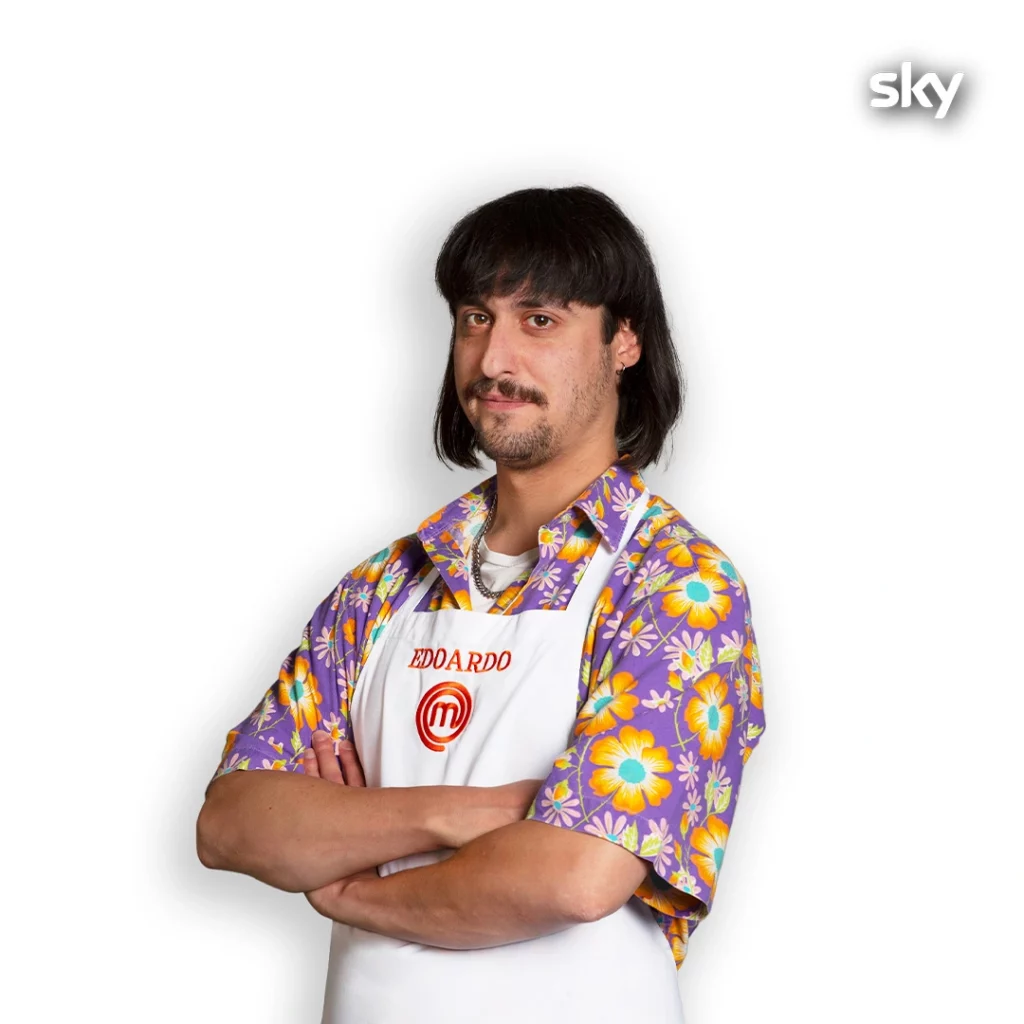 If I think of Edoardo right now I think of the man who unfortunately found himself in the midst of Sara and Francescone at the time of the dispute. The poor puppy looked like Teo Teocoli in the midst of Zequila and Pappalardo who produced one of the trashiest materials on Italian television.
The dissing has overshadowed the fact that this time Edoardo's external team doesn't end up at Pressure. A round of applause also to magical Hue who decided not to trust superstition and play at risk everything, Edoardo's barrel, happy tuna and internacionality.
Ps: tonight at San Remo there's duets evening, the only thing we'll think about will be the Ardos, the real group that deserves the Ariston, the male, out of tune and uncoordinated version of Paola and Chiara.
In this Pressure by Shalee
Furore, Furore
Sara and Francescone, bad intentions, rudeness at MasterChef 12 – Score 0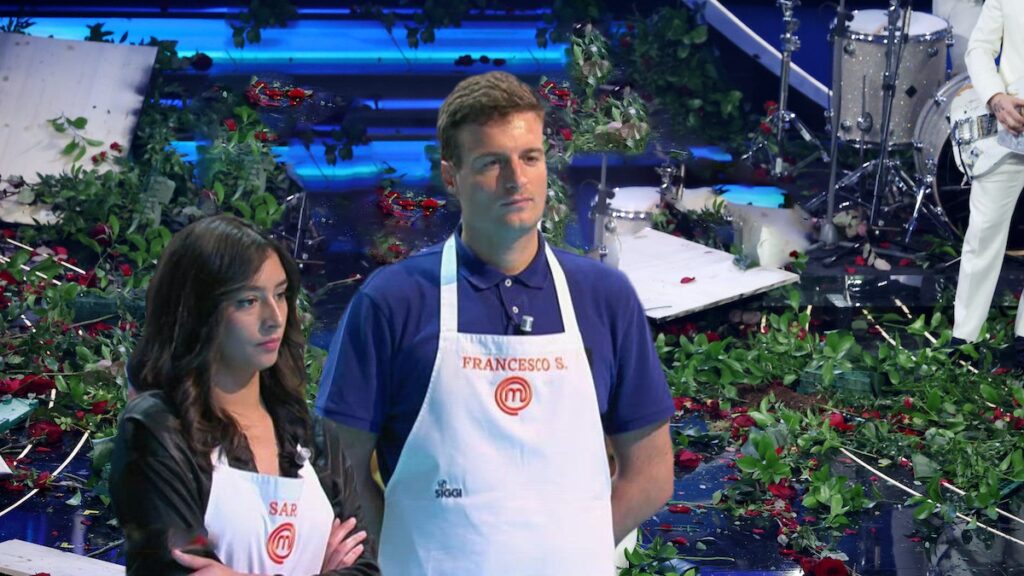 The bad intentions, the rudeness, your bad figure last night, your ingratitude, your arrogance, do what you want by putting your feet on your head. Of course disorder is an art form, but you only know how to cultivate envy, thank heaven you're on this balcony, thank whoever brought you in.
I think it's the first time in the history of report cards of Hall of Series which is assigned a 0. The law is hard, but the law. At Ariston there is much talk of a dispute (denial) behind the scenes in which glasses flew. We MasterChef loyalists are used to seeing flying dishes every week, but this time we didn't expect to fall so low.
The Witch Saramandra and the Crafty-Francescone served up an inedible and unwatchable show, we like the MasterChef better in which the competitors are rivals but still manage to respect each other and give us a good show.
For the rest there is always Barbieri which turns into Blanco as soon as he sees a plate of badly made fresh pasta.
Mattia, the Hermione Granger of starred dishes at MasterChef 12 – Vote 8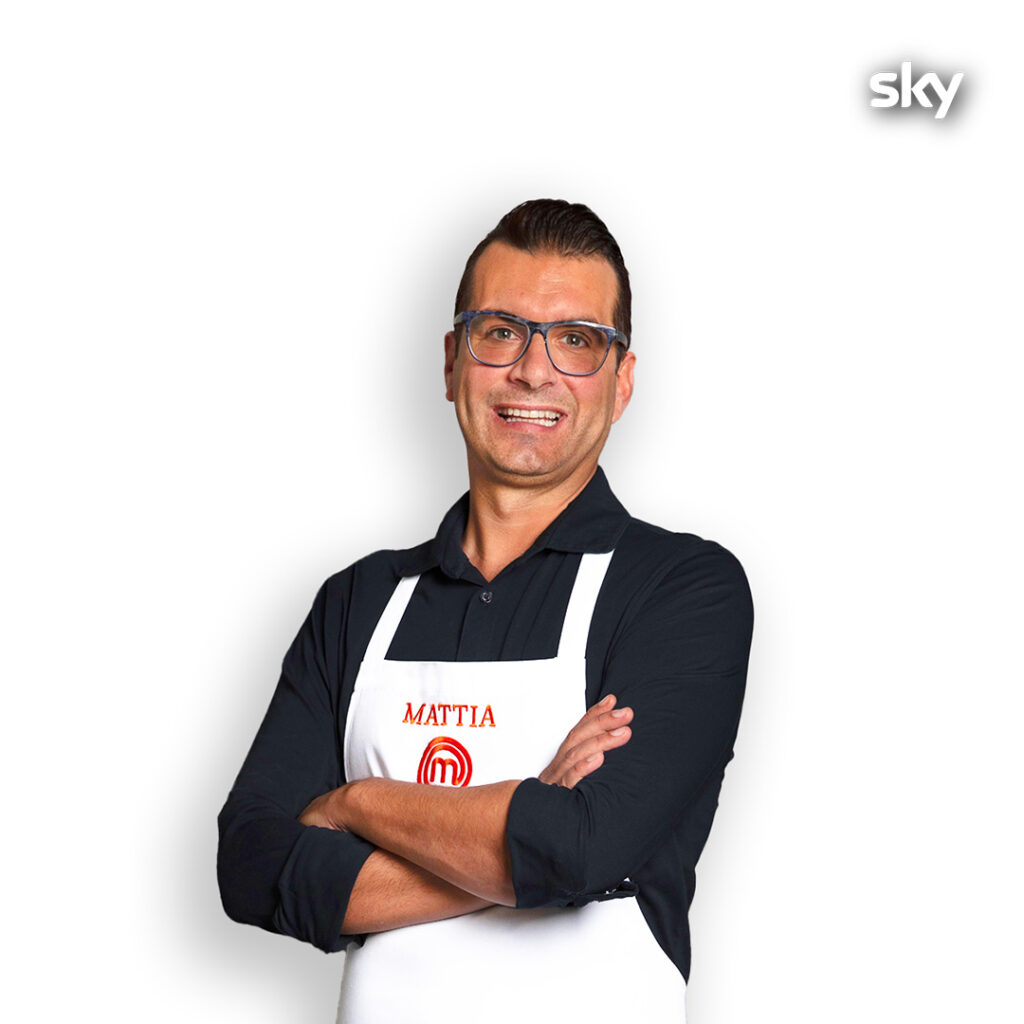 Mattia I imagine it as the manager always on phone of the Ardos. Don't ask me why. Even if now he will have to find another job, I suggest he become the Hermione Granger of the MasterClass, that is the one that explains to Francescone who are the starred chefs who enter as guests of honour.
Also this time the missile towards Francescone is dodged, mandrakata also works with misplaced lobster.
Let's hope in him as a peacemaker in the situation, he has the sly diplomat's glasses (and I'm not talking about the torta).
After all, life is made up of choices, there are those who have to choose between small pan and small saucepan and who must choose sides in the great war of the MasterClass. And he seems to have already done so by complimenting the caciarone after the lobster challenge.
Lavinia, the one who lost her partner in MasterChef – Grade 6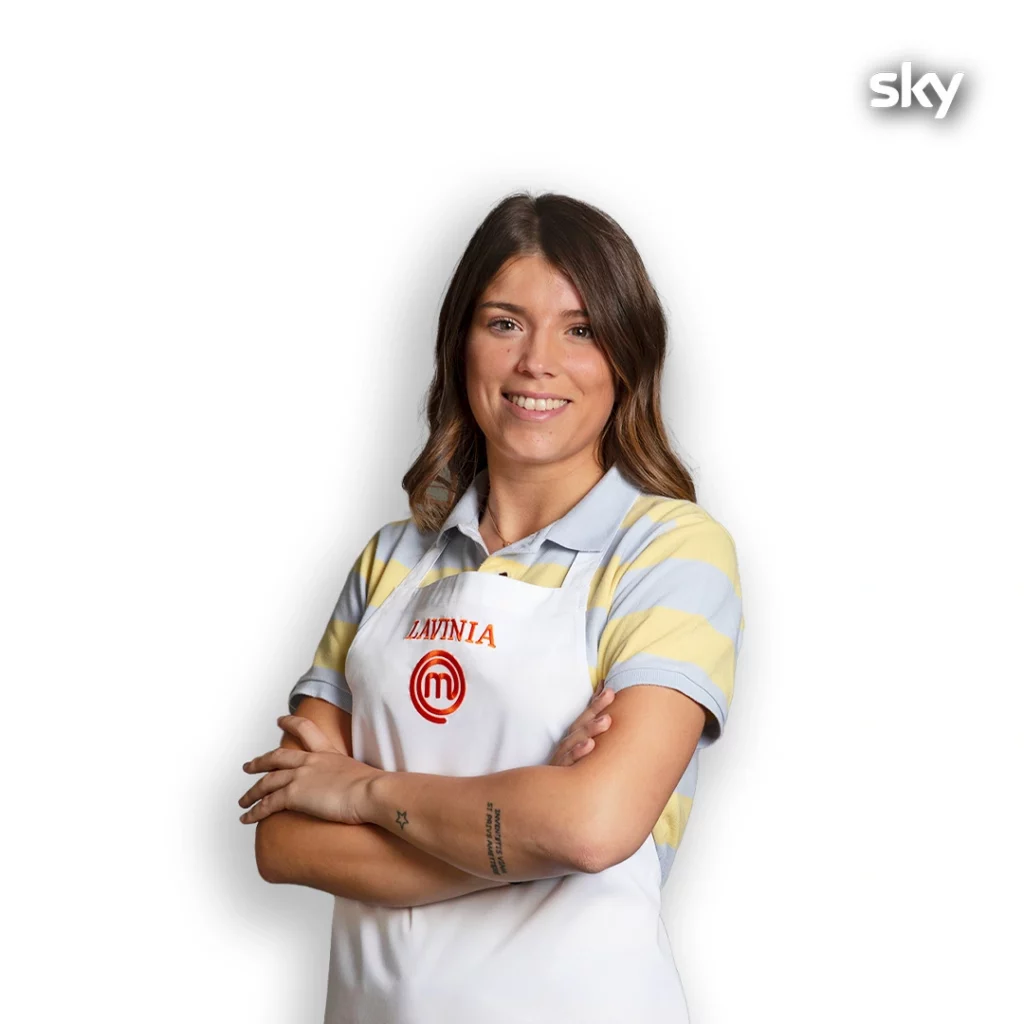 Lavinia seems to have recovered from her friend's elimination Nicola. The hawk's eye Twittermoreover, he also noticed that during the Mystery Box and the Invention Test Lavinia was wearing Nicola's green shirt.
That seems to have messed her up a bit confusion. Good but not Perbenini.
The reply does not succeed well and also counters against the chefs who invite her to bring out the bitch even when you don't have a recipe in front of you.
PS: it shows that it went to crying lesson from Hue.
Roberto, the partridge's friend at MasterChef 12 – Vote 5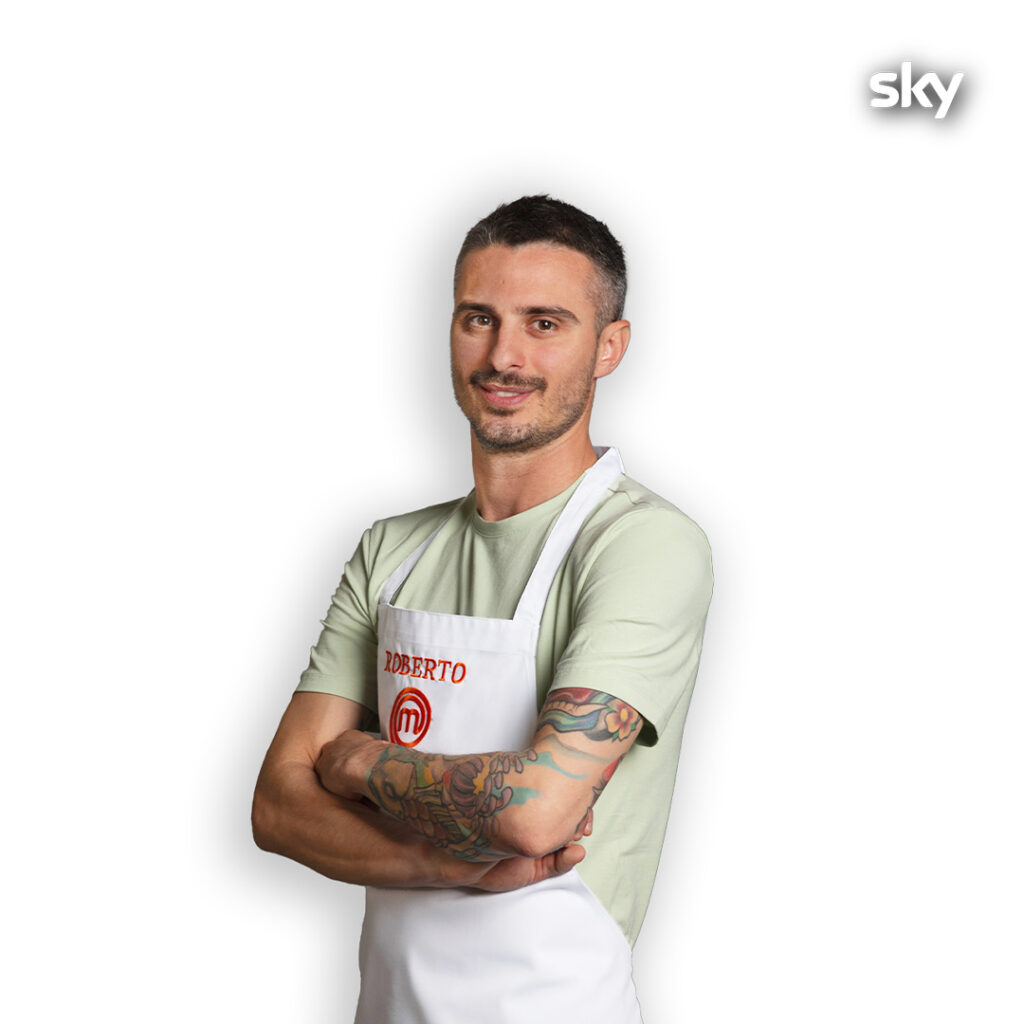 Roberto in the plate rack is a bit like us mere mortals who look for socks and can't find them, then mom arrives and finds them in a fraction of a second in the same place we had looked for not even a minute before. (Mom is Cannavacciuolo).
The Invention dish is fine with the exception of the numbers, on the other hand mathematics is not an opinion and neither are Perbellini's ravioli. Eventually he keeps company with the othersthe flunked in mathematics.
Laura, the eliminated of MasterChef 12 – Score 9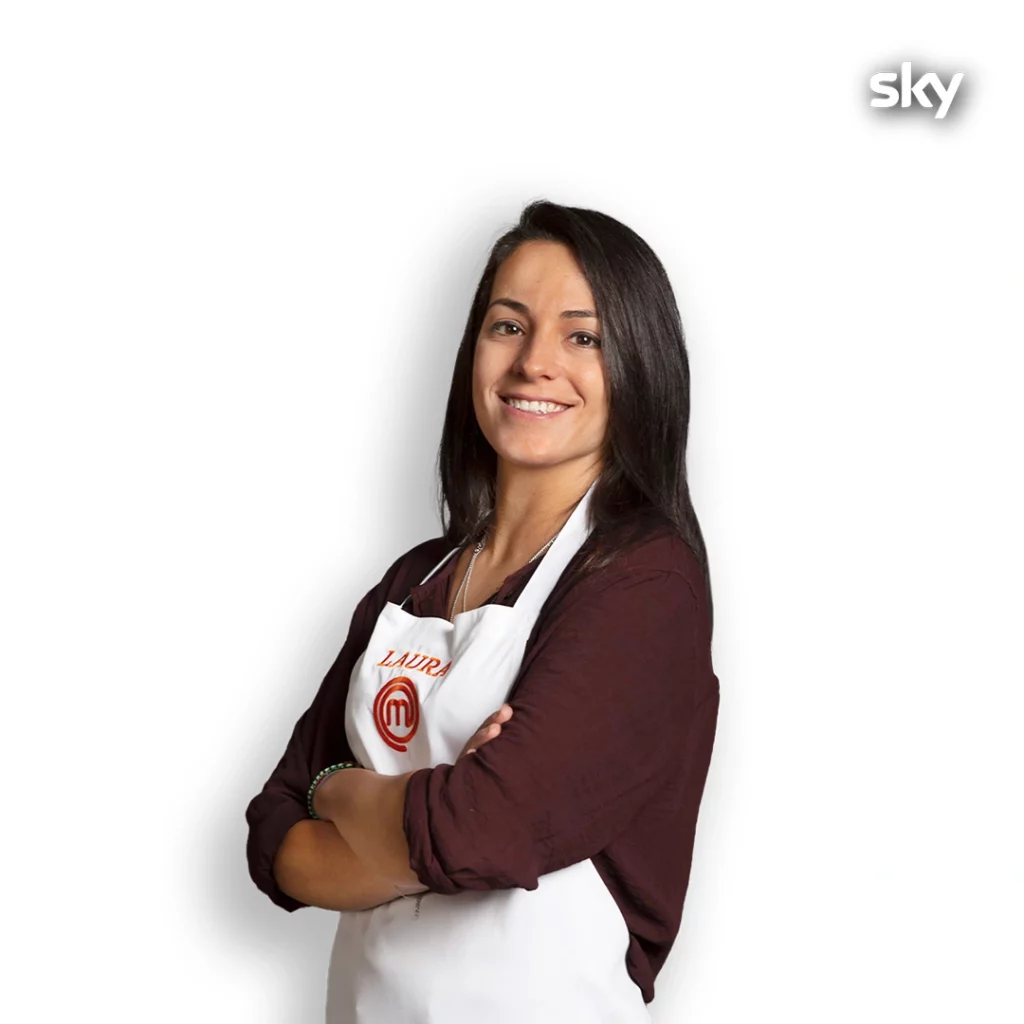 Let's face it, Laura went a little quiet in this edition of MasterChef. She is hidden unbeknownst to him, like Roberto's dishes in the plate rack.
Time is her worst enemy and we love her so much we'd give her one time turner just to handle it all differently. But then we remember that the Hermione Granger of the situation is Mattia, and that's okay.
Among buttons, hats and socks lost in the drawers, the only thing we know is that maybe Laura deserved to stay in this kitchen a little longer.
*Virtual hug*
Bubu, the little hat of discord at MasterChef – Vote 5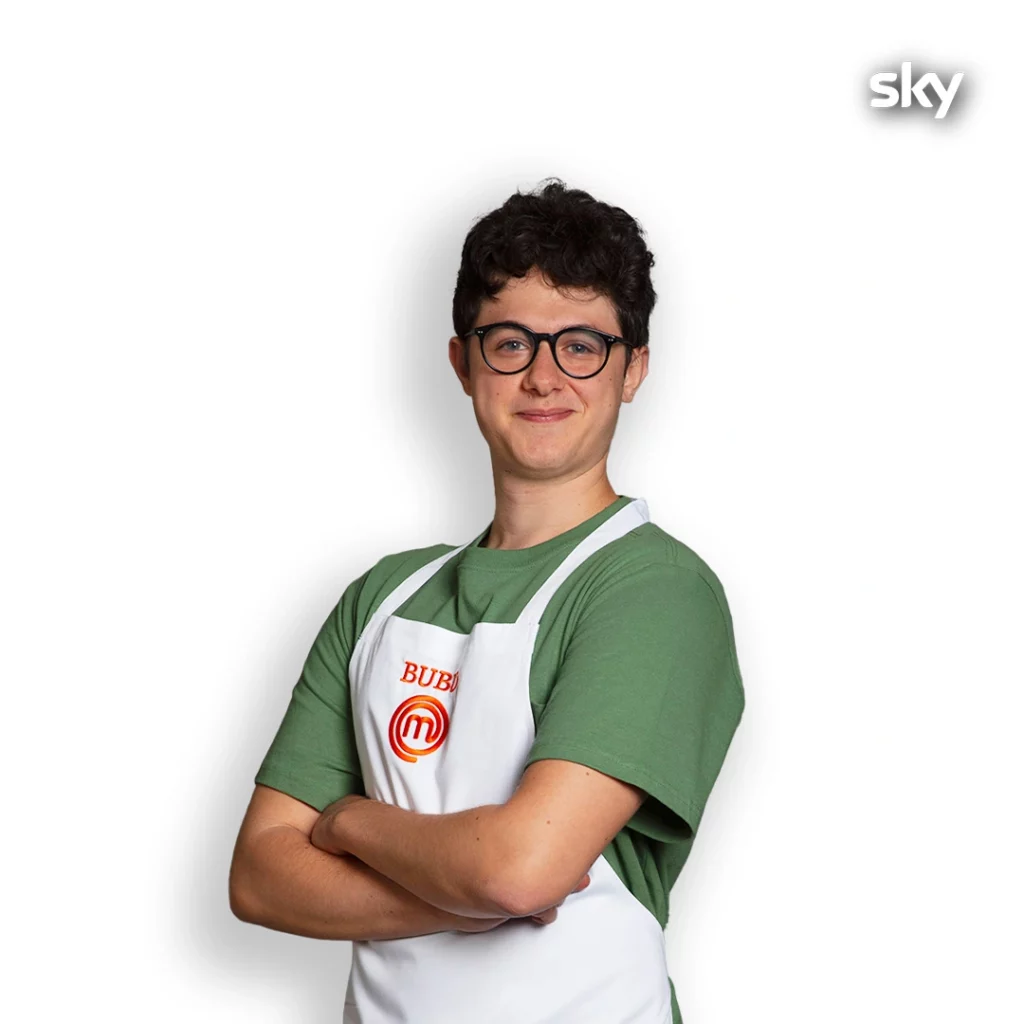 Let's hope that Bubu too goes to Copenhagen to win important cash prizes, and that he too decides not to buy a car but to buy some third party of some restaurant.
After this magical wish the Winx del cappelletto risked badly with Perbellini, and his dream of grabbing victory almost slipped from his hands.
This bet for Bubu is like a game of Monopoly in which you go to prison without going through the Via, with the difference that there is no Via and no prison, only external ones and Pressure Tests… in short, a version horror di Monopoly.
PS: we don't know if your parents are proud of you, but we are so much.
Leonardo, the second eliminated of MasterChef 12 – Score 10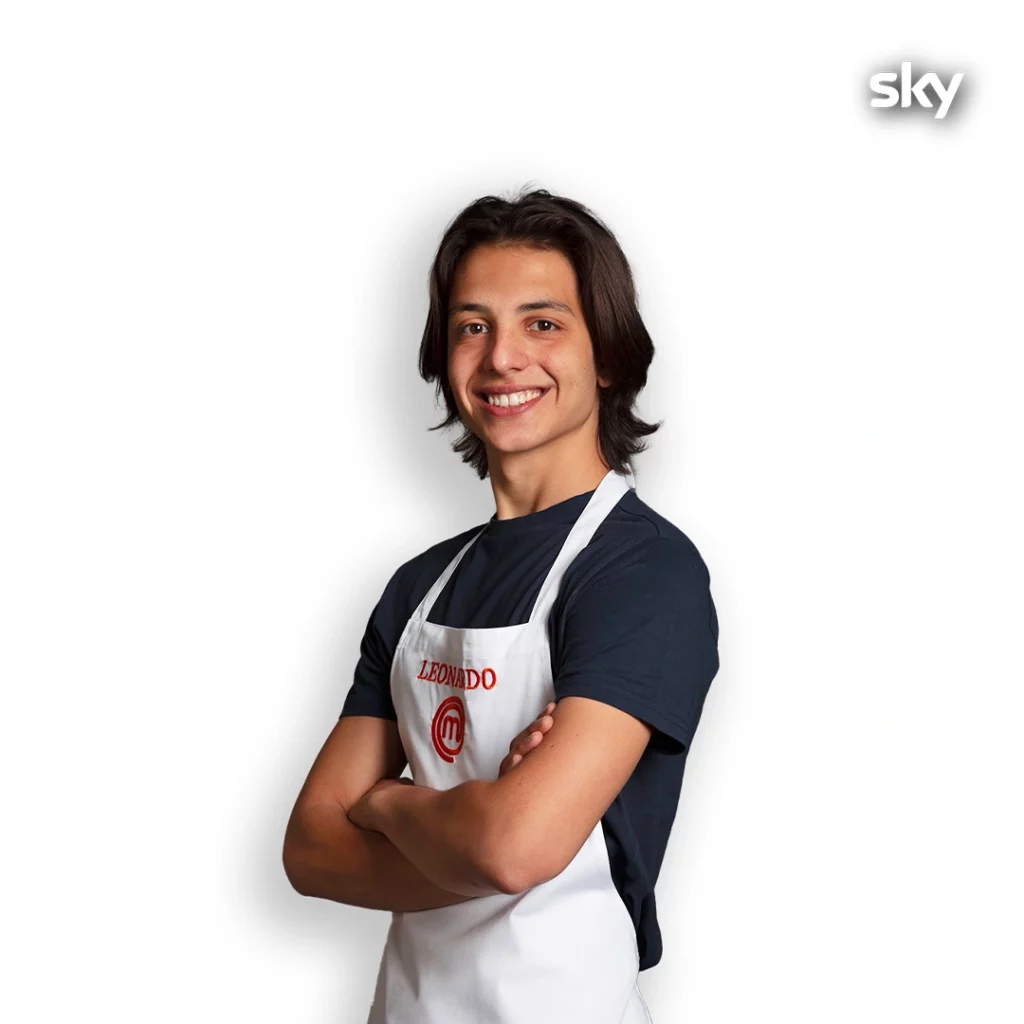 Practically little Leonardo was eliminated while the MasterClass had turned into a King's Landing with Daenerys Targaryen on a school trip with her dragons.
Being under that balcony was perhaps even more difficult than a Pressure Test with Iginio Massari.
We all fall down (literally) but only some know how to do it with style.
We are already waiting for the final evening to review the Ardos (in any sauce) brought together.