Mare Fuori 3, Chiara Iezzi joins the cast of the series
Official: Sea Out 3 welcomes Chiara Lezzi In the main cast of the third season available in streaming preview on RaiPlay from 1 February 2023 and in the early evening on Rai 2 from 15 February 2023.
The unexpected news on the arrival of the Italian singer currently engaged on the prestigious stage of the 73rd edition of the Sanremo Festival dates back to February 9, 2023.
Just as the new song by Paola & Chiara, Furore, makes the audience dance enthusiastically from home, the director of Sea Out 3 season announces on social networks that Chiara Iezzi herself will join the cast of the new episodes arriving on Rai 2. Let's talk about the director Ivan Silvestrini that on his Official Instagram writes:
"What you may not know is that @chiaraiezzi_official will be part of the cast of #MareFuori3".
Find out more news from the Mare Fuori series!
In a very short time the news went around the web driving fans of the Italian TV series entirely set in Naples crazy, and in detail behind the bars of the difficult Juvenile Penal Institute of the city (IPM).
read on after the commercial
The audience from home, therefore, immediately began to wonder what role Chiara Iezzi could play in the cast of Sea Out 3. And here come the early theories about. For some, in fact, the well-known singer could join the cast of the fiction in the role of the mother of Crazy J (Clara Soccini), a character that is still not very well studied at the moment.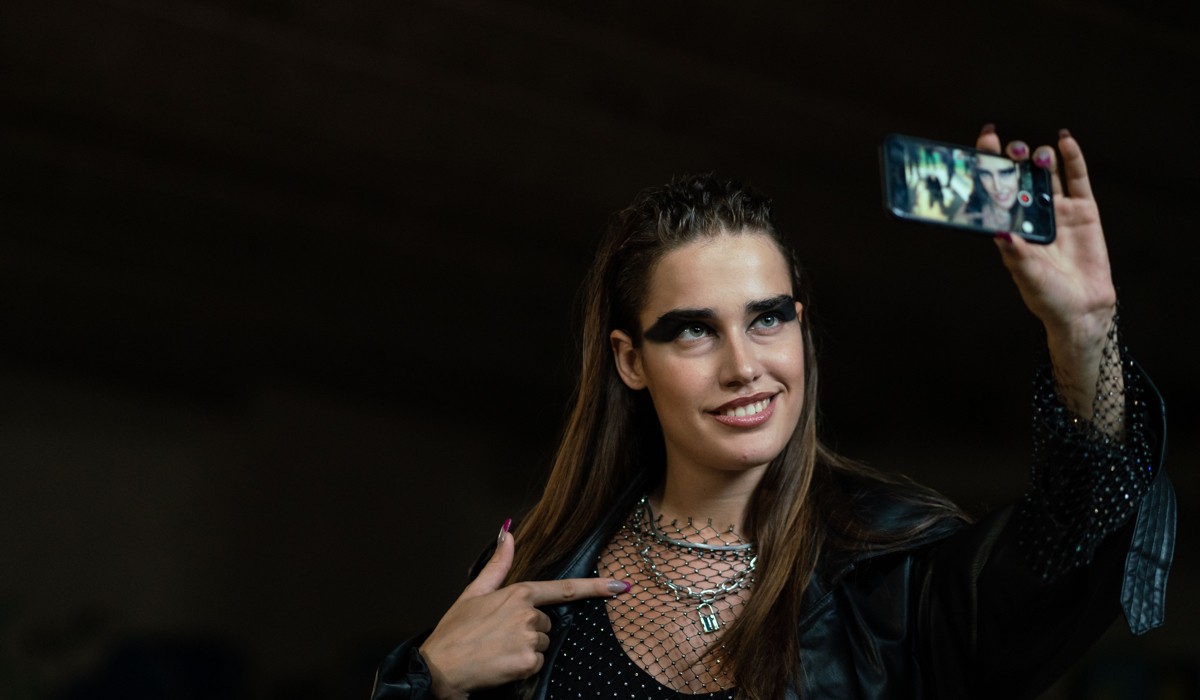 However, these are hypotheses and speculations since there are no details on the actual role that Chiara Iezzi will play in the third season of Sea Out.
To find out, therefore, all we have to do is watch the second half of the episodes of the series available in preview on RaiPlay from midnight on 13 February 2023, and in prime time on Rai 2 starting from Wednesday 15 February 2023.