Kingpin interpreter Vincent D'Onofrio updates fans on the making of Marvel's Disney+ series Daredevil: Born Again, and promises big things.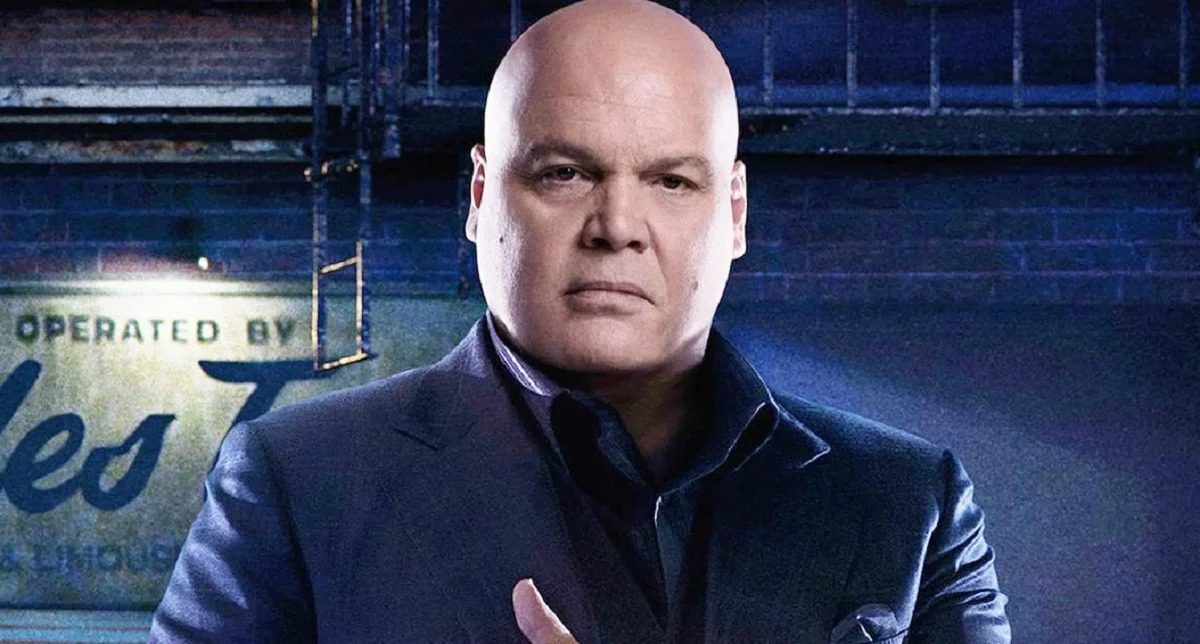 If you are concerned about Daredevil: Born Againthe new series Marvel license plate Disney+there is here Vincent D'Onofrio to reassure you, and indeed, increase the hype towards the show.
We're all wondering what Daredevil: Born Again will be like, the new Marvel TV series from Disney+ dedicated to the character played by Charlie Cox, Matt Murdock, and his superheroic alter ego, the Red Devil from Hell's Kitchen.
A question that, however, will hardly be answered before the show arrives on the screen. Yet, Vincent D'Onofrio, the interpreter of Kingpin in the MCU, is keen to reassure everyone: it will be something different and surprising, and above all cool.
"We are definitely at work and in the production phase, but filming hasn't started yet" anticipated the actor in a tweet, in response to those who wondered if the filming of the series had already started.
"It's going to be really, really strong" he then continued "Very different from the Netflix show, which we know is great, but what you're going to see now is something brand new and very smart. We will surprise everyone with this series, you will see. And yes, it's going to be incredibly cool".
Daredevil: Born Again, Charlie Cox on the Disney+ series: "I don't think my interpretation will change"
The announced first and so far only season of Daredevil: Born Again will consist of 18 episodes, and will also see in the cast Michael Gandolfini, Colin Woodell, Margarita Levieva, Nikki M. James and Sandrine Holt, with the possible presence of Alaqua Cox as Echo . Written and produced by Matt Corman and Chris Ord, it doesn't have a release date yet, but it should debut in 2024 on Disney+.