Alec Baldwin's attorneys have filed a motion to exclude further charges related to the firearm augmentation.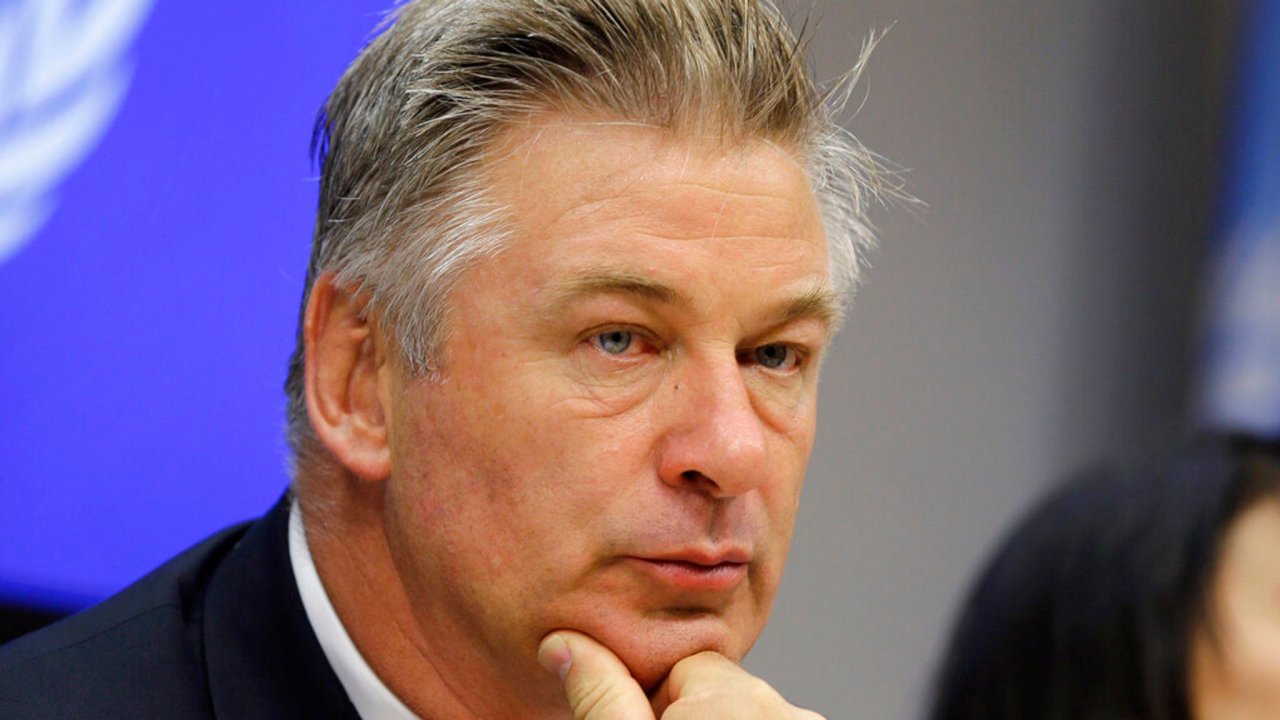 Charged with the manslaughter of Halyna Hutchinson the set of Rustthe lawyers of Alec Baldwin they are looking for every possible avenue to have the most serious charges dropped. Among these we find that of having upgraded the firearm involved in the act. According to them, this is a violation that was not in effect at the time of the shooting.
"Prosecutors made a basic legal error by charging Mr. Baldwin under a version of the firearms enhancement statute that did not exist at the date of the incident"wrote Alec Baldwin's legal team, led by Luke Nikas (via Deadline), adding that "that version of the statute could not apply to conduct that occurred before it was enacted".
Apparently upgrading the firearm could carry an additional 5-year sentence, but that version of the law didn't go into effect until May 2022, seven months after Hutchins' death. According to Alec Baldwin's lawyers the law in effect during the incident on the set should not apply, because it requires "the intention to intimidate or hurt a person".
Alec Baldwin accused of manslaughter, his lawyer: "It is a mistrial"
"The Government's statement of probable cause contains no allegation that Mr Baldwin acted 'with intent to intimidate or injure a person', and its description of the alleged conduct makes it clear that cinematographer Halyna Hutchins' tragic death is it was an accident", the lawyers then wrote (again via Deadline)
Baldwin's attorneys then asked the judge to address the matter "as soon as possible".