Salma Hayek Pinault has revealed that her husband wasn't at all jealous of the strippers she starred with on the set of Magic Mike – The Last Dance.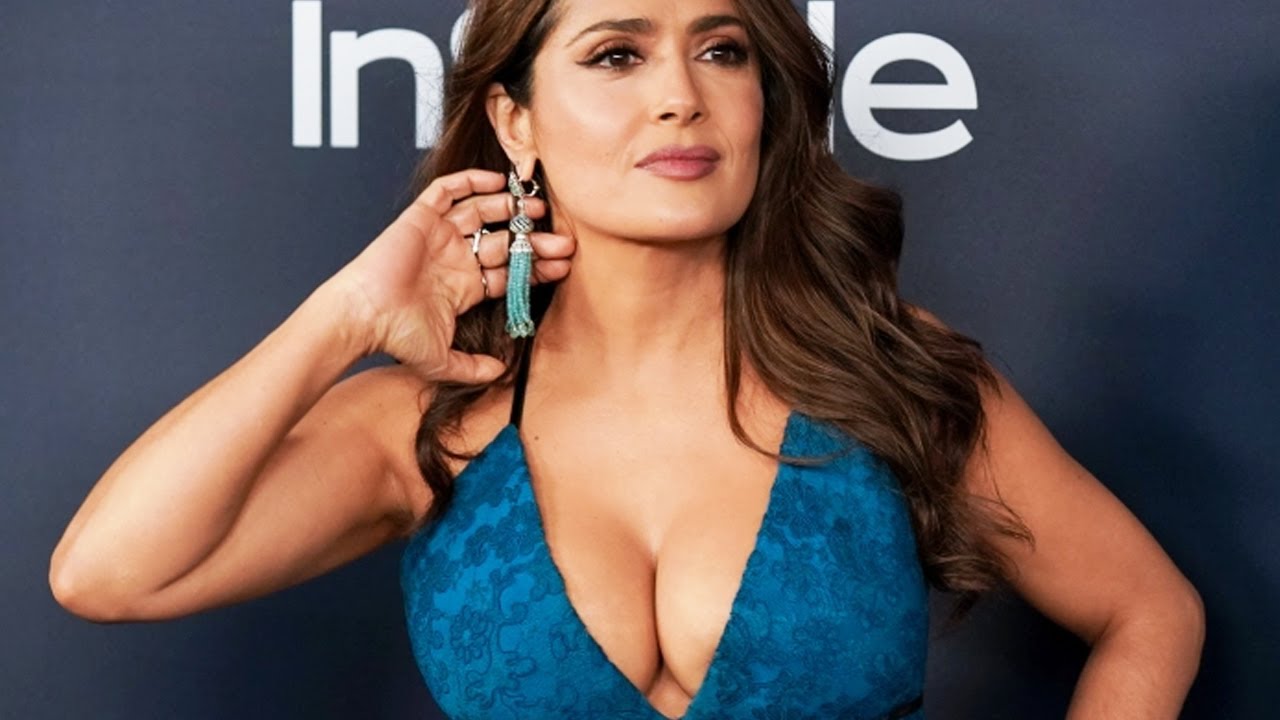 The report of Salma Hayek with her husband François Henri Pinault is extremely solid: the couple has been together for 15 years and the actress, who recently starred alongside Channing Tatum in Magic Mike – The Last Dancewas so comfortable that she became friends with the strippers on the set of her latest film.
"My husband is not a jealous man"Hayek told People magazine."I used to call him from set all the time and say, 'Oh my God, I feel so bad about myself', because I had this prejudice of what the boys, the strippers would be like."
"But I'm not. They're adorable. They are such great guys. And my husband is like, 'Oh God, you're becoming best friends with the strippers, aren't you?' And I'm like, 'Yeah, I love them!'" continued the star. "He even came to the set a couple of times and there was one of the guys who was always asking him for business advice."
"He spoke French and knew all about François. They were more excited to see François than me! Once the shooting of the film was finished, they all came to my house. We had a really good time and at the end of the evening François came up to me and he said: 'You're right, they are really adorable'" concluded Salma Hayek.