The actor returned to the Golden Globe controversy and why he decided not to attend this year's ceremony.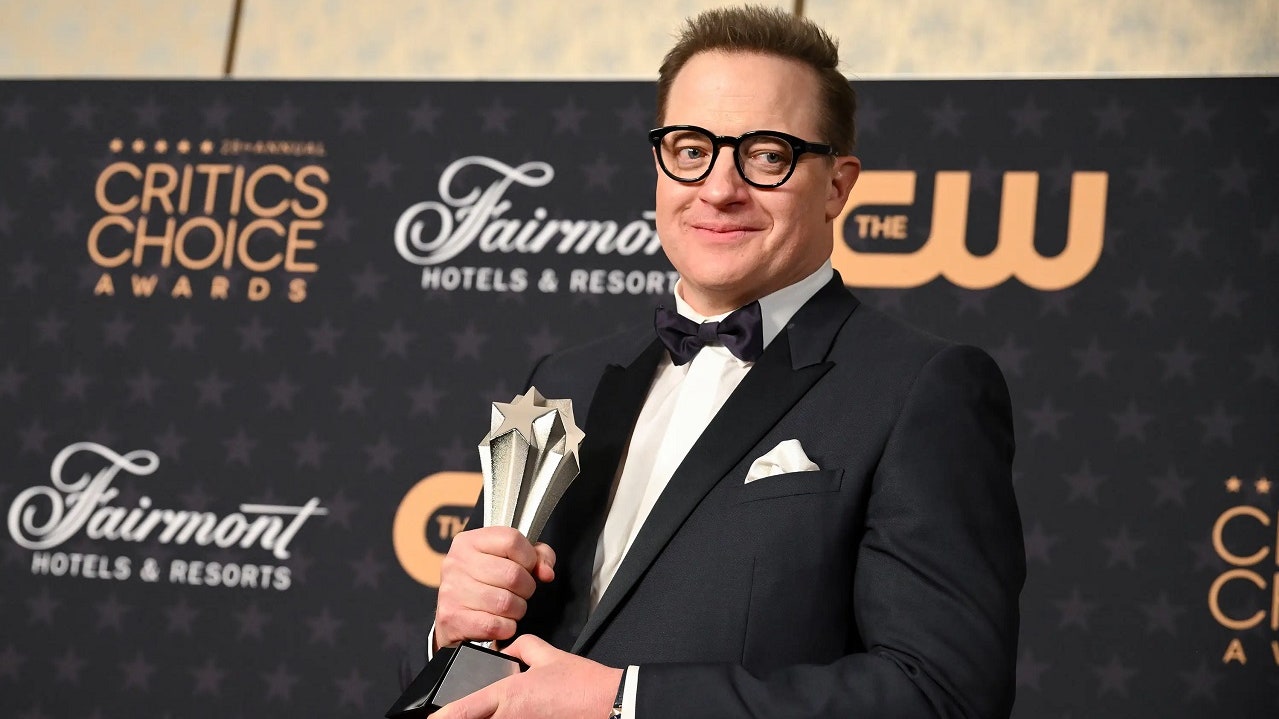 Brendan Fraser he returned to talk about the Golden Globe controversy and why he decided not to attend the awards ceremony this year, despite being nominated for best actor.
During an interview with Howard Stern, Fraser said Austin Butler's Globes win for Elvis was "deserved" it's a "big win for himHe added, however, that he has no interest in winning the prize himself.
"I wondered if it was a nomination of convenience' said Fraser. 'I can't tell, due to my history with them and the fact that I have yet to see the results of their reform. Actually, we're still waiting for them all… What matters is that it wouldn't mean anything to me. I do not want it. I didn't even ask to be considered, it was taken for granted".
Fraser, who was up for his role in The Whale, continued: "They needed me, I didn't need them. Because it has no meaning to me. Where should I put that ornament? What am I supposed to do with it?".
Critics Choice Awards 2023: Brendan Fraser is moved by accepting the award for best actor for The Whale
"I honestly don't even want to think about it that much because it's not that important to me"Fraser continued of the Globes."The good news is that they did something important in that broadcast that changed my thinking about them: they broadcast Zelensky. They let him off the stage, and that's a strong statement and something I can stand by and stand behind".