In the fourth episode of The Last of Us several new characters were introduced, some already known from the video game and others written specifically for the series broadcast on Sky and NOW.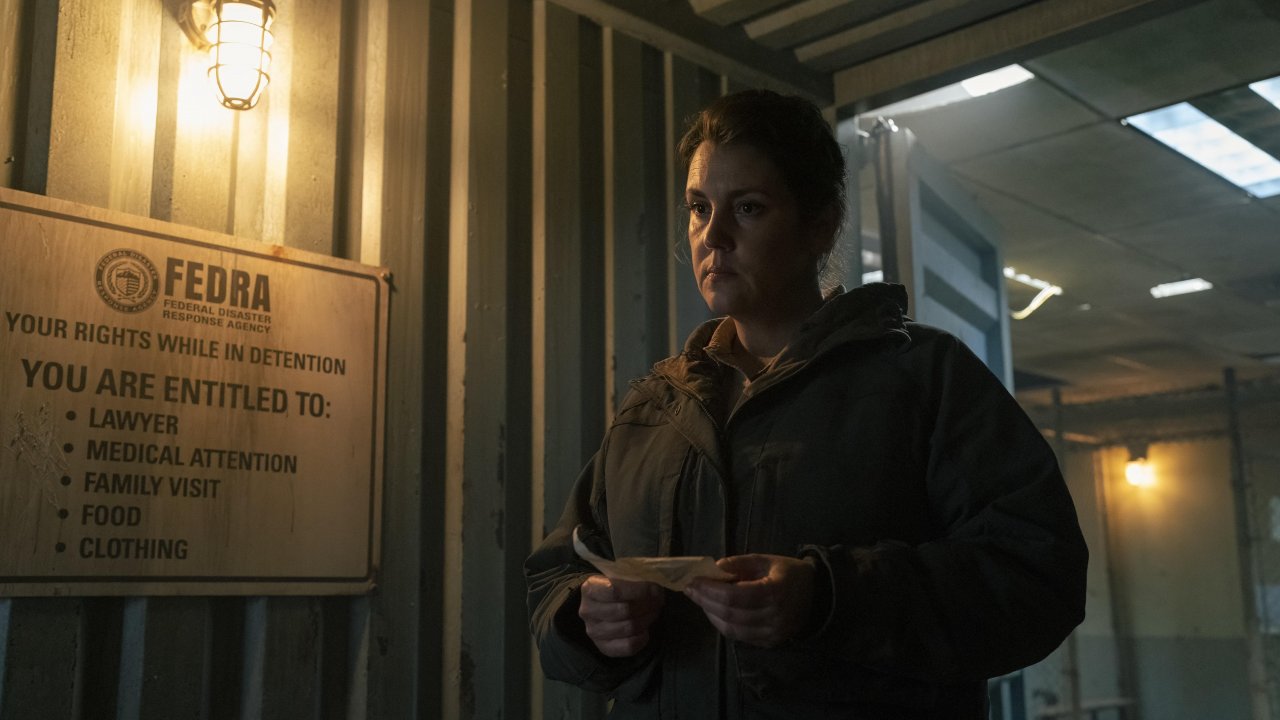 Il fourth episode Of The Last of Us introduced gods new characters never seen before on the show. Those who have played with the video game of the same name have instead recognized at least two of them, while the third is an element written from scratch as a plausible villain to be faced in the next chapters.
After the super emotional interlude of the third episode, with Please Hold to My Hand the show is back on the road, and with a very generous dose of action. Joel and Ellie's journey stalled in Kansas City, where a group of uninfected people took over the Federal Disaster Response Agency's Fedra quarantine area, making it their base of operations. Leading the group of survivors is Kathleen, played by Melanie Lynskey, the ruthless leader of the insurgents created especially for the series. Her mission is to find Henry, whom she holds responsible for the capture and murder of her brother, as she explains to a hapless prisoner before gunning him down.
Who are Henry and Sam?
Henry and Sam are the unknowns of the fourth episode, they are mentioned continuously but make a quick appearance only at the end of the episode. When Joel and Ellie take refuge in the abandoned building to sleep, it only takes seconds to find themselves with a weapon aimed at their heads. The boy with the superhero mask drawn on his face is Sam, played by Keivonn Woodard, and his sidekick is Henry, aka Lamar Johnson.
The Last of Us: the fifth episode anticipated also in Italy because of the Super Bowl
In the video game there is a part very similar to the show. Henry and Sam are two brothers traveling through Pittsburgh and are attacked by a group of violent survivors. They hide in an uninhabited building, the same one where Joel and Ellie will find themselves, with whom they will fight briefly before teaming up and looking for a way to escape from the city. To learn more, we recommend reading the review of the fourth episode of The Last of Us.