The event series on the cultural phenomenon of the 2000s, The Curse of Glee, arrives in Italy, an unpublished look at the terrible tragedies that have struck three of the very young protagonists of the show.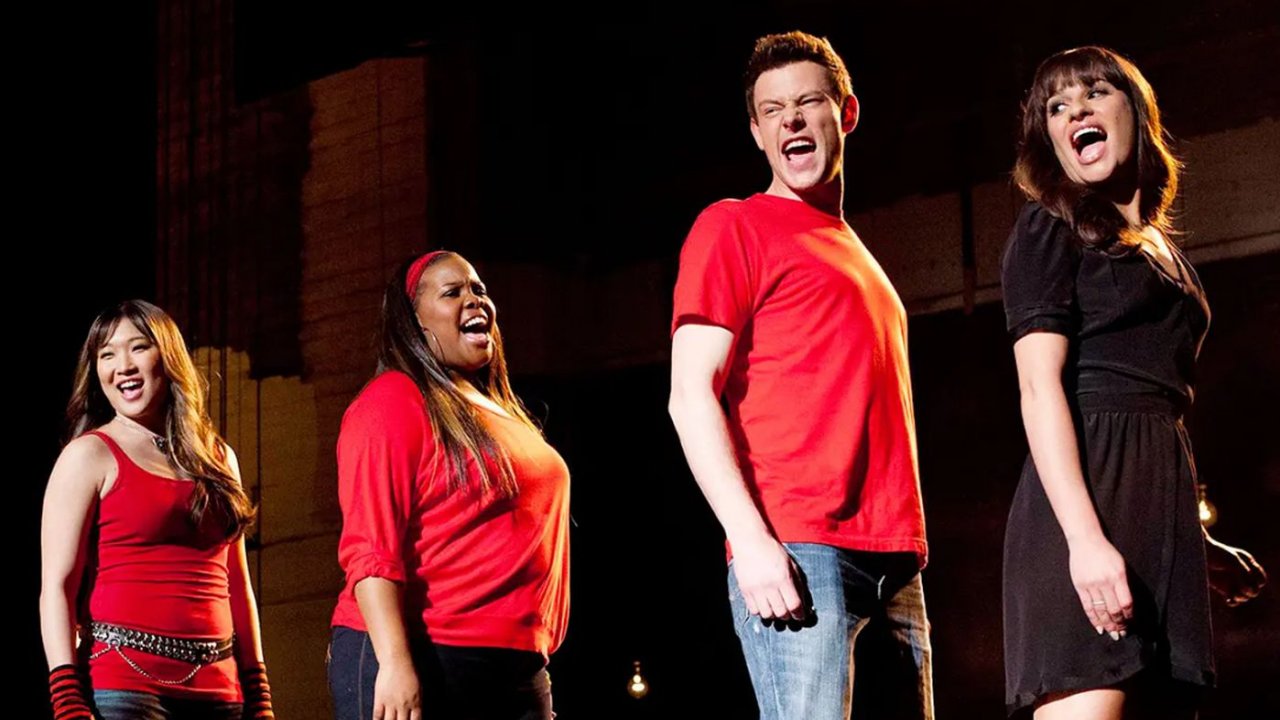 After debuting in the United States on ID-Investigation Discovery, Warner Bros. Discovery's channel dedicated to factual crime, and at the same time on the group's streaming platform, arrives, exclusively for Italy, The Curse of Glee. The docuseries on the dramatic background of the making of Rian Murphy's series and the tragic end of three of its protagonists will arrive on February 20 on discovery+.
The Glee series in the 2000s established itself as a cultural and musical phenomenon and catapulted an almost entirely new cast into the firmament of international stars, literally revolutionizing contemporary pop culture and generating discussions on sexuality, race, disability. But this show was also at the center of an endless series of scandals, tabloid gossip and, last but not least, fatal tragedies that engulfed the actors in what had established itself as a true television 'Ode to Joy'.
Glee, Heather Morris and the "offensive" tweet about Mark Salling: "You have young children and you stand up for it?"
The exclusive series Curse of Glee (original title The Price of Glee) reveals just what lies behind the illusion of fame and success of one of the seemingly happier shows, which however has not managed to escape the dark side of Hollywood. An investigation that analyzes the intense media pressure that has invested the protagonists once they have conquered celebrity status and sheds new light on the terrible tragedies that have hit the world of Glee. The story of the life of the cast members on and off the set unfolds through unpublished interviews and testimonies of those who were directly involved behind the scenes of the production, entertainment journalists, friends and family of the protagonists.
In particular, the story focuses on the three tragic events that most marked the show: the death of actor Cory Monteith, found lifeless from an overdose at the age of 31 in a hotel room in British Columbia; the suicide of actor Mark Salling, who took his own life at the age of 35 following the child pornography scandal that hit him; the incident of the actress Naya Rivera, drowned during a boat trip on the lake while she was on a trip with her little son, told through the memory of her father George.
Curse of Glee (3×60′) is produced by Ample Entertainment for Investigation Discovery and discovery+.