Among the most pirated films of 2022, Spider-Man: No Way Home wins the record, along with the biggest Marvel and DC titles, here are the top ten titles.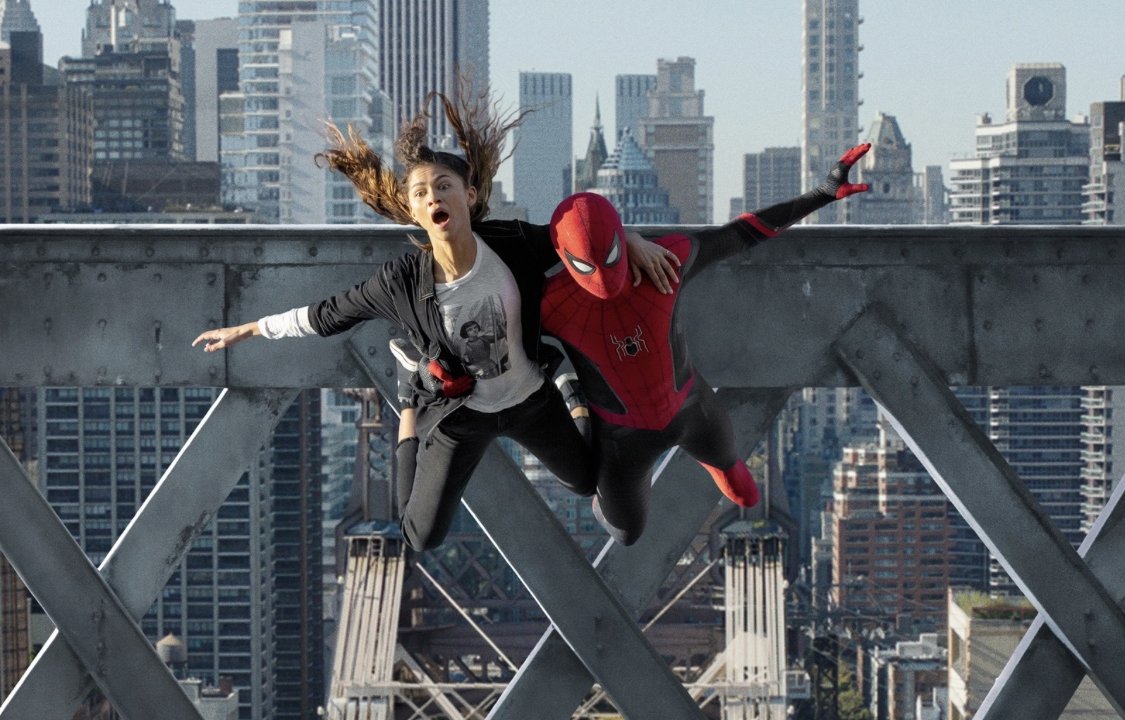 Spider-Man: No Way Home and the most pirated movie of 2022but he's in good company. Marvel and DC titles vie for the top spots in the rankings of the most downloaded or streamed films using unlawful means, as well as being the ones with the highest grossing of the year. In fact, 70% of the top 10 most pirated films consist of superhero films, according to data from the Variety Intelligence Platform, with technical support from the statistical company Muso.
In 2022 21% of illicit viewings were monopolized by Spider-Man: No Way Home, followed by The Batman at 13%, Doctor Strange in the Multiverse of Madness at 10%, Thor: Love and Thunder and Black Adam both at 9% , Uncharted, Eternals and Top Gun: Maverick at 8%, Jurassic World Dominion at 7% and finally Encanto at 6%.
The factors that encourage piracy
In recent years, the post-pandemic ones, films tend to stay in theaters for shorter and shorter periods, especially if they are not big mainstream Marvel and DC-style giants. In fact, the legal streaming market has seen its turn explode, so much so that it is considered among the most likely responsible for the increase in piracy.
Piracy on the rise due to same-day cinema-streaming distribution
The arrival of films on digital platforms allows for the creation of high-quality pirated files in a very short time, if we think that Marvel films, for example, make their debut on Disney+ less than two months after their theatrical release. The case of Spider-Man: No Way Home in this sense is exemplary: despite being the most pirated of 2022, it remained almost safe during the entire period of stay at the cinema, while it moved to the top of the illegal ones as soon as it became available in streaming .