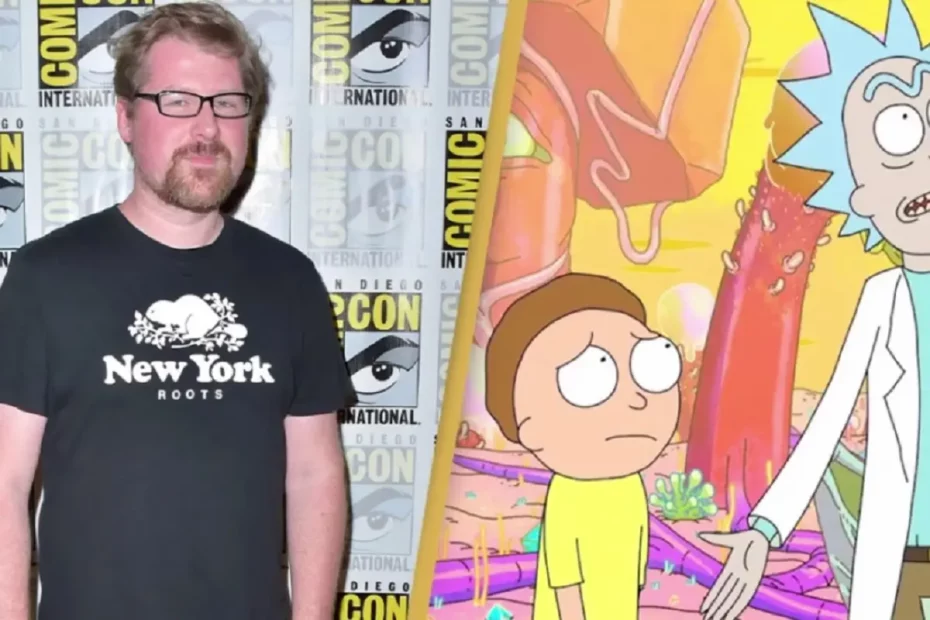 It is about a month ago the news that Justin Roiland, the creator of the famous animated series Rick and Mortywas accused of domestic violence. As reported by Variety e NBC NewsJustin Roiland was charged with "domestic violence with bodily harm and kidnapping through threats, violence, fraud and/or deception". As a result of the aforementioned allegations, the co-creator of the series was removed from all the projects he currently had underway. Furthermore, recently the staff of Rick and Morty revealed an even more disturbing side of the whole situation: it seems that Roiland had quite a questionable attitude in the workplace as well.
The staff of Rick and Morty spoke about the questionable attitudes Justin Roiland had in the workplace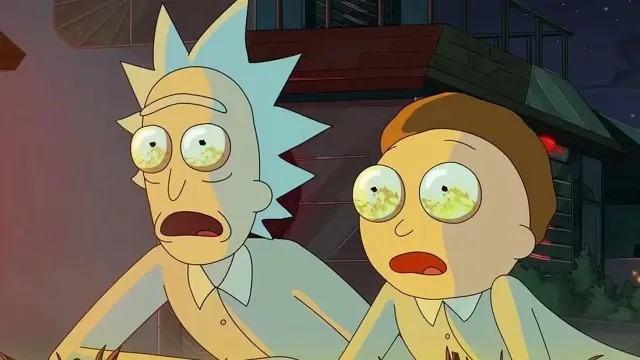 The statements were reported directly by The Hollywood Reporter and concern the complaints of about a dozen workers who, after learning of the domestic violence allegations against Justin Roiland, also wanted to tell their own experience. According to the words of his former colleagues, it seems that the co-creator of Rick and Morty was too absent from work and that he wasn't even particularly interested in the future of the series itself. This what was reported by The Hollywood Reporter: "At one point during the third season of Rick and Morty, several sources claim that Roiland simply stopped showing up — and when he showed up at the Burbank offices, he generally avoided the writers' room. In fact, Roiland's colleagues often knew it was there, as they could hear his dogs, or the sound of his remote-controlled toy car, which had a microphone on it."
Justin Roiland has been accused of showing no interest in the future of Rick and Morty
The staff didn't just tell about these apparently disinterested behaviors by Roiland, but he also continues with anecdotes that see him openly recounting his sexual experiences with his wife or other partners: "It was something we just ignored because it was disgusting"said a source. In the same report, it was also specified that precisely because of his absenteeism, the staff sent a letter to Adult Swim and Warner Bros. Discovery, asking the company to release, if possible, a statement specifying Roiland's role within the show.
Rick and Morty – The ranking of the 10 most brilliant jokes