After the success of Twenty-five and Twenty-one, WJSN idol Bona is ready to return to the small screen in the series Joseon Lawyer, in which she plays a princess, as we see in the first images.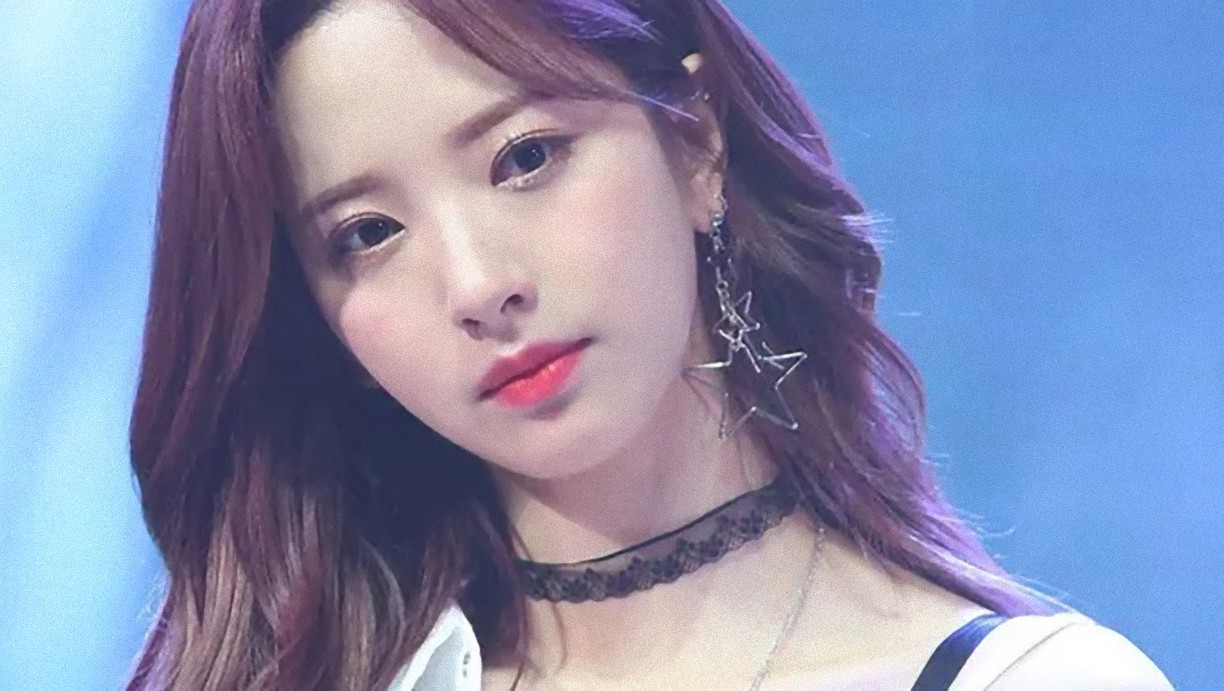 New project for Bona alias Kim Ji-yeonthe talented South Korean idol member of the group WJSN: this time, she will take on the role of a princess in the historical drama Joseon Lawyerof which the first pictures.
A new MBC K-drama is about to hit Korea, and its stars include WJSN's Kim Ji-yeon aka Bona.
The singer and actress will be back on the small side after the most recent success of Twenty-five and twenty-one, a TV series in which she played the fencing champion Ko Yu-rim.
In the new series entitled Joseon Lawyer, Bona will instead be a princess devoted to her role and her country, Lee Yeon Joo. "After his father, King Seon, dies before he can finish the legal code he had worked on for a long time, Lee Yeon Jo assumes the identity of So Won in order to avenge him", as Soompi also reports.
Joseon Lawyer tells the story of Kang Han Soo, an "oejibu" (a lawyer of the Joseon dynastic kingdom) who also seeks revenge against the one who caused the death of his parents, played by Woo Do-Hwan.
Among the characters that Kang Han Soo will meet there will be the beautiful and elegant elegant princess in hanbok (traditional Korean dress) that we also see in these images.
Twenty-five and twenty-one, the review: the unexpected Netflix k-drama that will capture your heart
Joseon Lawyer will make its debut in March in Korea, followed by another highly anticipated new season release, Kokdu: Season of Deity.