The film was officially classified as an "unaccompanied minors under 17 rating" in the United States.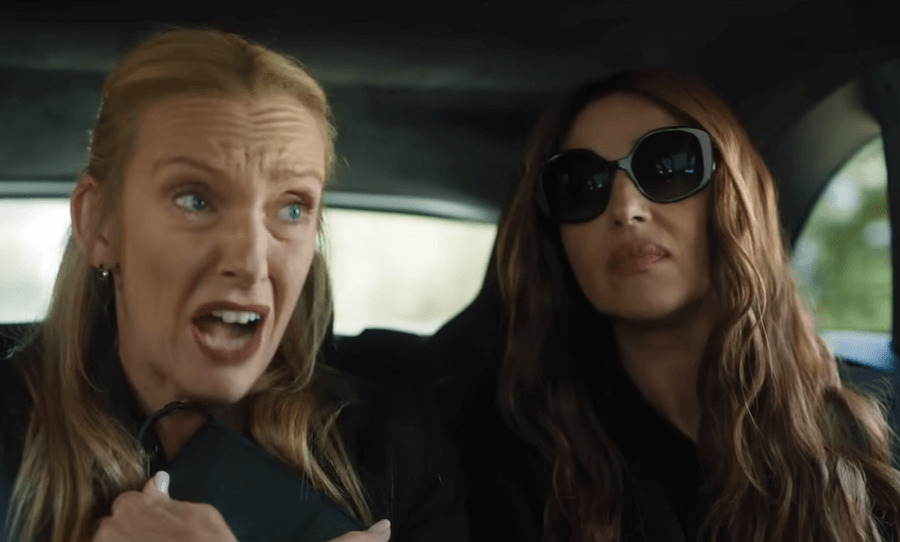 The bizarre film Mafia Momwhich has as protagonists Monica Bellucci e Toni Collettehas been officially rated Rated R in the United States.
The classification, very frequent in the USA, indicates those films that are forbidden to unaccompanied minors under 17 years of age. Mafia Mom earned this rating due to its sexual content, explicit language, and obvious violence.
The film, directed by Twilight (2008) director Catherine Hardwicke, stars Toni Collette in the role of a lonely and hapless suburban woman who is unexpectedly thrown into the complicated world of crime.
Leaving for Italy, the character is chosen to become the new head of one of the most feared crime families in the country, a job she is nowhere near capable of doing, having never set foot in Europe before. and most of his Mafia knowledge comes from Hollywood shows and movies. She will have to learn the rules and learn them fast if she wants to be treated like the ruthless mafia boss that her colleagues want her to be and become the "Mom of the Mafia".
Monica Bellucci plays the consigliere of a mafia family in Italy. At the moment, the film does not yet have a release date.