At Big Brother Vip 7 new quarrel between Antonella Fiordelisi and Edoardo Donnamaria and once again the shirts of Antonino Spinalbese have something to do with it.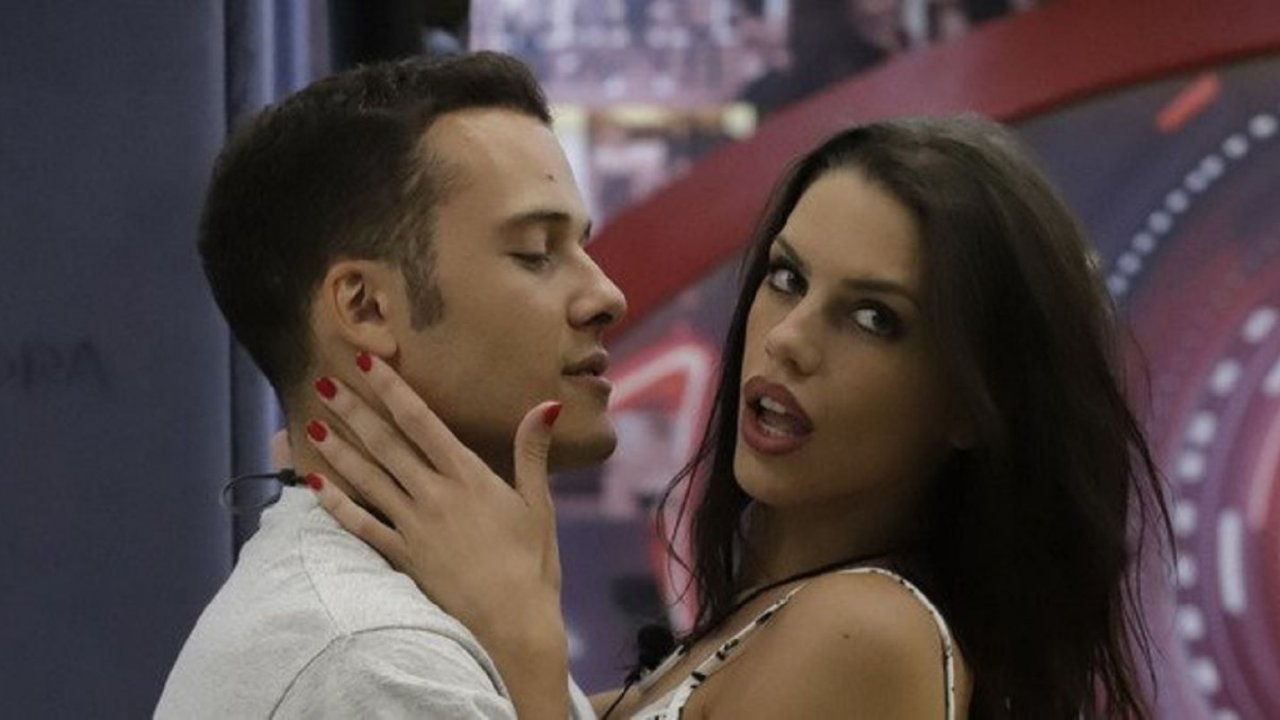 Al Big Brother VIP 7 the Donnalisis, that is, Antonella Fiordelisi e Edoardo Donnamaria they had a new discussion, and, once again, the spark was caused by shirts by Antonino Spinalbese. Let's find out what happened in the most spied on house in Italy.
About two months ago, Antonella Fiordelisi's decision to wear an Antonino Spinalbese shirt caused a quarrel between the swordsman and Edoardo Donnamaria. Now, almost sixty days later, the Donnalisis have relapsed. A joke from Antonella was not appreciated by the face of Forum. Davide Donadei asked who had nice checked shirts to lend him. Antonella said Edoardo has nice shirts, adding: "But even those of Antonino are beautiful". Donnamaria didn't take the joke well, accusing Antonella of continuing to provoke in the same way for months, even though she knows that certain topics annoy him.
Some competitors tried to act as peacemakers, Nikita Pelizon, she said she was sure that Antonella herself would be angry if Edoardo had made any comments on Oriana's clothing. Antonella is not convinced. "I didn't say anything, just made a comment about a shirt". The Trieste model, reminding her of Edoardo's antipathy towards Belen's ex, tells her "You have two different ways of communicating and joking", as seen in the clip uploaded to Mediaset Infinity.
Daniele Del Moro also tries to act as an intermediary, speaking with Edoardo: "I don't see any misunderstood behavior towards Antonino", says the former tronista to Donnamaria. "After months, this discourse about Antonino makes no sense", adds Daniele with Edoardo replying "She knows it bothers me".