Seven Veils has found its protagonist in Amanda Seyfried; Atom Egoyan's film seems to promise a very multifaceted story.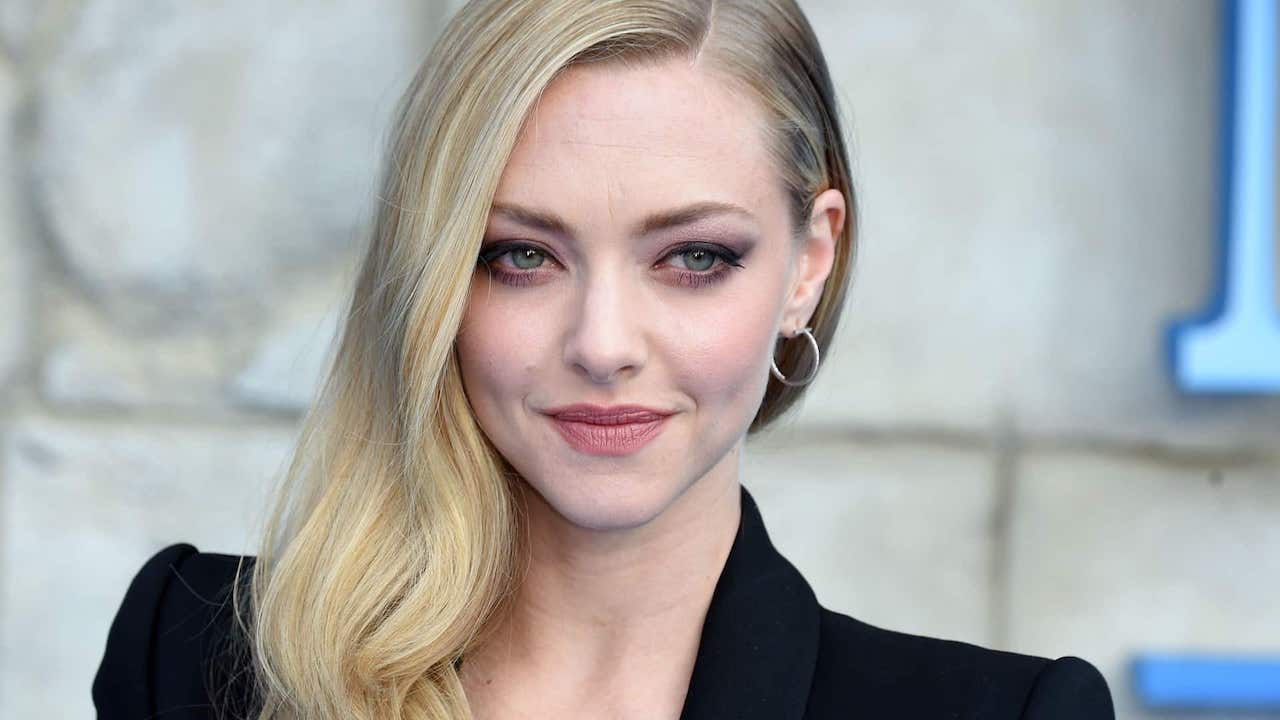 Amanda Seyfried (Mank), will be the protagonist of Seven Veilsthe new film by the Canadian director Atom Egoyan. It was to bring it back Deadline, adding that filming will begin next week. The goal is to sell the rights to others European Film Market.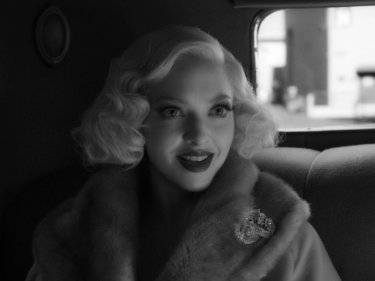 Written and directed by Atom Egoyan, Seven Veils tells the story of Jeanine (Amanda Seyfried), a very serious and professional theater director in her job, who has been entrusted with the task of editing and reassembling her former mentor's most famous work : Salome. Haunted by dark and haunting memories of the past, Jeanine allows one of her repressed traumas to impact the present as she returns to the world of opera after many years of absence.
A story, therefore, that promises a complex and multifaceted protagonist, whose nature will gradually reveal itself along the way.
Thelma & Louise, Amanda Seyfried confirms work on the musical: 'I want to get to Broadway'
The film is a Rhombus Media and Ego Film Arts production, with the participation of Telefilm Canada in association with Cinetic Media, IPR.VC, XYZ Films and Canadian Opera Company. Its producers, in addition to the director, are: Niv Fichman, Simone Urdl, Fraser Ash and Kevin Krikst. Nate Bolotin, Maxime Cottray, Nick Spicer, John Sloss, Noah Segal and Adrian Love are executive producers.