We have recently discovered the ONE PIECE live-action launch window, but when exactly will the series arrive on Netflix? Let's take a look at the latest rumors.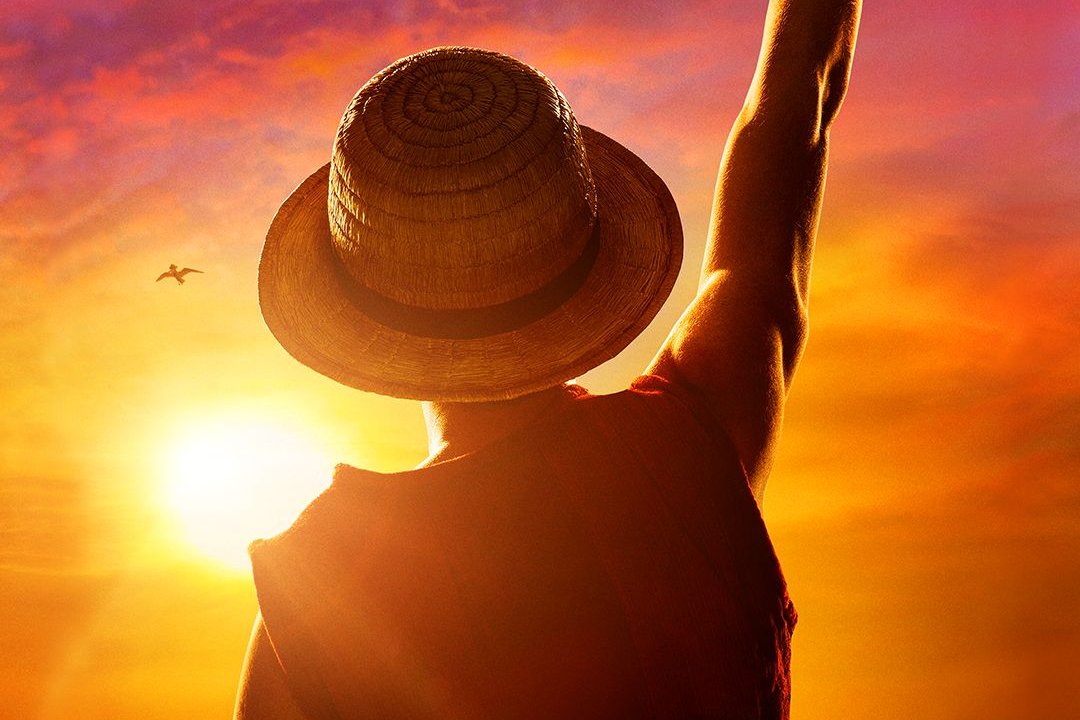 Now that we know for sure that ONE PIECE will come up Netflix in 2023 we are all energized, but… When, exactly, can we expect to see the episodes of the first season of the live-action on the platform? According to some, already this summer.
The latest rumors reported by What's On Netflix would in fact like a release date of One Piece scheduled for next August.
The show led by Matt Owens (Agents of SHIELD, Luke Cage) and Steven Maeda (Lost, X-Files) had finished filming last August, and in addition to the first images shared in the last few days confirming his arrival in 2023 and some photos from the set leaked online, we have been shown very little about it (but a video from TUDUM in which some key elements of the ONE PIECE live-action deserves attention).
ONE PIECE, the showrunner of the live-action reveals his favorite character in the Netflix series
We obviously await confirmation or possible denial on the hypothetical landing month of the live-action on the platform, but every time we think that the moment is too far away, we can console ourselves by reasoning on the fact that it is all the time that the production will be able to use for the finishing touches, whether it's VFX or improvements in general (and we know how some things can take longer than expected, remember what happened with the VFX of Stranger Things 4?).
Also, considering how long it took to plan the series and then materialize everything, the project seems to get off on the right foot… Whether it will result in a quality product, however, we will however be able to tell when we have the episodes in front of us.