Mare Fuori 3 sets a record on RaiPlay
Shortly before 3.00 pm on Thursday 2 February 2023, a press release was issued by Rai announcing a extraordinary success of Sea Out 3. The third season of the successful Rai Fiction and Picomedia co-production debuts with the first six episodes on the platform on Wednesday February 1, 2023. The first part of the cycle of episodes number 3 arrives at the stroke of midnight of the first day of February 2023. There are many fans who are waiting for this moment. Proof of it is the fact that Sea Out 3 and from record of views on RaiPlay. The data that prove it are the eight million views and three million five hundred thousand hours of viewing just 24 hours after the launch of the first half of season 3.
Sea Out 3 streaming records
The above results allow Rai to reach a significant milestone. Indeed, Sea Out on RaiPlay it becomes the most watched title ever within the Auditel perimeter if you remain within the area for the first 24 hours after launch. In just one day of availability on the platform, as the numbers show, there is a real boom. It is not the only data that is striking: it is also the target audience to make an impression.
Mare Fuori with young talents for young spectators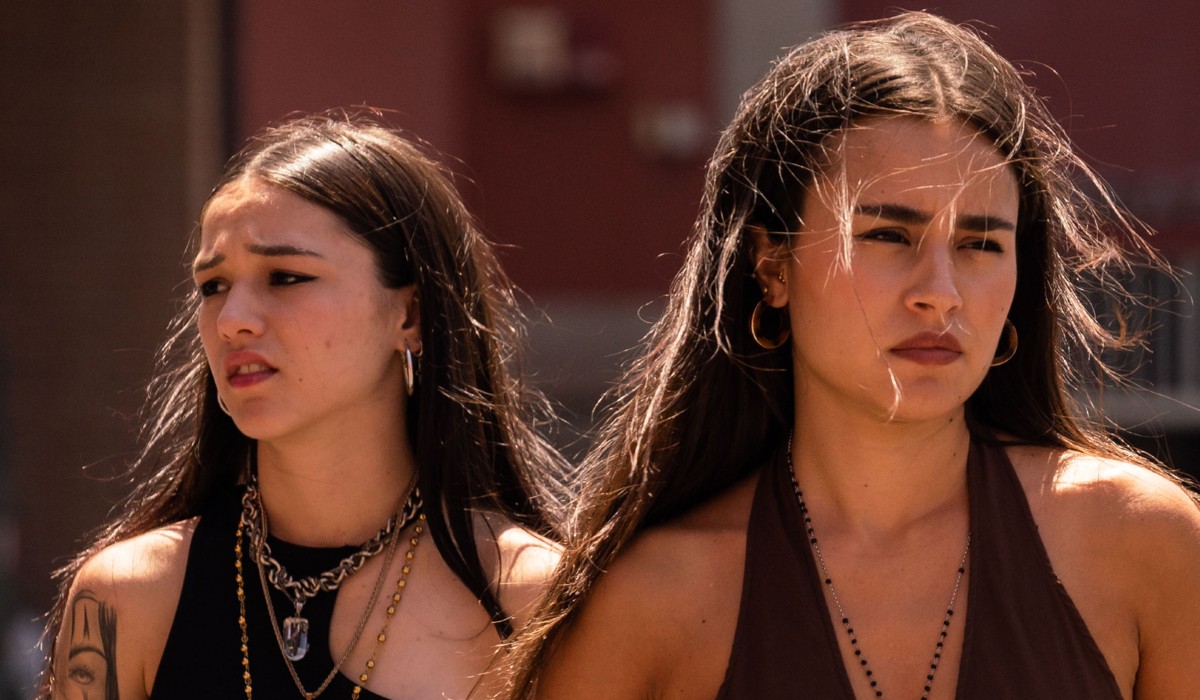 Find out more news from the Mare Fuori series!
read on after the commercial
Half of the viewers who watched Sea Out su RaiPlay in the first 24 hours of the launch of the third season, according to the registration data on RaiPlay, is under 25 years old. In fact, Sea Out 3 is a fiction with young talent for young viewers, who have grown attached to the cast – expanding as the seasons go on.
Mare Fuori and subscriptions to RaiPlay
"Yesterday alone there were more than three hundred thousand new subscriptions to RaiPlay which, thanks to 'Mare fuori' triples the time spent using its content and obtains a 75% market share, doubling the views compared to the previous day. For the first episode alone, over a million devices were connected during the course of the day." This is the official communication from Rai on Thursday 2 February 2023: data to make your head spin and, probably, which should make you reflect on how the use of content is changing.